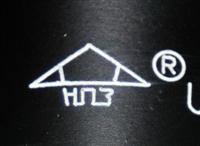 Rakurs is a very modern non-magnified collimating 'red dot' type sight which uses a German Post reticule instead of the traditional dot. Similar in design to the PK-AS with an always-on etched reticule, Rakurs is different than PK-AS or other dot optics in that it requires no batteries and is tritium illuminated for low light shooting. The operator has no on/off type controls to fiddle with and because of that the optic is always ready for action day or night. Rakurs comes in three versions, 1P76 marked military version, Rakurs-PM picatinny mount and what appears to be the civilian A-1 version which has a handy adjustable diopter.


Typical for collimated sights, Rakurs has a very high optical clarity due to the light gathering design especially when compared to most dot optics - which of course are just electronically generated dots inside a tube. Another nice feature of the post reticule is that it is large enough to be used in CQB but sharp enough for more precise aiming at longer ranges or smaller targets, a feature that most dot type optics don't enjoy. Rakurs is not caliber specific but it can easily use the 400m zero principle or even 300m for 7.62 as well.

Due to the similarities between Rakurs and PK-AS I find it easiest to compare the two together even though they are not in the same family in terms of design. I like to think of Rakurs as the successor to the PK-AS, sort of a friendlier and easier to use descendant. Rakurs is easier to zero than PK-AS and IMO is also probably the toughest of all the collimator sights I've come across. There are no special sensors, no special mechanical elevation or windage designs, no on/off switches or bright light filters, no batteries and no special procedure to zero or use in the field. Based on my experience with Russian optics I feel Rakurs is overall the simplest and easiest to use, a true point and shoot no fuss optic that really can be used on any caliber AK including Saiga shotguns.

Rakurs A-1 with adjustable diopter and 1P76 marked military Rakurs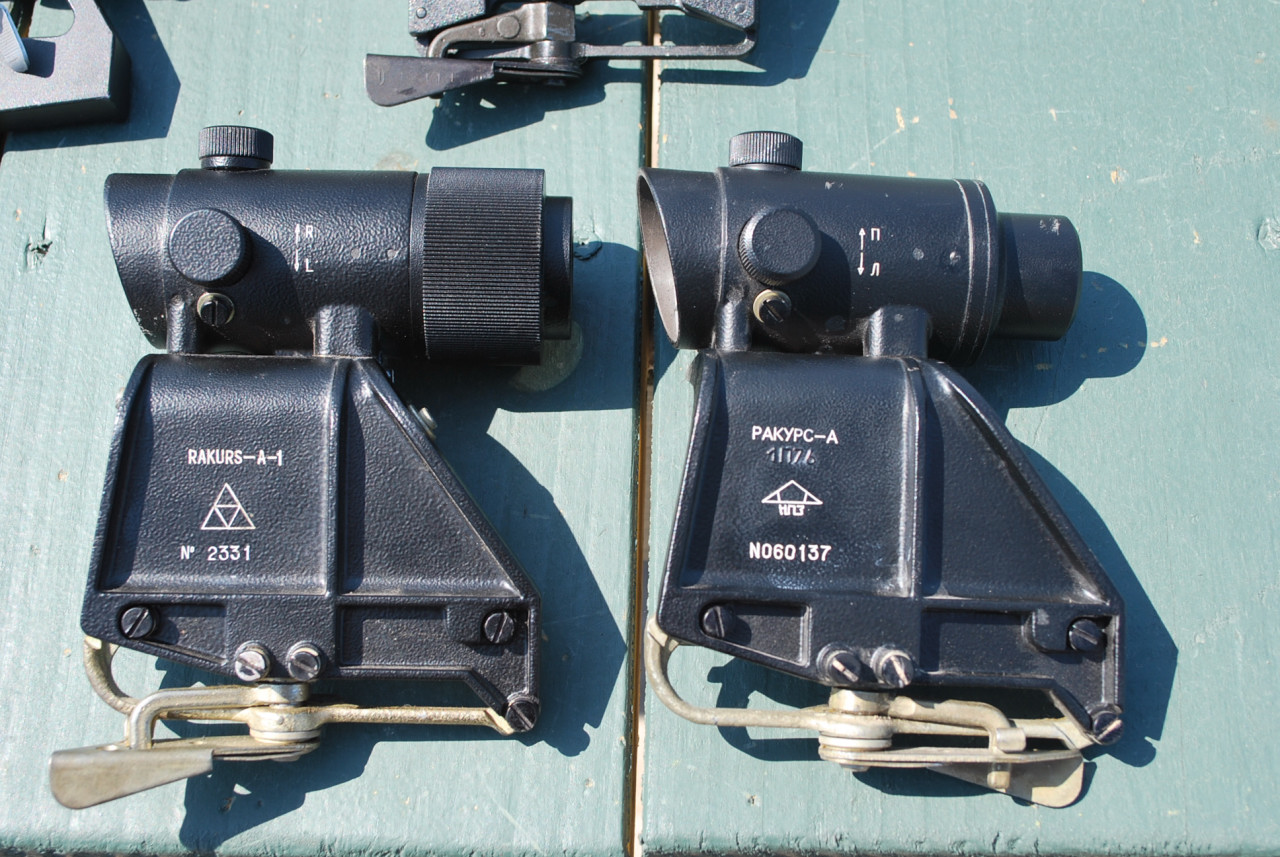 Reticule view showing daylight German Post and the lowlight tritium view. The scope body is not as pronounced in real life as it is in the photo, especially with both eyes open.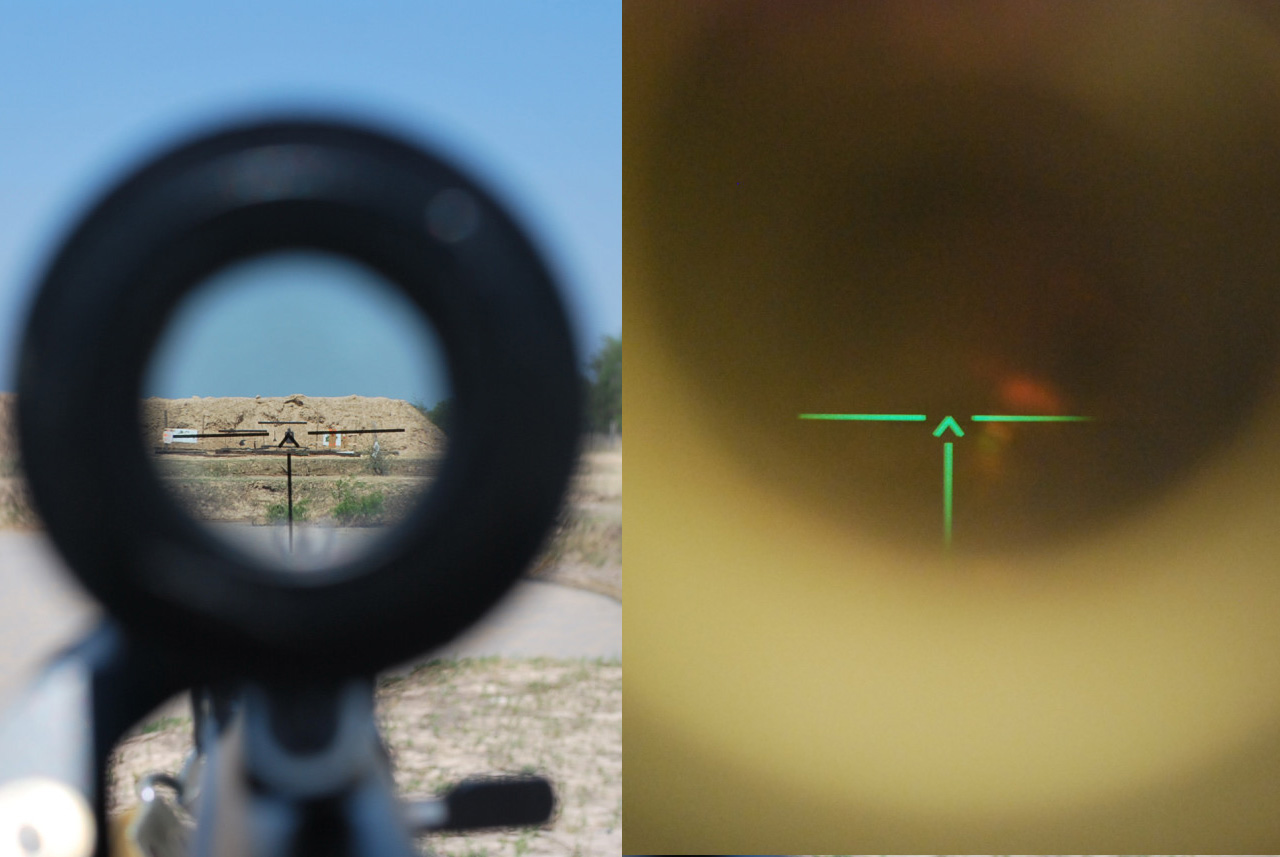 Rakurs and it's closest 'relative', PK-AS
Here you can see Rakurs is larger and sits higher but is also centered over the bore. Weight is not significantly higher than PK-AS being 17.1 ounces vs PK-AS at 15.8 ounces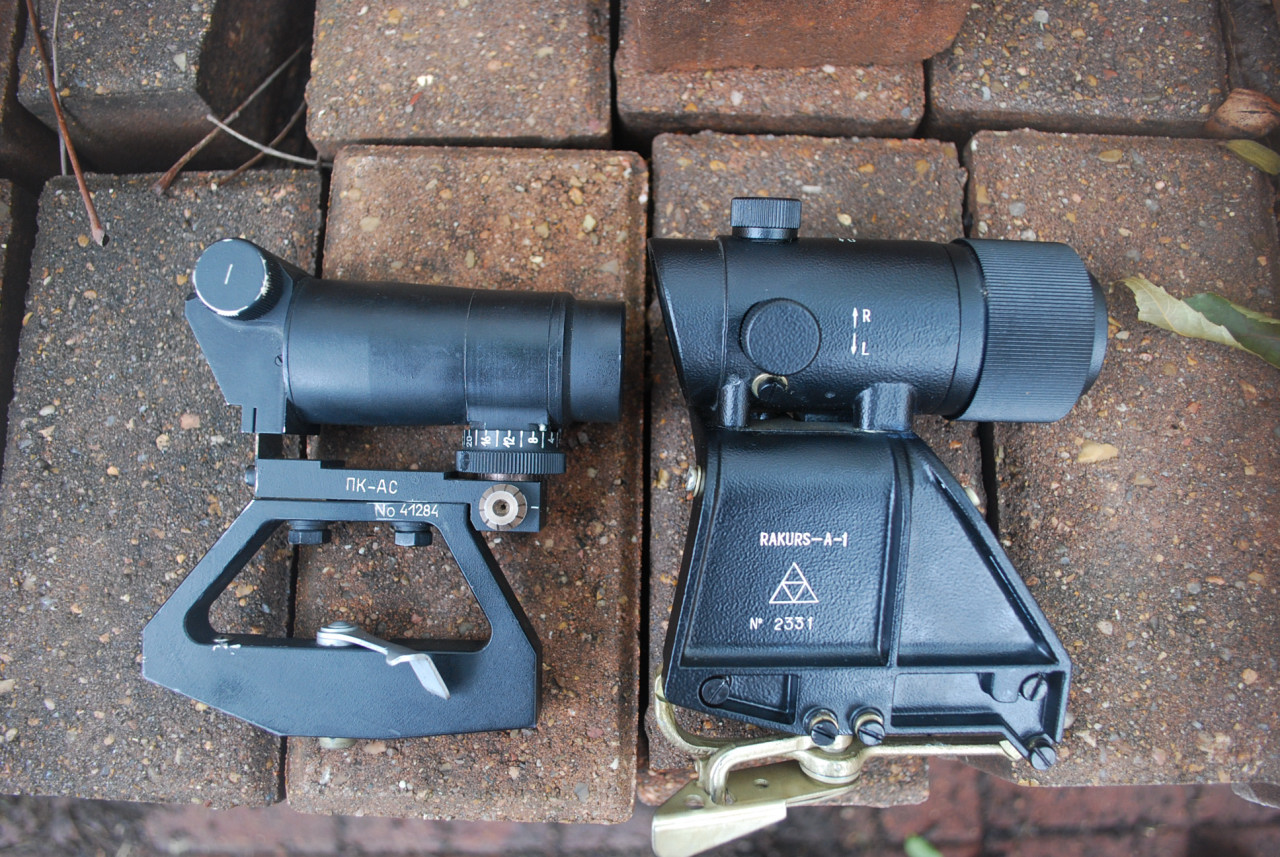 1P76 on the S12.
At the time of this posting I have 1500 rounds of mixed high and low brass along with 3" turkey shot through the Rakurs over the span of 18 months. There has been no loss of zero and no mechanical issues.

Rakurs makes a great optic for any AK pattern rifle. Shown here on the AK103

And on the AKSU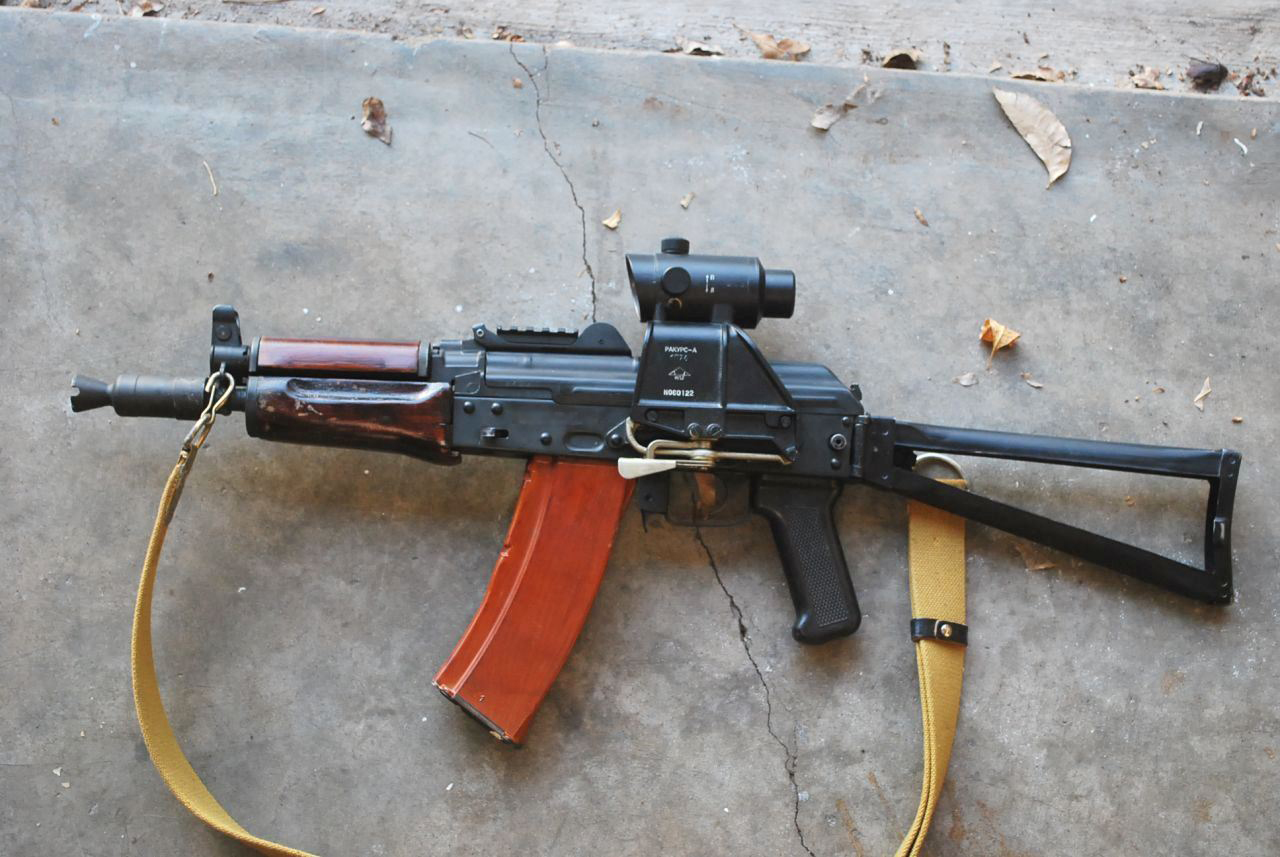 Rakurs sits centerline over the bore and a tad higher than other optics, and it does block the irons when mounted. (mainly due to the tritium insert as you can see)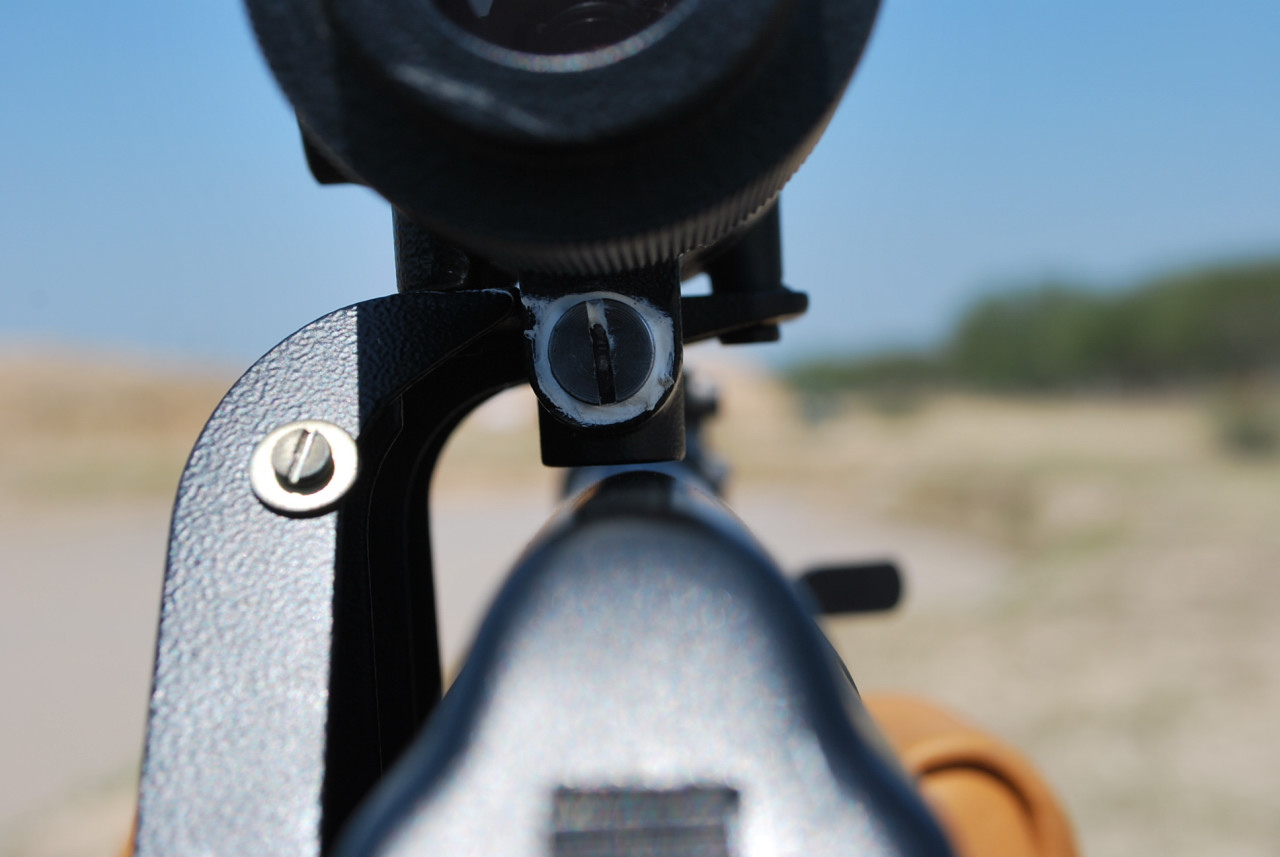 Rakurs-PM designed for picatinny rails, combined here with Russian Gen2-3 night vision monoculars PN16K and PN21K (photo courtesy OK131583). Shown on the NPZ universal AK/SVD side rail mount.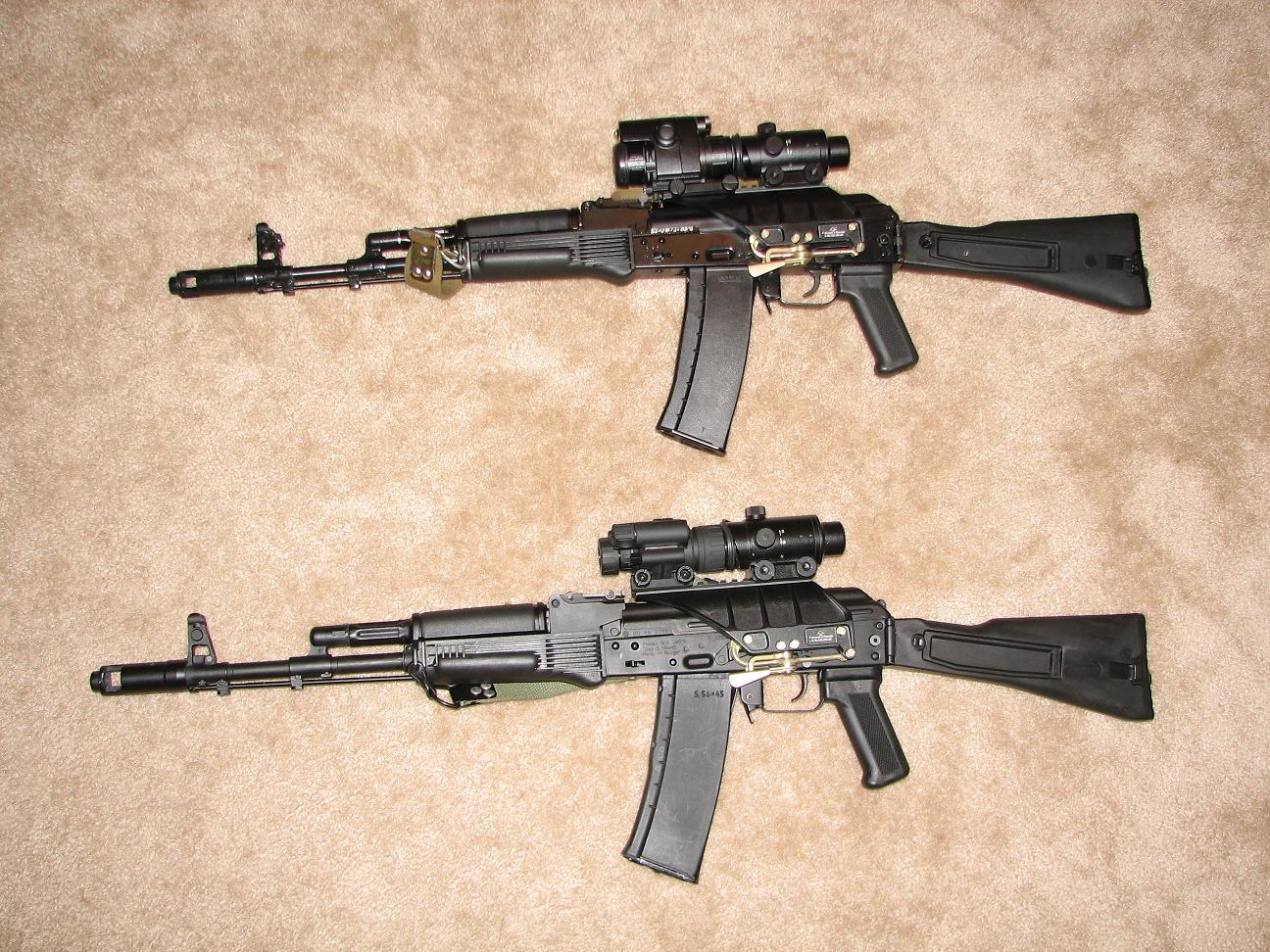 Rakurs-PM on NPZ universal mount above 1P76 marked Rakurs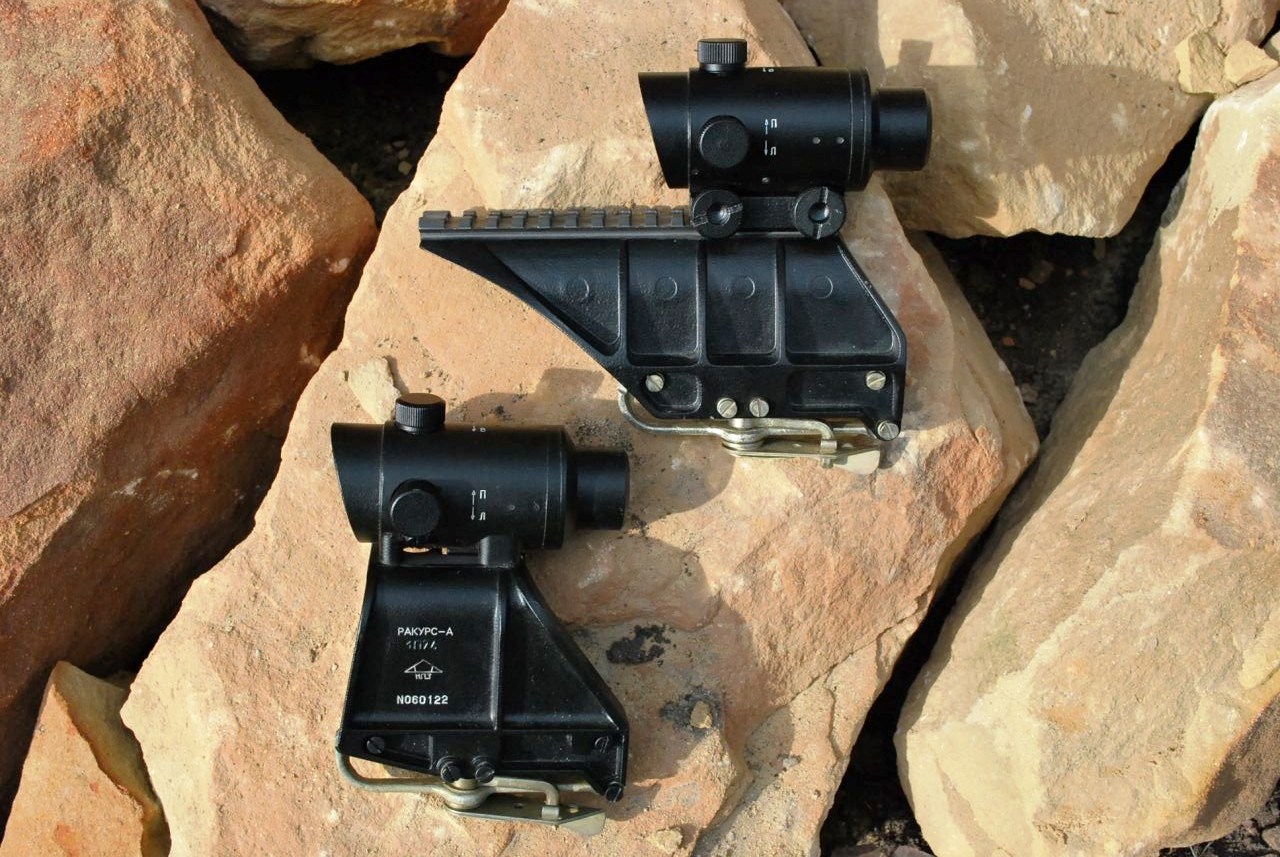 On the B33
ZenitCo
topcover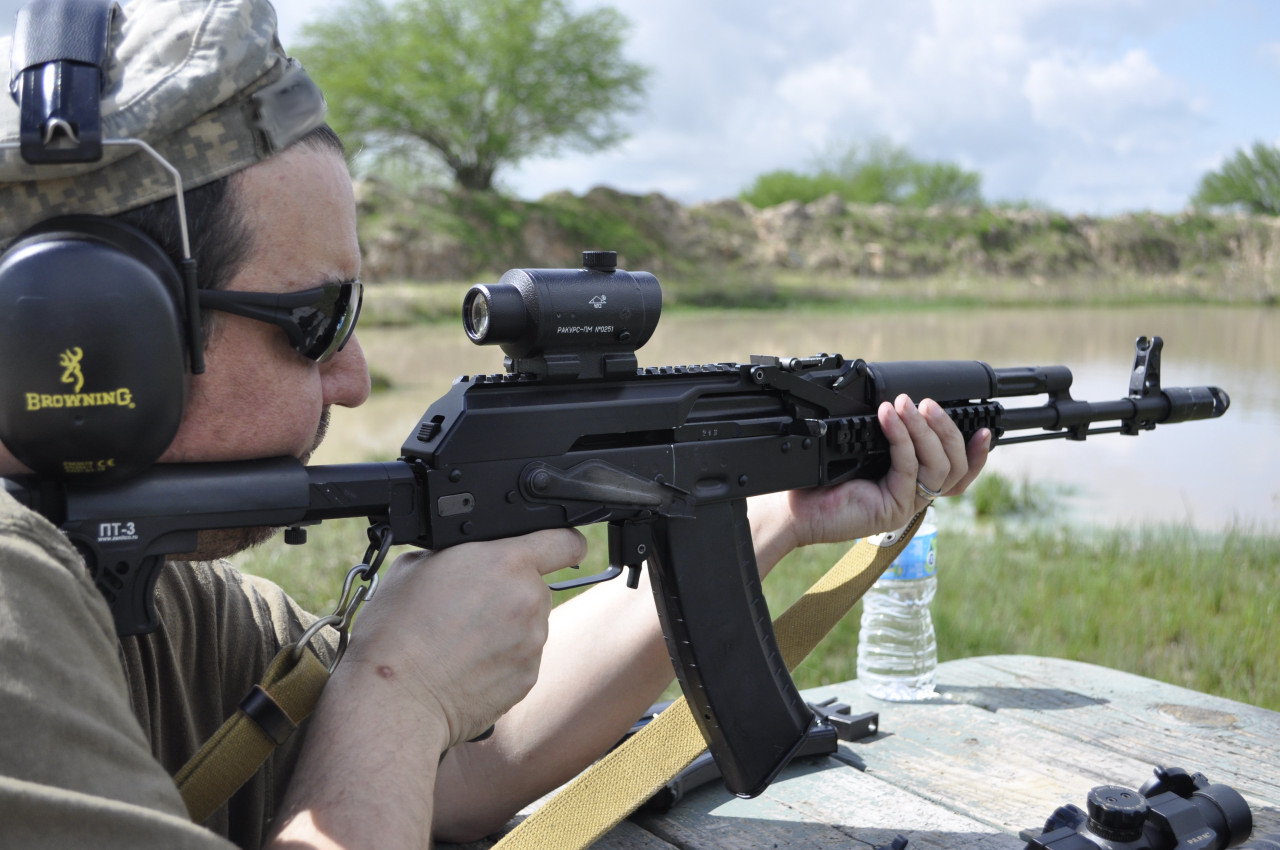 PM on the incredibly fun 9x19 Scorpion Evo 3 SBR (with AAC Illusion 9)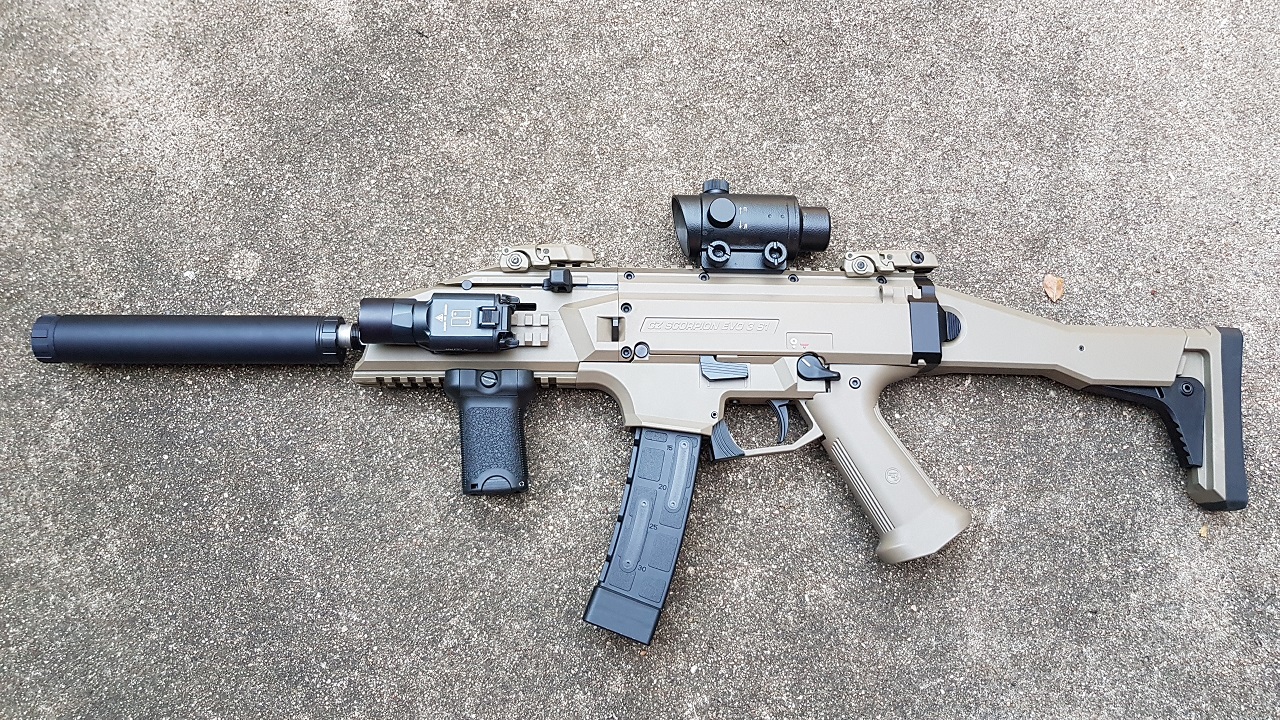 AKFiles photo from Bacon and Alcohol Distributor, who is like my brother from another optics mother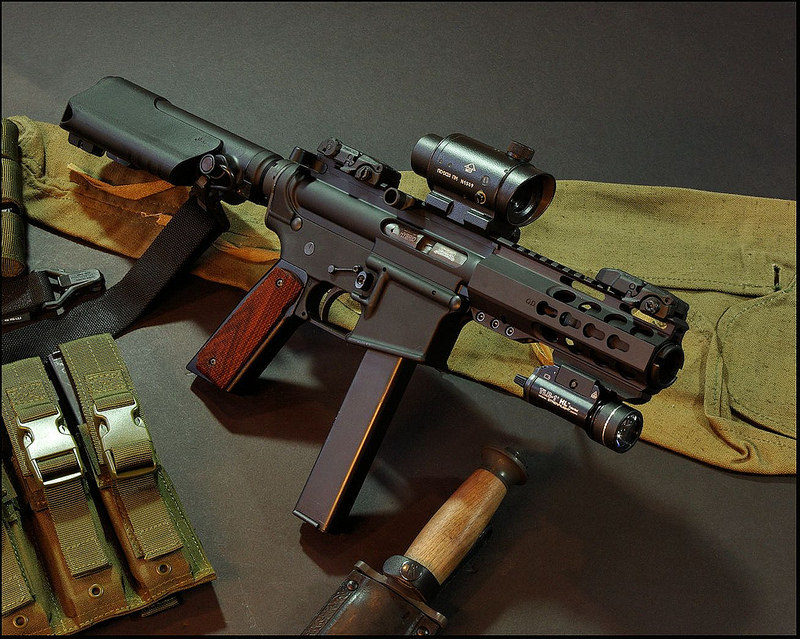 Rakurs-PM on the Vepr 12, far right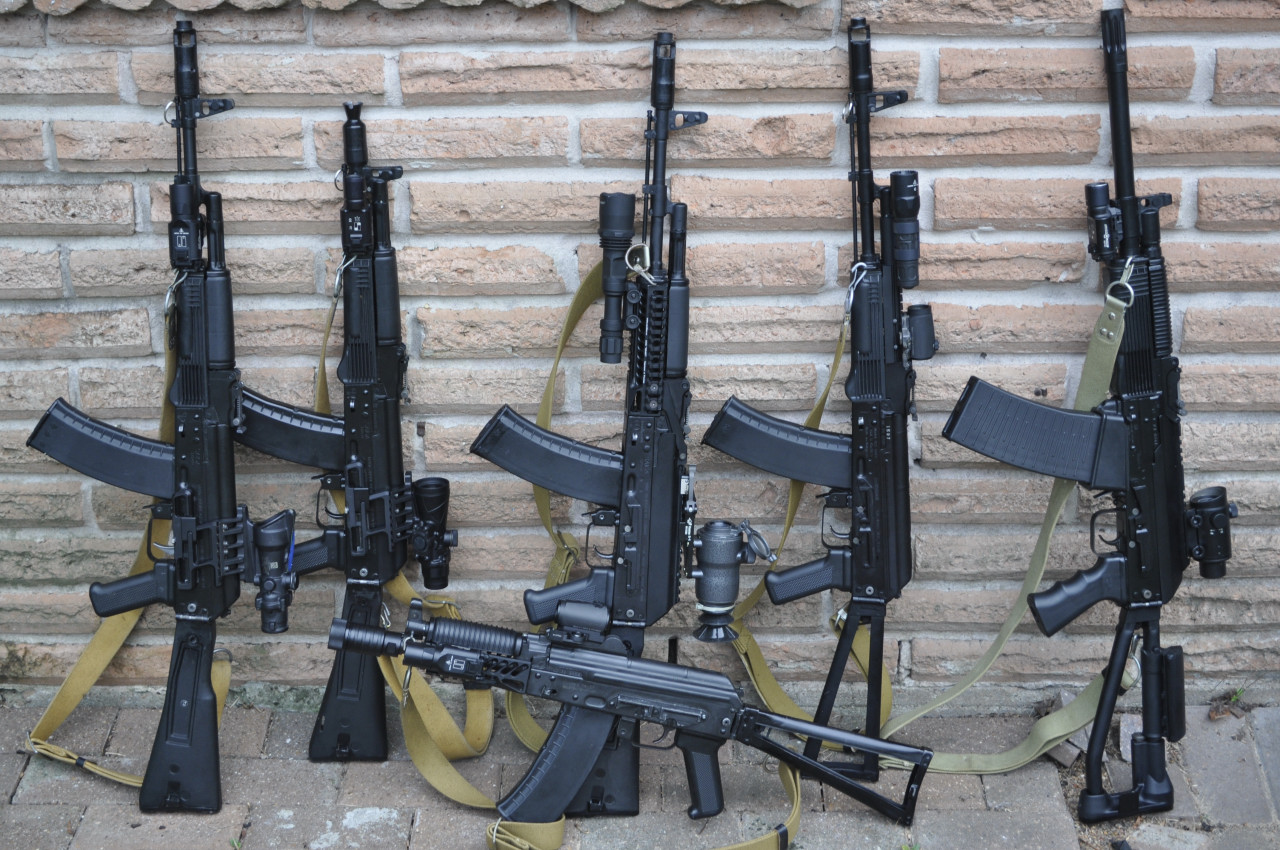 Rakurs in service Chechnya 2008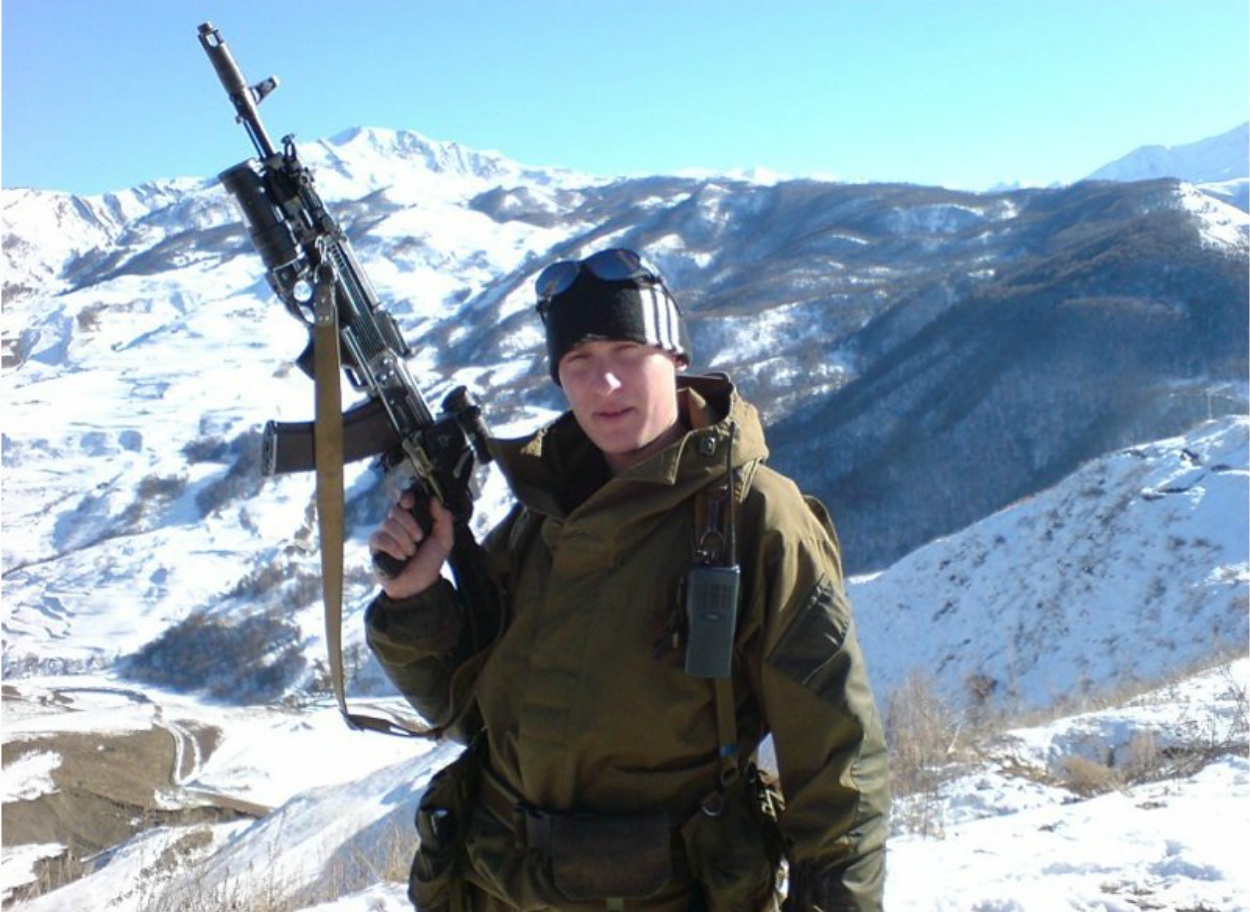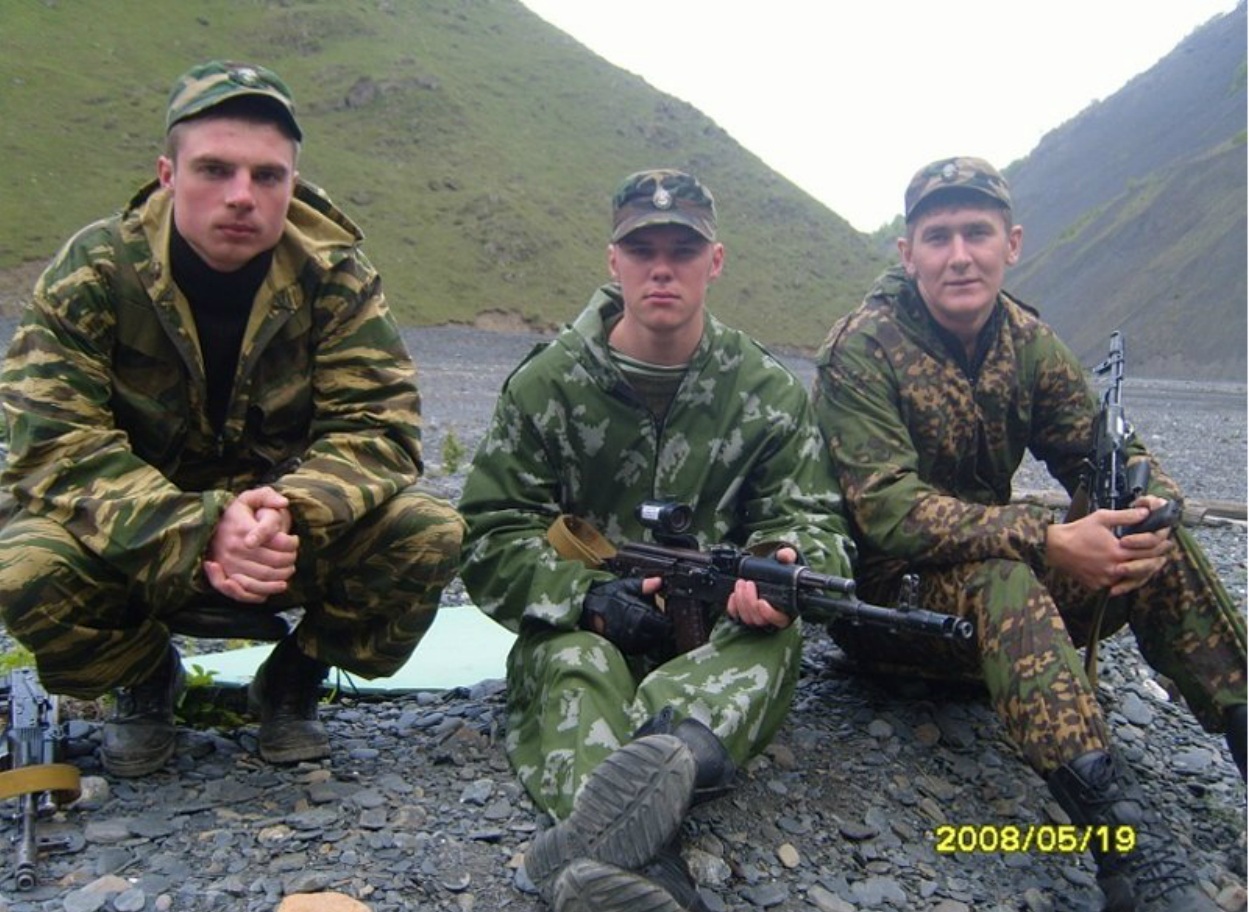 Rakurs is now called PO 1x20