This is a new and interesting micro red dot which is sturdier and tougher feeling than most I have seen on the market. First impressions of RS-M are quite good and I like this more than the other BelOMO offerings to date, and it is immediately tied with PK01-VS in my mind.
The RS-M is heavier than other micro red dots by a couple ounces, coming in at 6.3 on my scale. The extra weight is the sturdy mounting system and what feels like a cast iron optic body. I feel like you can throw RS-M like a grenade and take someone out by impact alone. It's a tough little chunk of metal. The paint is similar to PK01-VS and has a rugged feel to it.
Elevation and windage clicks are positive and feel good. They do not have caps and are adjusted by a small flat head screwdriver.
RS-M takes CR2025 batteries but I do not expect it to last as long as PK01-VS. There are 11 brightness settings and it looks like setting 1 or 2 may be NV compatible. I am unable to see the dot with the naked eye in the dark on settings 1-3 FWIW but have not been able to test with NVGs yet

**Update 2020: After using RS-M for many years now and still really liking it, it has one major disadvantage that causes it now to only serve as a range optic for me


The mount is solid but a decent sideways blow pops it off the rail. I don't see a way of tensioning the mount to prevent it from popping off, so while it returns to zero and has been a stable performer, it just isn't solid enough for me to recommend as a go to duty type optic. Dropping my rifle on the top cover or banging the optic sideways will consistently cause mine to pop off


For range use it's fine and if it had a different mounting system I would actually consider this to be the T1 of the combloc red dots


**Update 2022: BelOMO has released an updated version of RS-M with a new locking lever on the bottom intended to rectify the problem. I have not been able to find one of these to review at this time
**



Showing pushbutton mounting mechanism and windage adjustment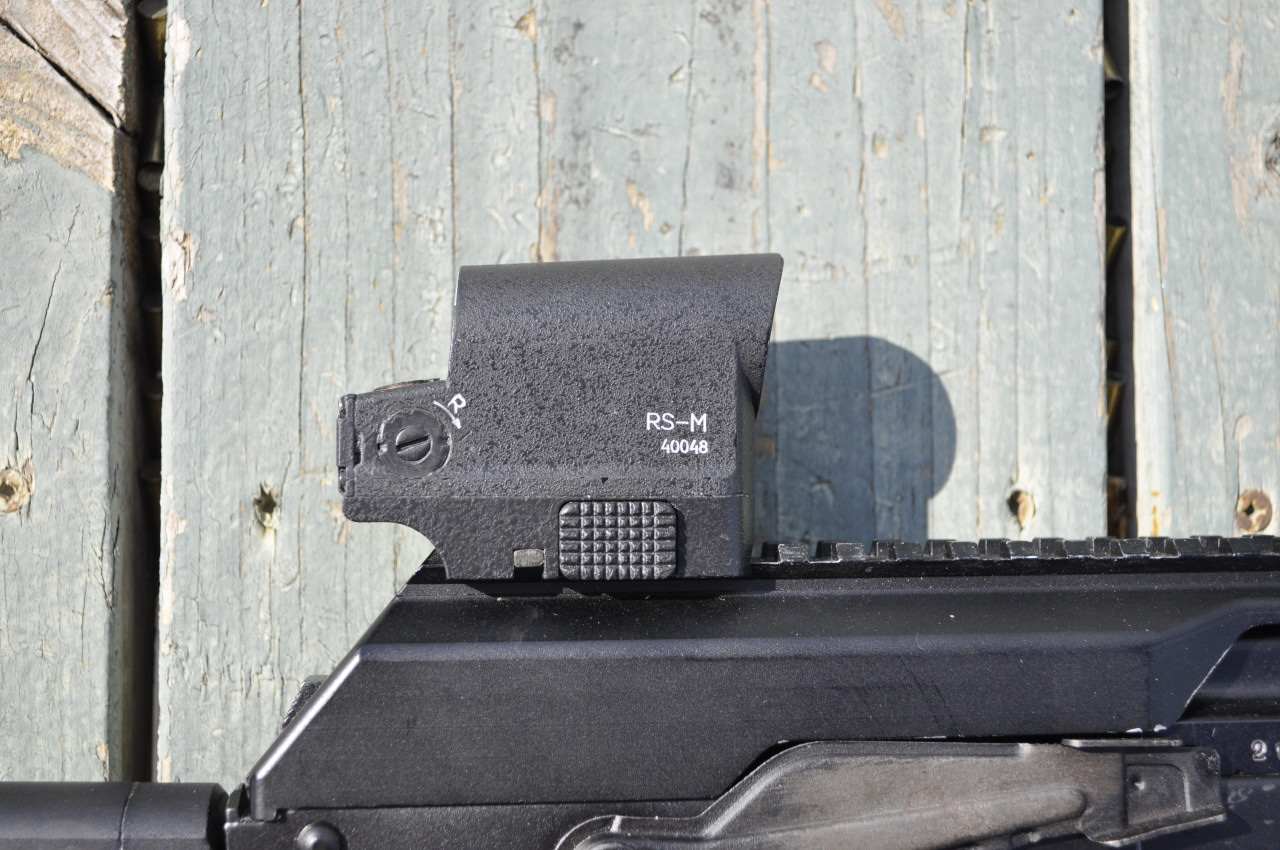 Battery compartment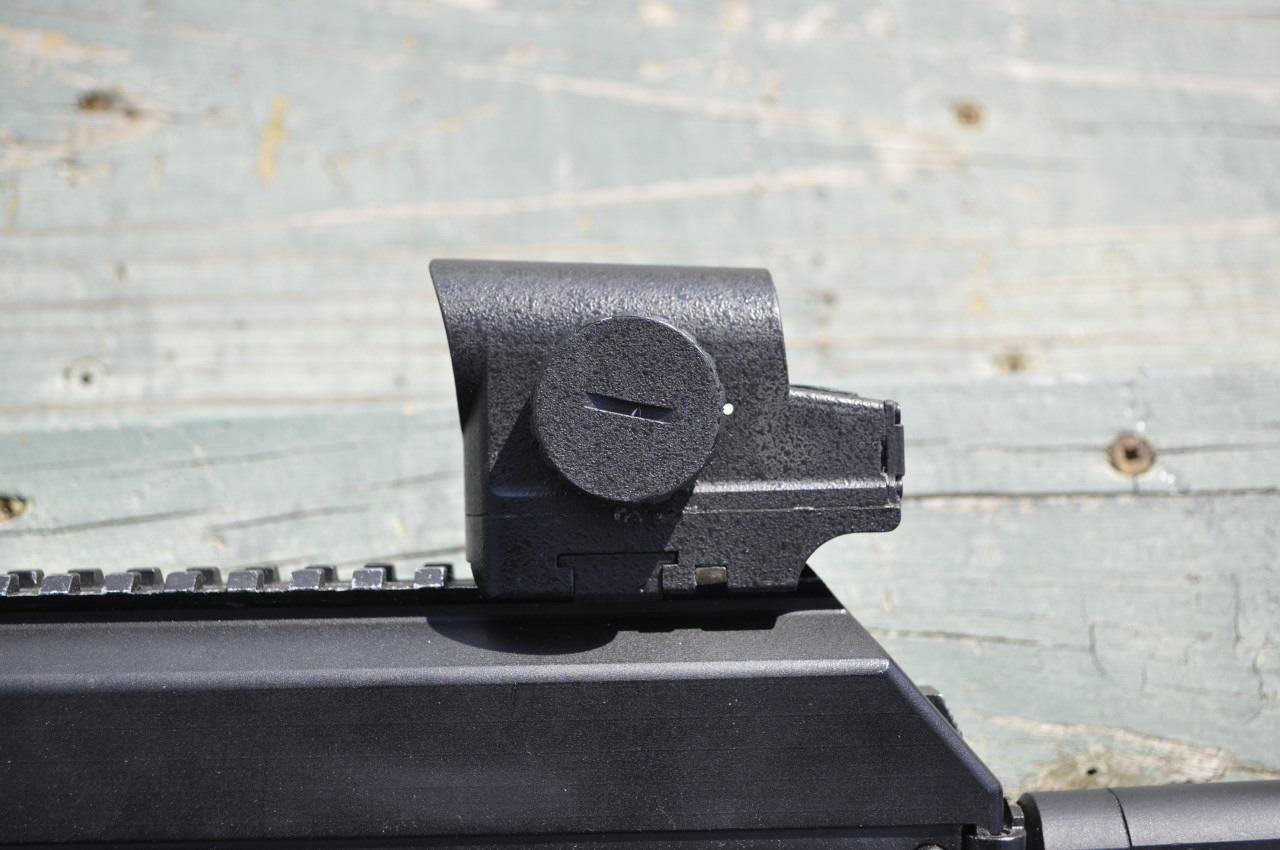 Objective lens is coated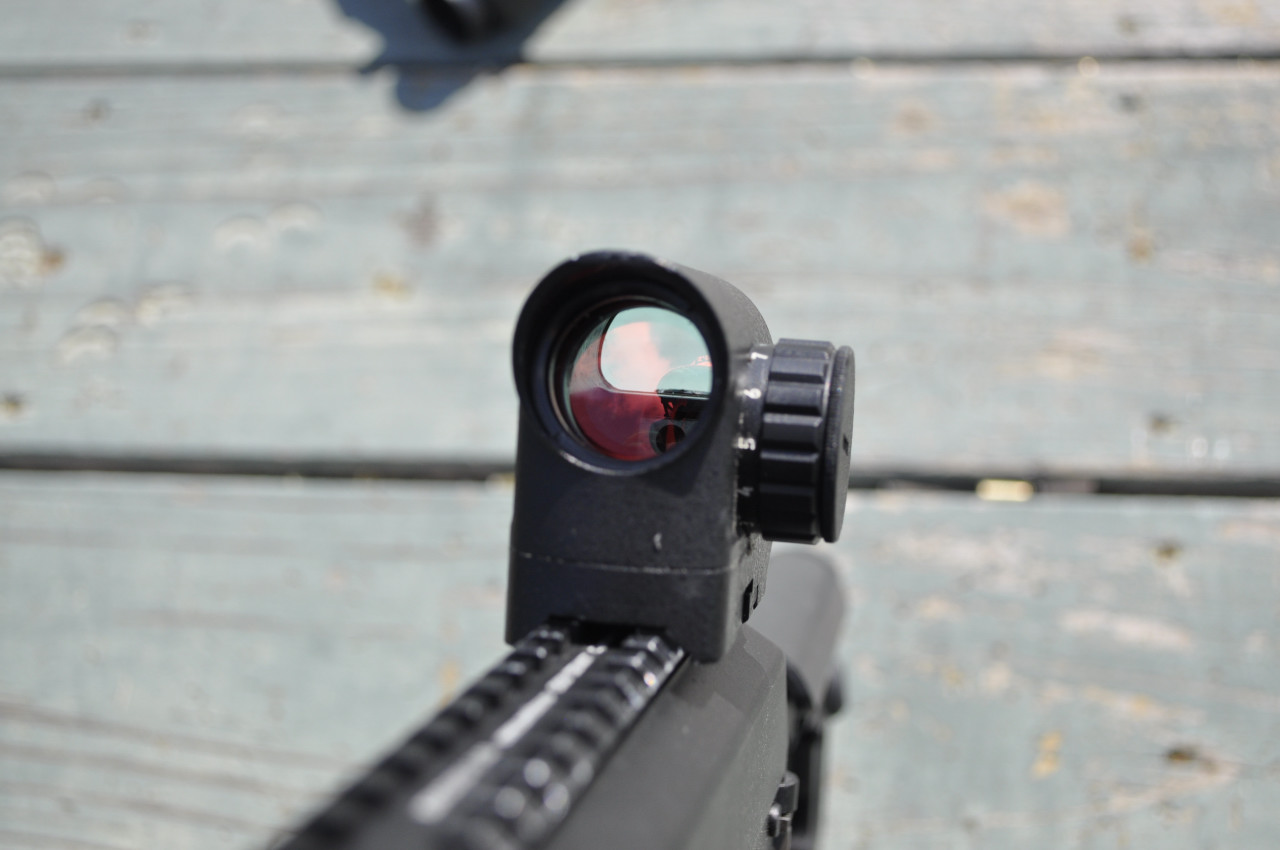 RS-M unfortunately does not use the AimPoint micro screw pattern and aftermarket mounts will not fit. This clamp is extremely firm however, and feels quite well made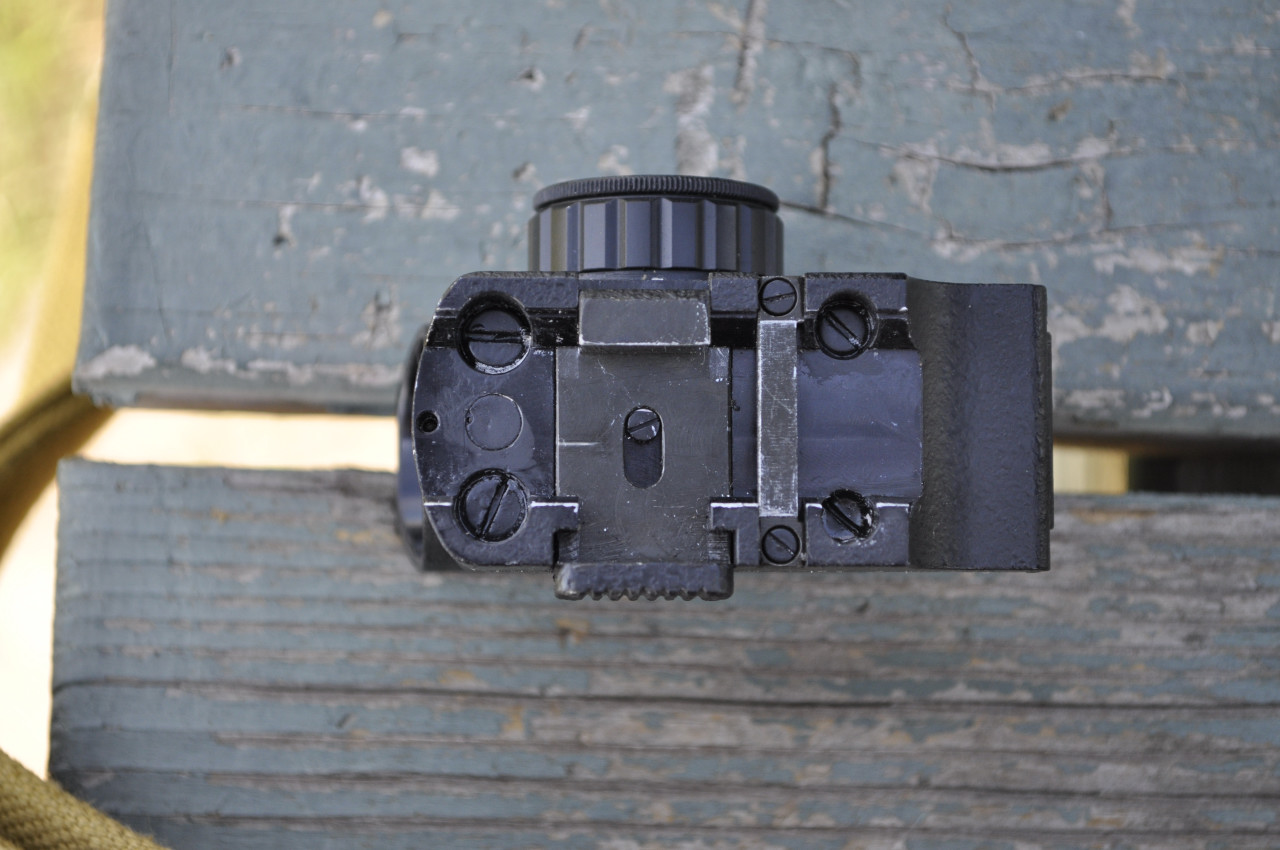 Top left RS-M compared to other similar MRD and collimators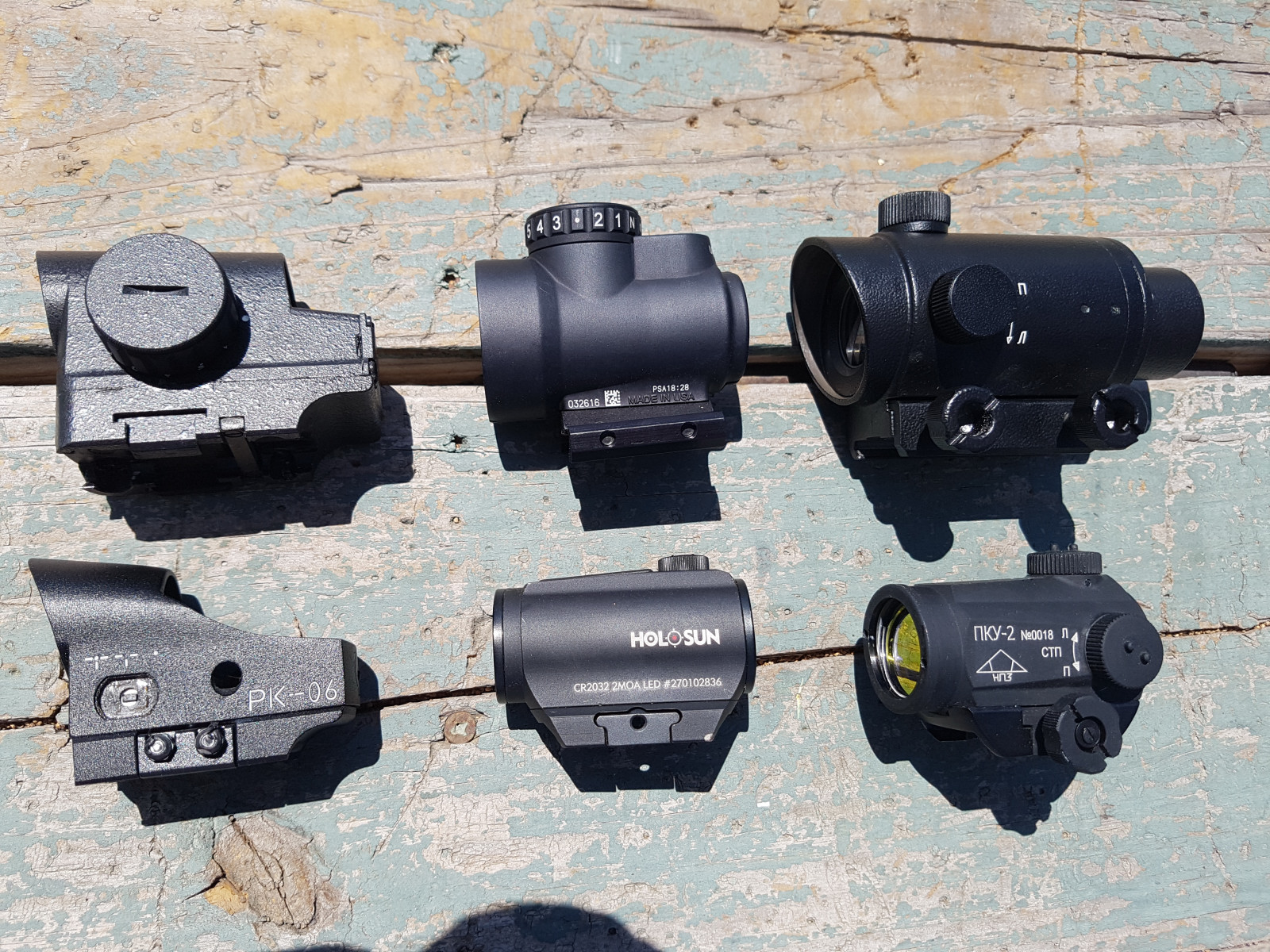 Comparison to PKU-2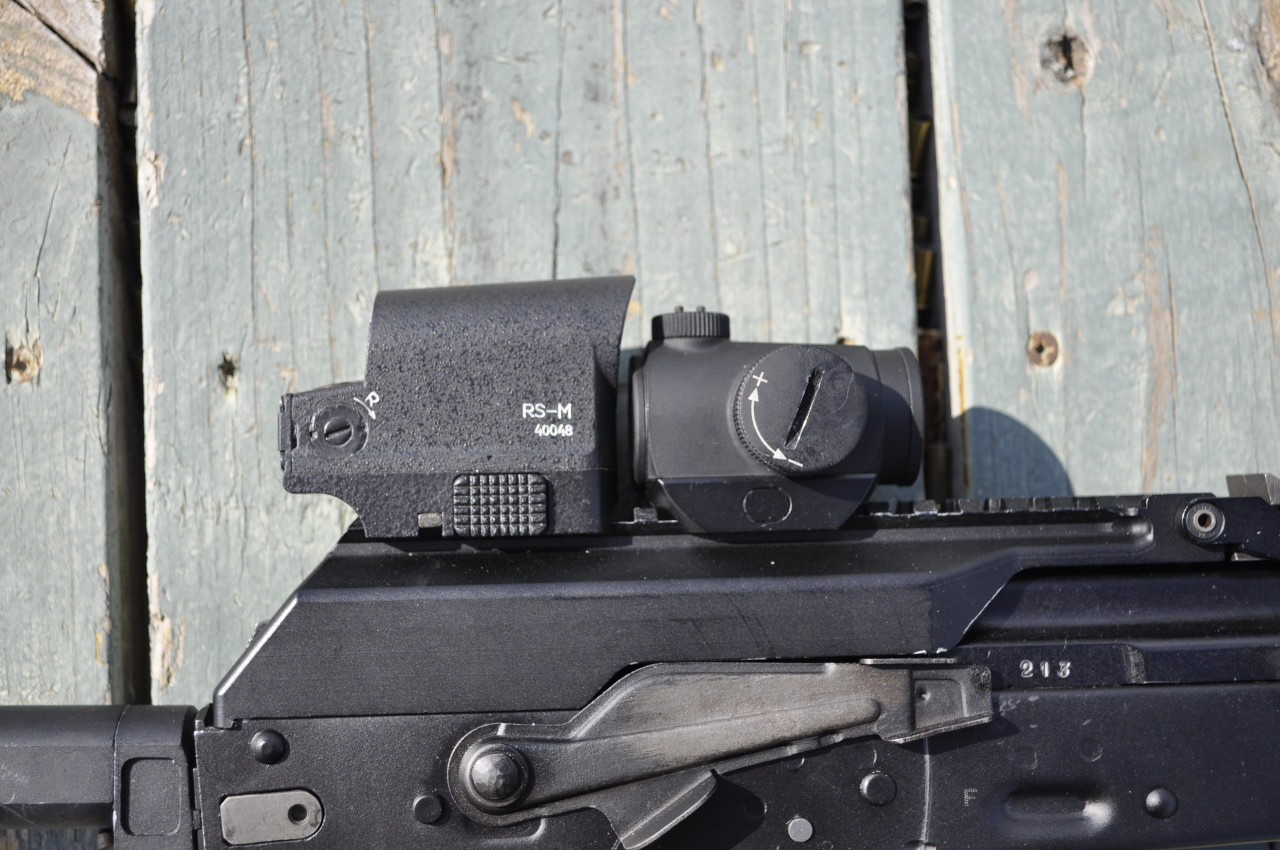 RS-M shown here on the amazing ZenitCo B33 topcover
This is my preferred rifle combo for RS-M, an Izhmash SGL31 tacticooled out with a bit of ZenitCo gear. Height over dustcover on this one is 1.75" which is quite comfortable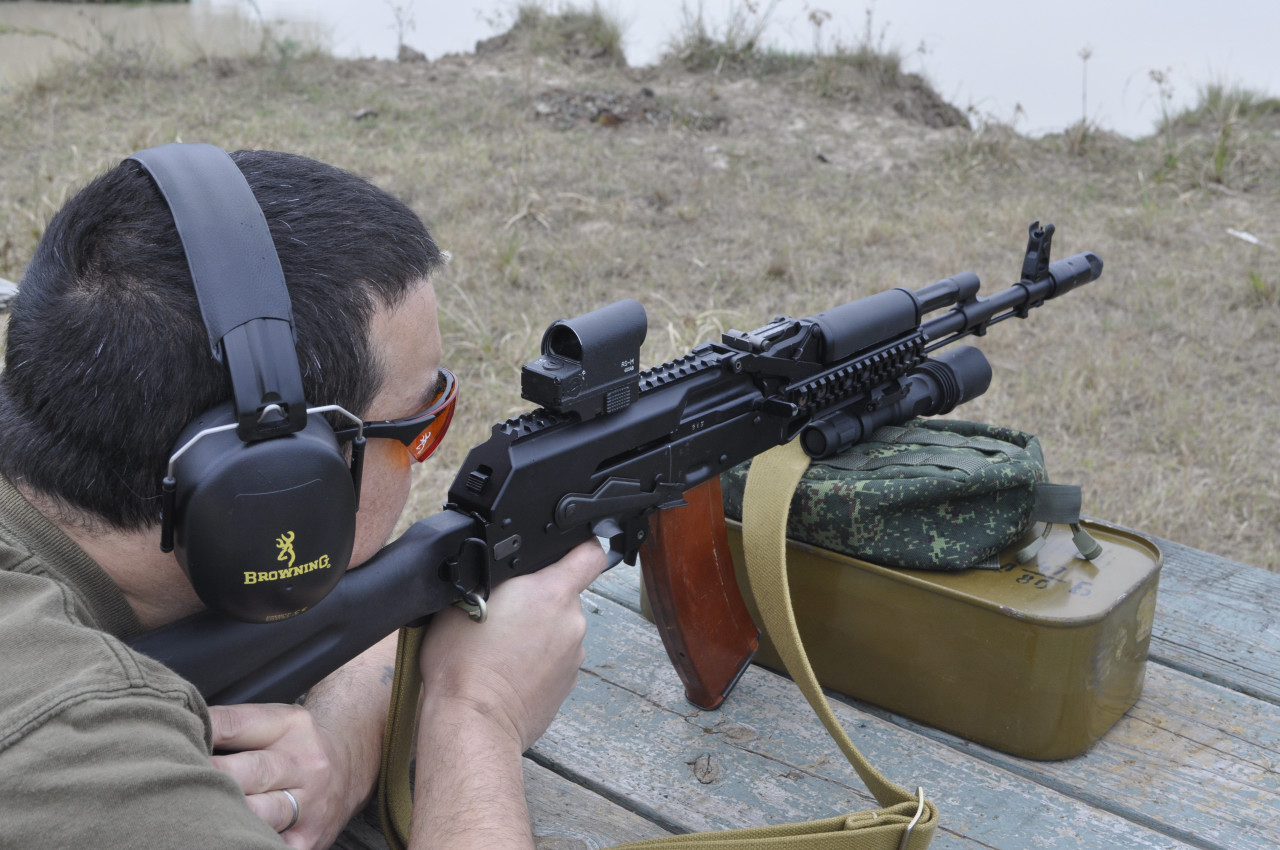 On the venerable NPZ AK mount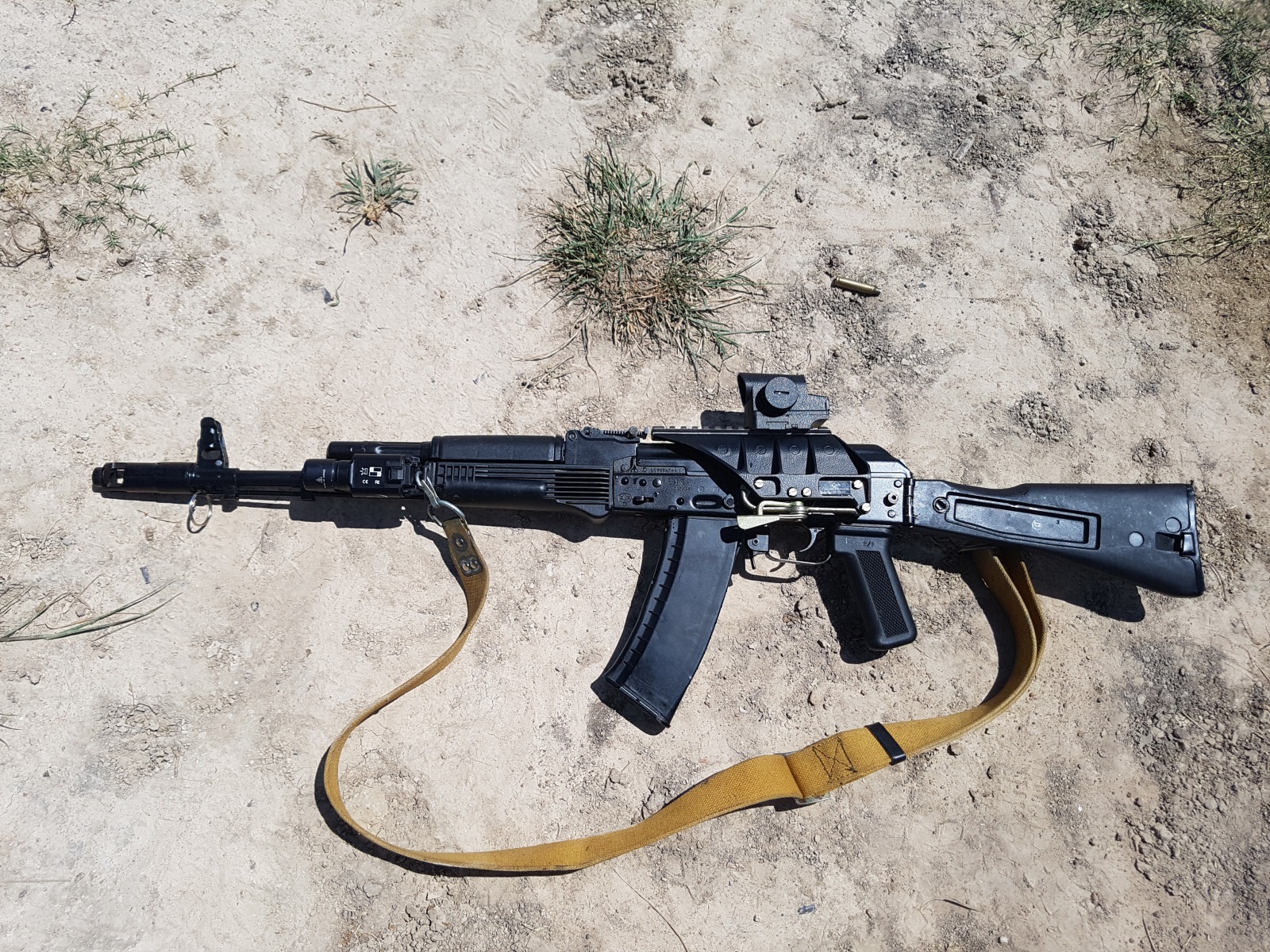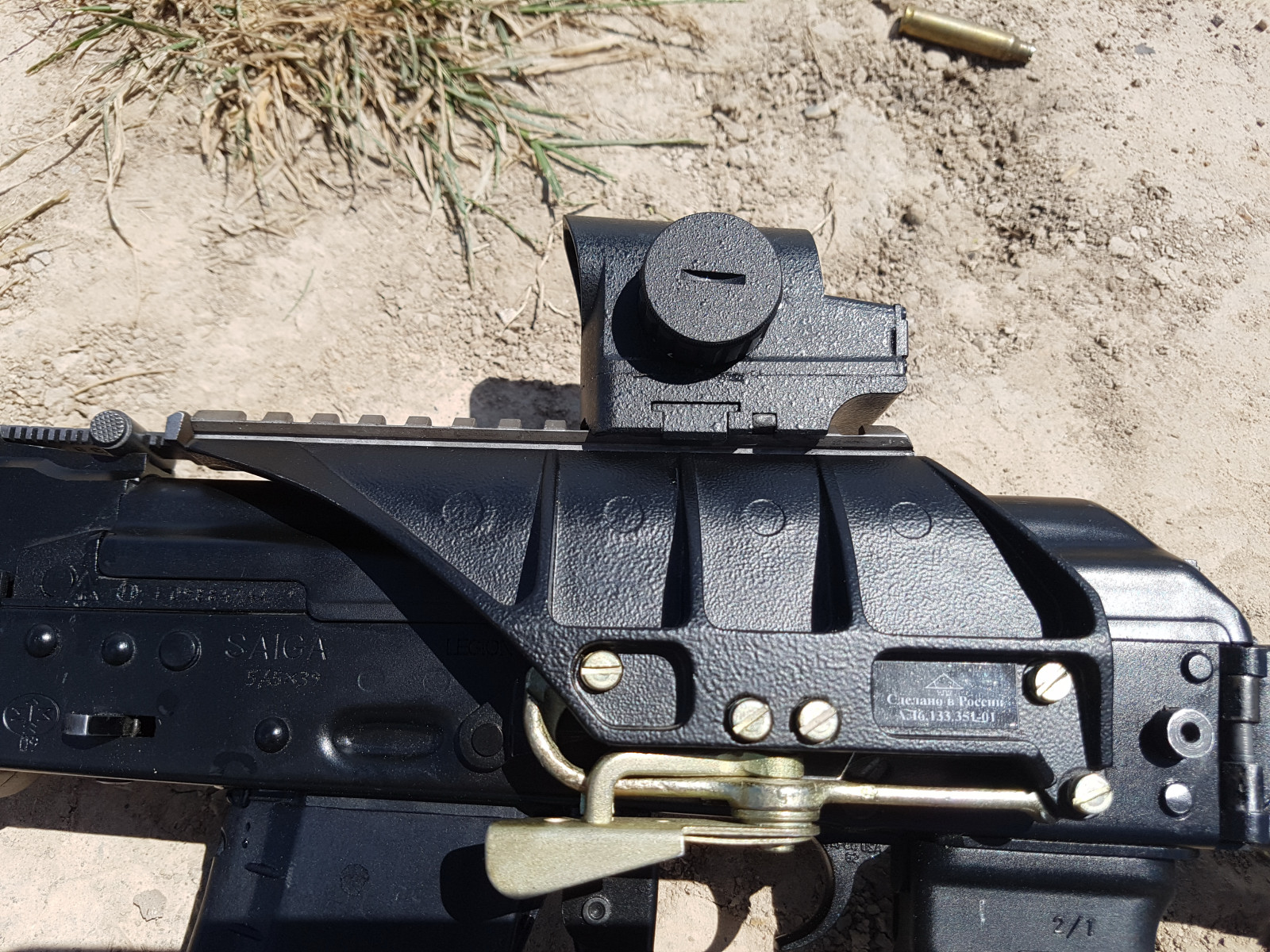 From BelOMO's website