Another long time favorite, the PK-A is a sturdy and robust red dot tube optic. Originally appearing to be an adaptation of the original PSO SVD optic, the PK-A has a similar construction and the same style of hammer grey finish.

PK-A comes in three types including a black colored AK mount version, a black Weaver version and the original grey universal mount version. While the original appears to have an SVD mount it is actually a universal type mount and will fit most AK's just fine. The newer black versions use different style turrets for windage and elevation and appear to be POSP turrets, vs the original which are much smaller and not marked with numbers.


PK-A uses CR357 watch batteries, but the battery compartment on the original appears to have been designed to use the same battery as the PSO-1 optic and seems to require an insert for CR357's to fit. PK-A weighs 15.3 oz and sits off to the left somewhat.


PKA original on the AK103 / SGL21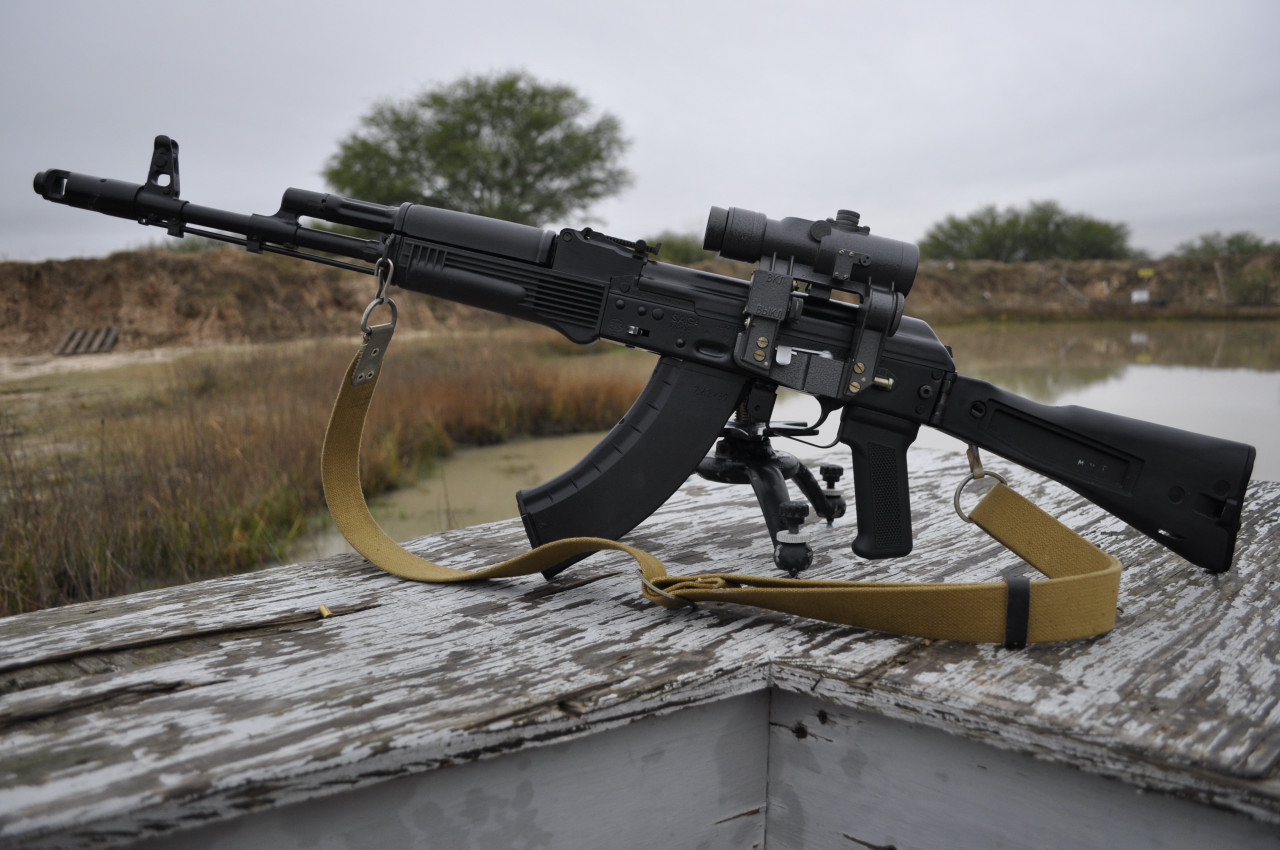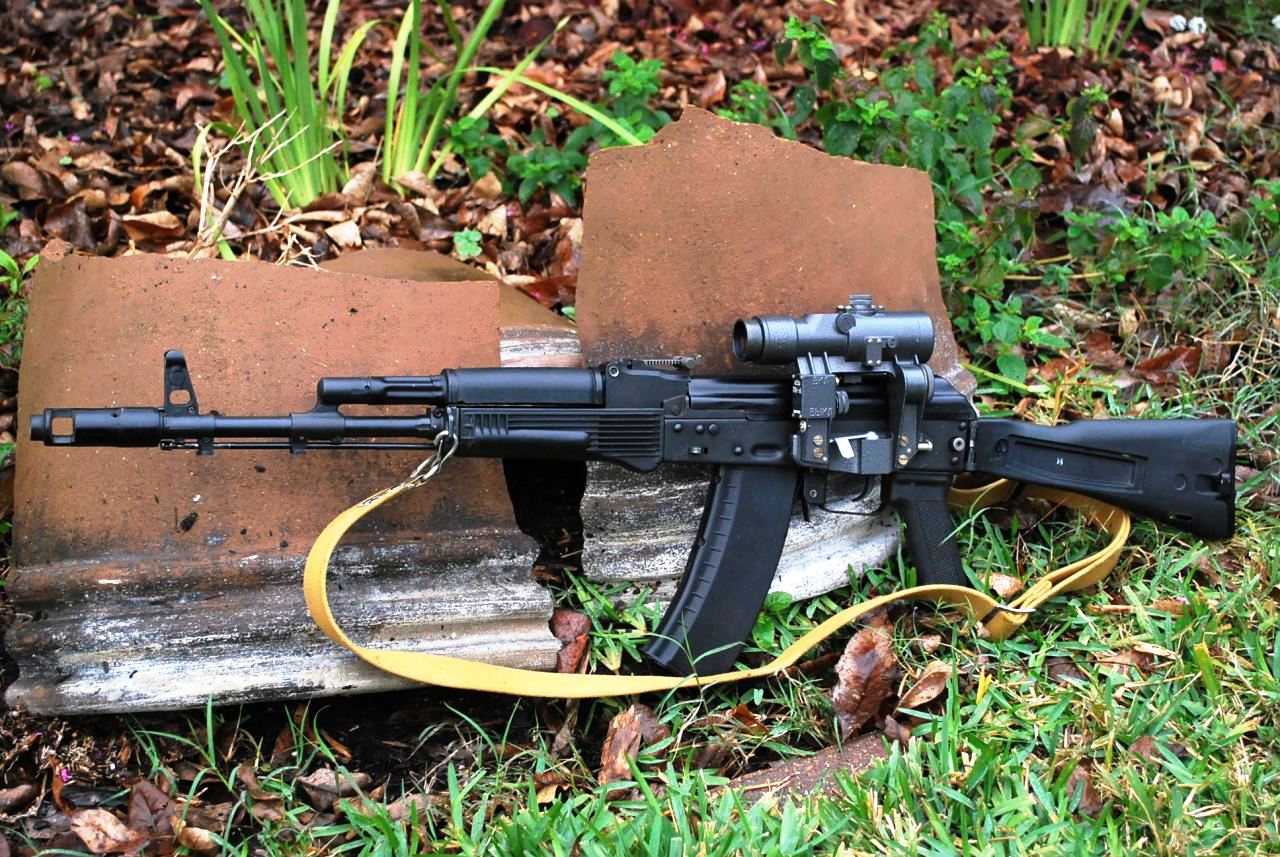 .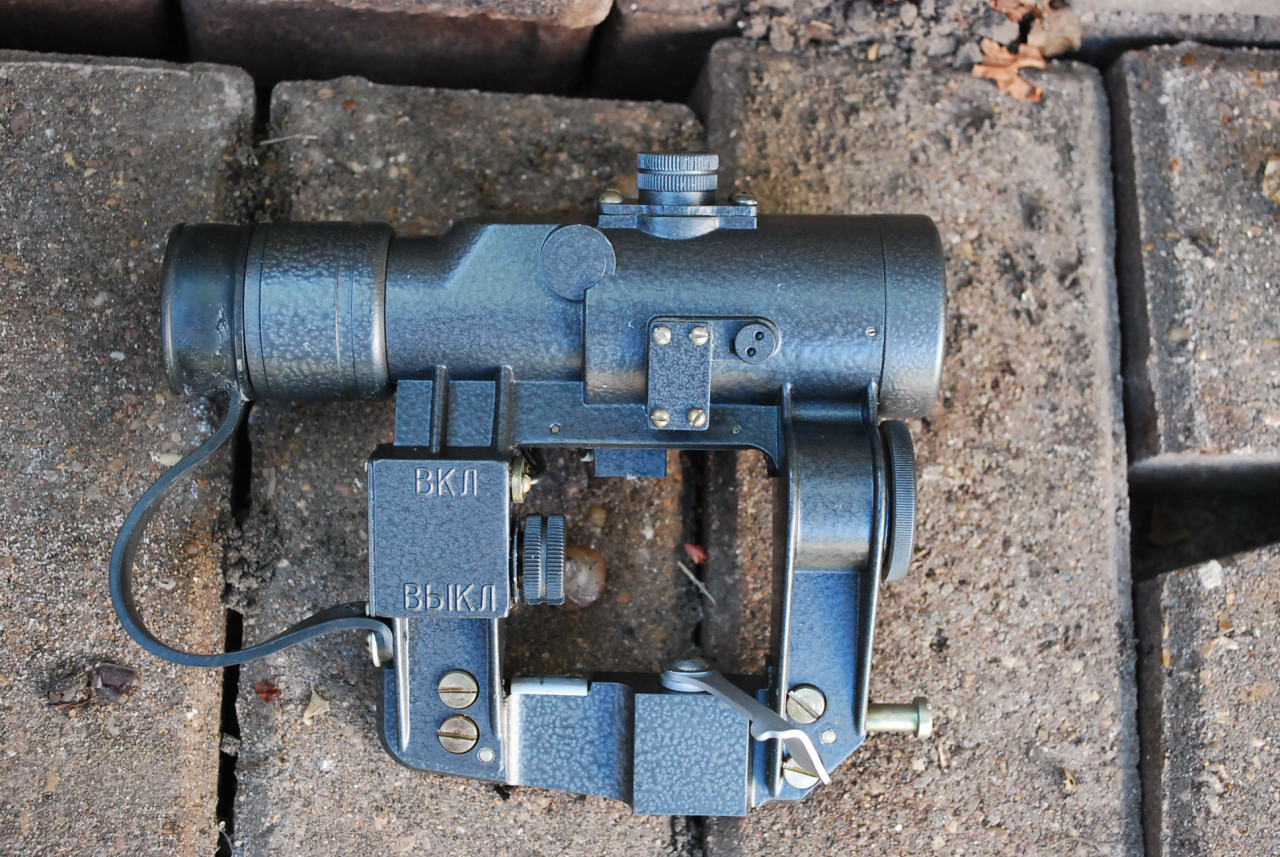 Original PK-A, not to be confused with the very new Venezuelan PK-A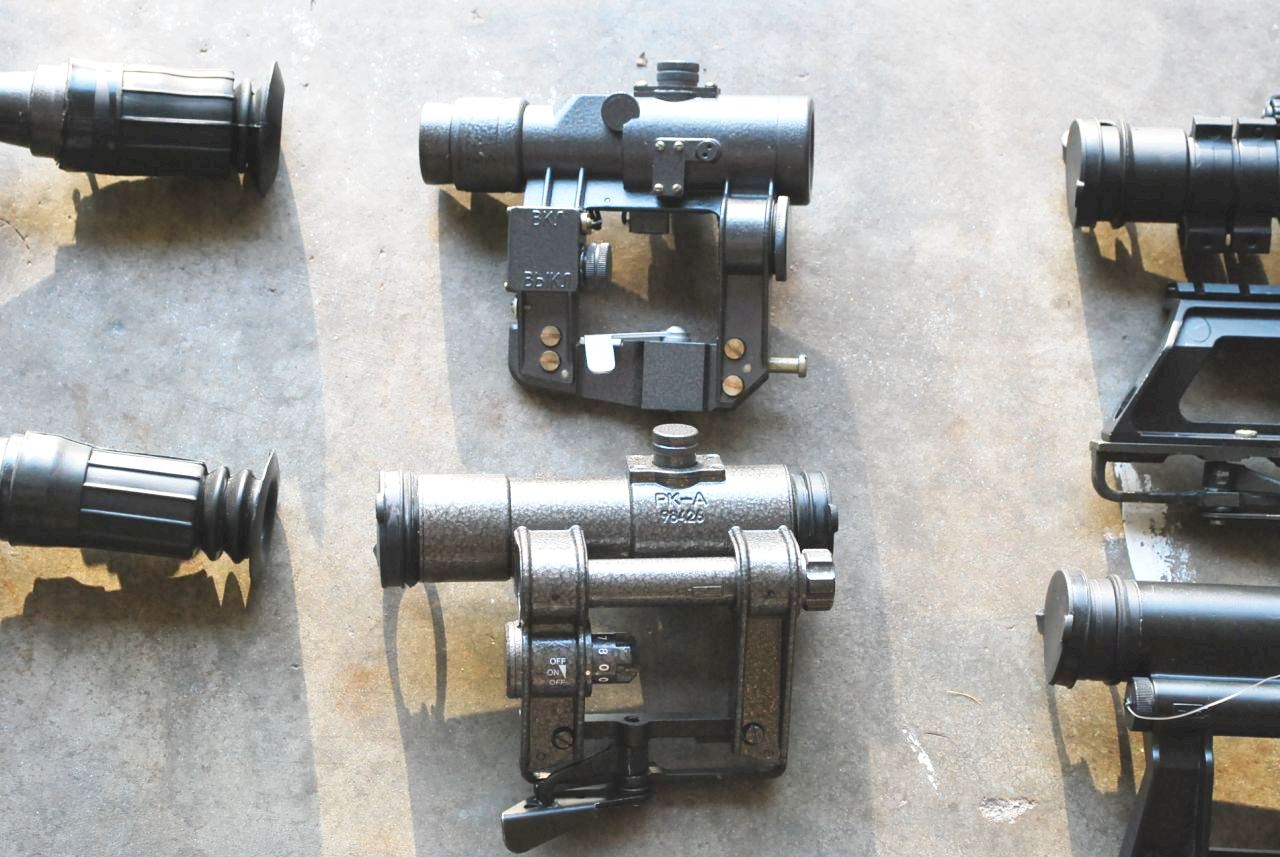 CR357 batteries appear to require a rubber insert for them to fit properly.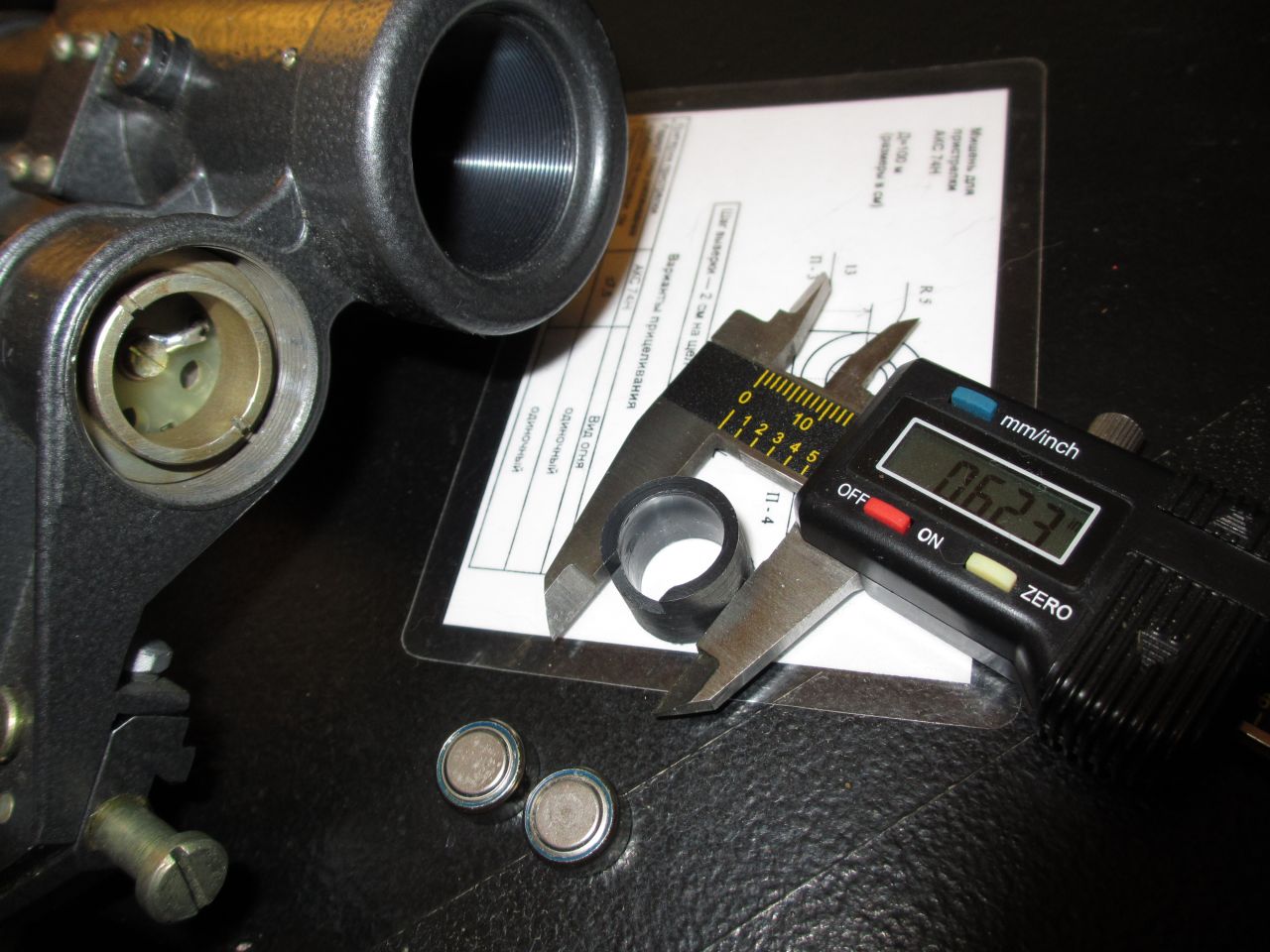 Reticule view down the tube. While pictures tend to make the scope body larger than when using both eyes, PK-A does have a tubular effect due to it's construction.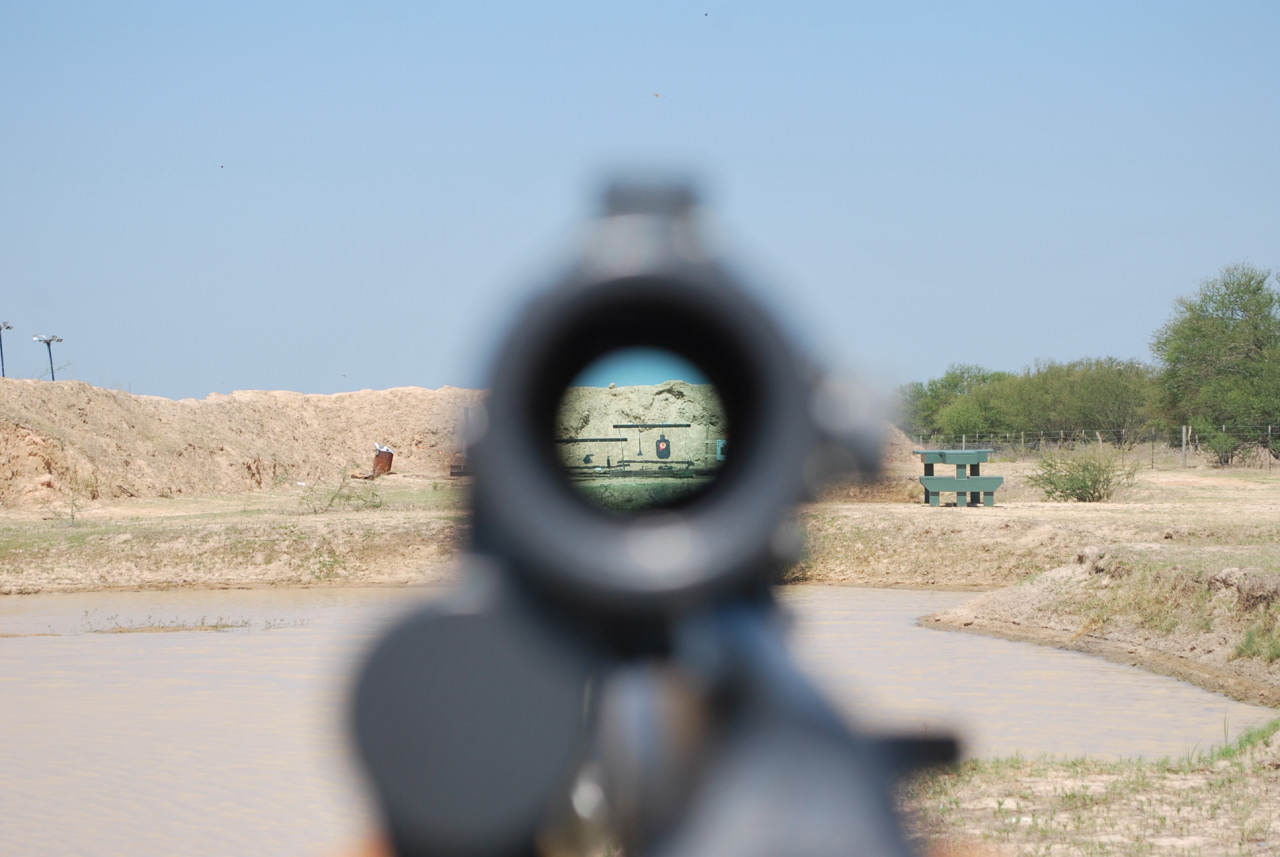 Weaver version

PK-A with MTK83 AK mount, courtesy of Nictra. This version sits taller than the universal mount grey version and also has the same style turrets as the Weaver version shown above, though the on/off/brightness is in the usual place for a PSO or POSP

PK-A AK mount with MVD forces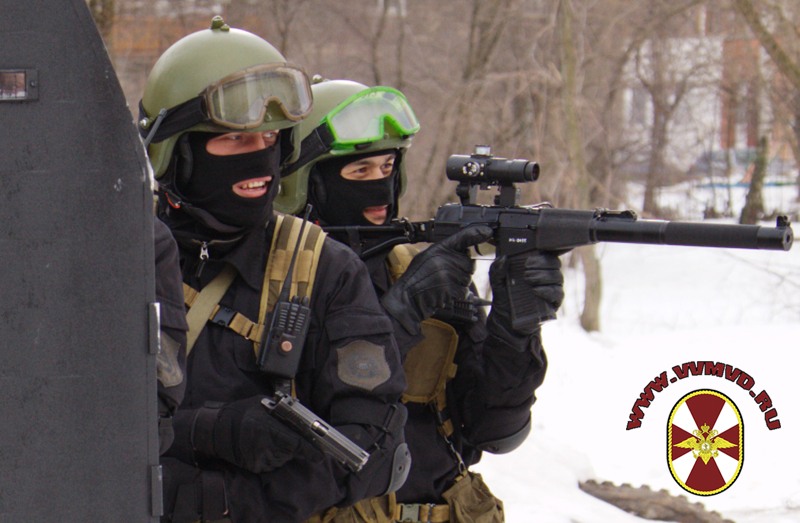 In Armenian service, courtesy of Miglan-20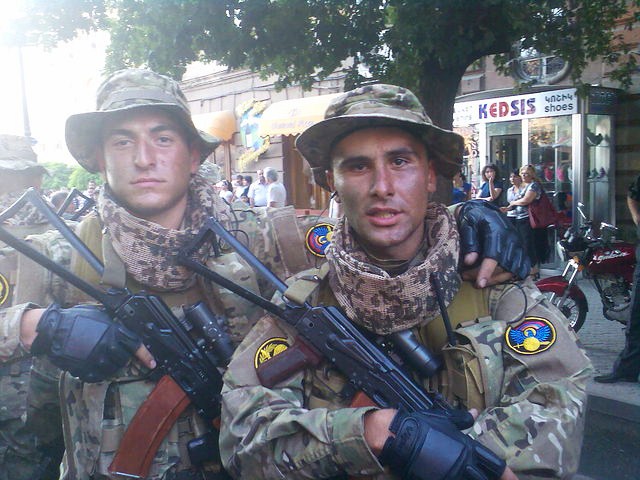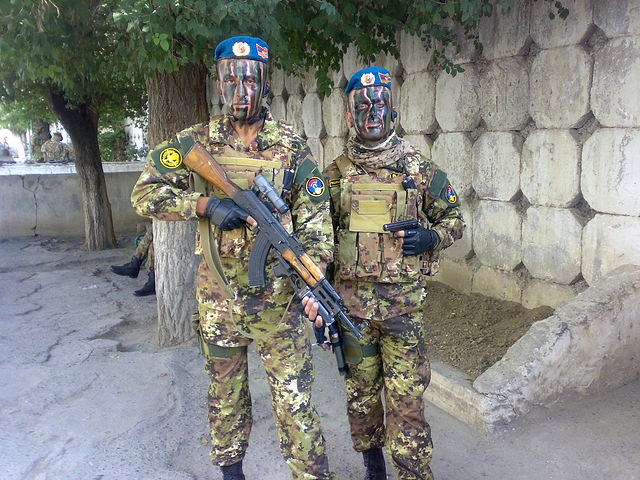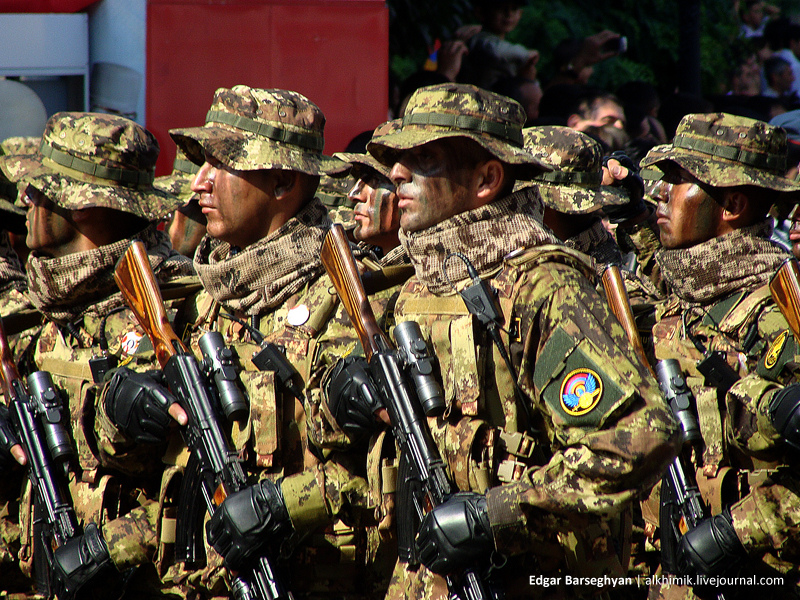 What appears to be PKA Original in the Ukrainian-Russian conflict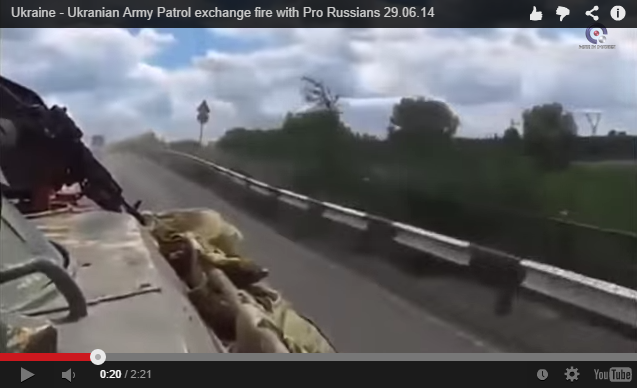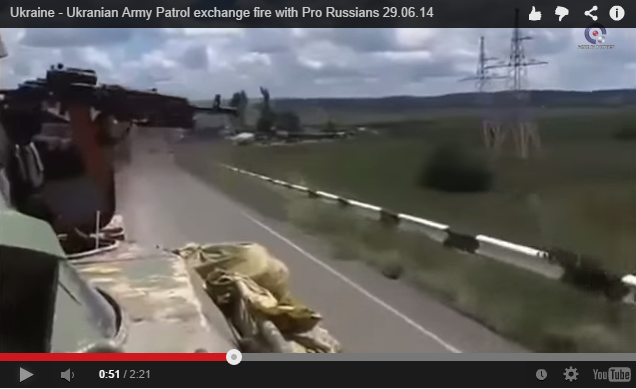 This guy is famous for his PK-A falling off during the video but a properly tensioned optic will never do that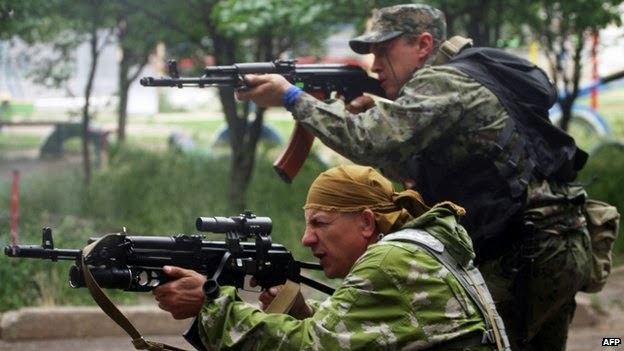 PKA Weaver in the Ukraine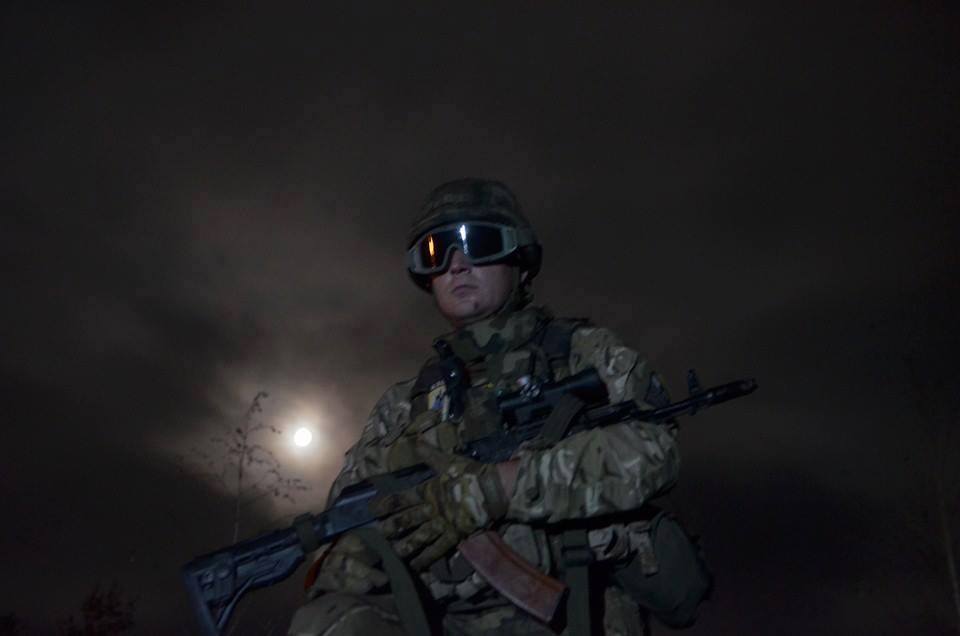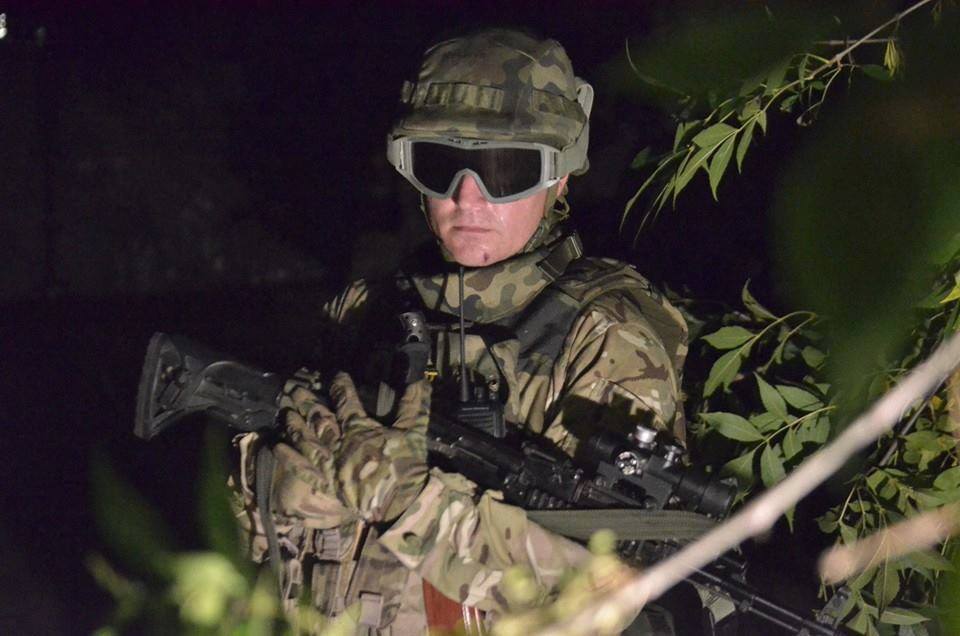 This is one of the oldest Russian red dot sights on the market but despite it's age it's a handy little optic that I've gotten excellent performance out of. Unlike many of the newer red dot sights PK-A is actually in service with several countries and special forces units as shown above.