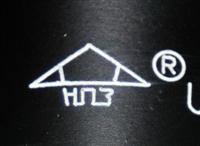 Imported and labelled by Wolf Performance Ammo (WPA), this is a relatively new optic from NPZ very similar to the Elcan DR optic and clearly intended to perform the same role.
It is a 1x or 4x optic simply called PSU and is not currently in military service that I have seen (2016). While not strictly designed for 5.45x39 the prototype model shown here is calibrated for 5.56x45 M855. As you will see below the reticule pattern is well designed and I believe with a quality mount it will work quite well on any AK pattern rifle including PSLs and Veprs, as well as the SVD. This is why I have included it in both 5.45 and 7.62 optics sections
First impressions of PSU are really good and it appears to be built like a tank. The locking levers are solid and do their job well but are tricky to adjust. Easy enough once you get the hang of them but not so obvious the first time around. It uses the castle nut method of tension on each lever.

I have to say that I really like this optic, though in general I personally do not see a use for the Elcan or any optic that switches between 1 or 4x. In my experience it's better to go with a 1x collimator, a red dot or a dedicated 4x rather than a variable power. Between quick disconnect options and practicing with techniques like the Bindon Aiming Concept I just don't think a 1 or 4x is worth the weight penalty, or the additional expense. Having said that the military community seems to hold the Elcan in high regard and I acknowledge it is a really nice optic, just too heavy IMO for the relative merits of being able to switch between 1 or 4x. Weight is 27 ounces without mount and height over rail to center of ocular is 1.5 inches (compared to 2 inches for Elcan)


However as I said I really like this optic and it will be doing duty on my SVD Tiger rifle mainly because of the reticule pattern. I already really like it and find it an interesting change of pace from the PSO-1


I am still testing this optic and have not verified that the 4x zero aligns with the 1x POI but hope to get that settled soon. Overall I personally enjoy this optic and would like to recommend it but frankly do not think it is worth the price ($1300 as of 2016). Also there is no question in my mind the Elcan is a superior optic but it is also considerably more expensive.

With Dead Air PBS-1 Wolverine suppressor on a custom 24x1.5 FSB made for this Tiger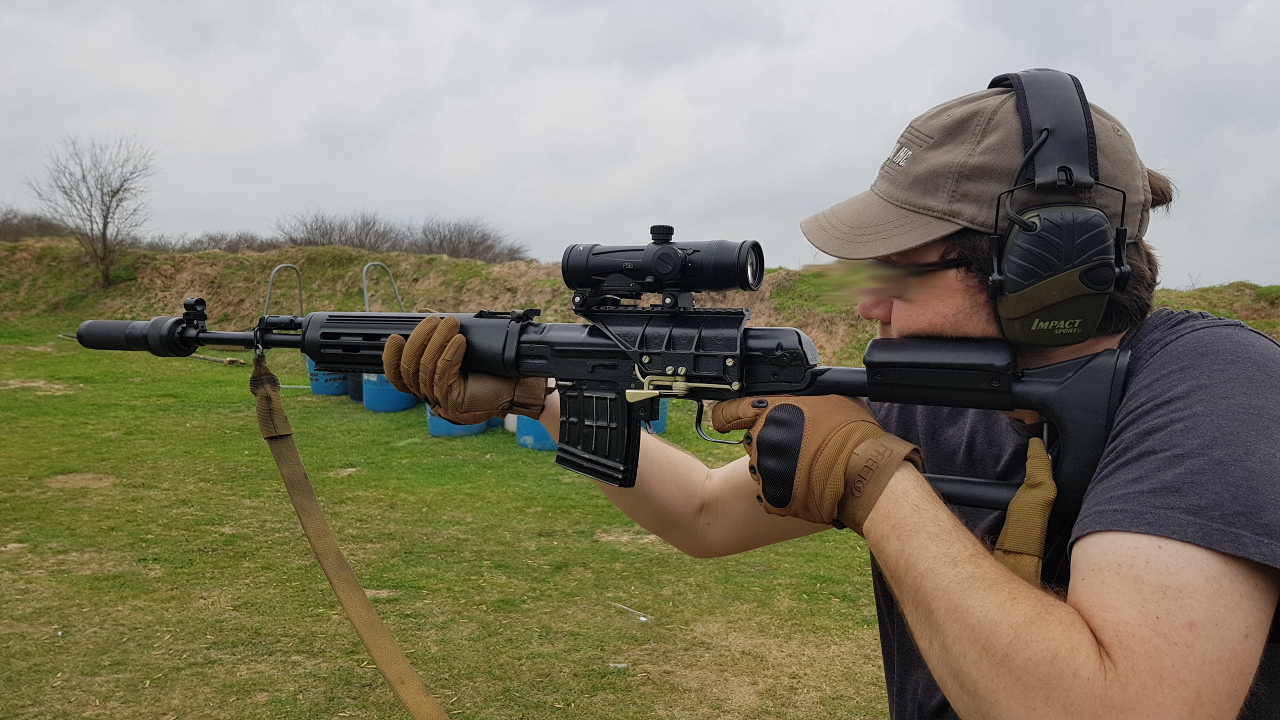 On the ZenitCo B33 rail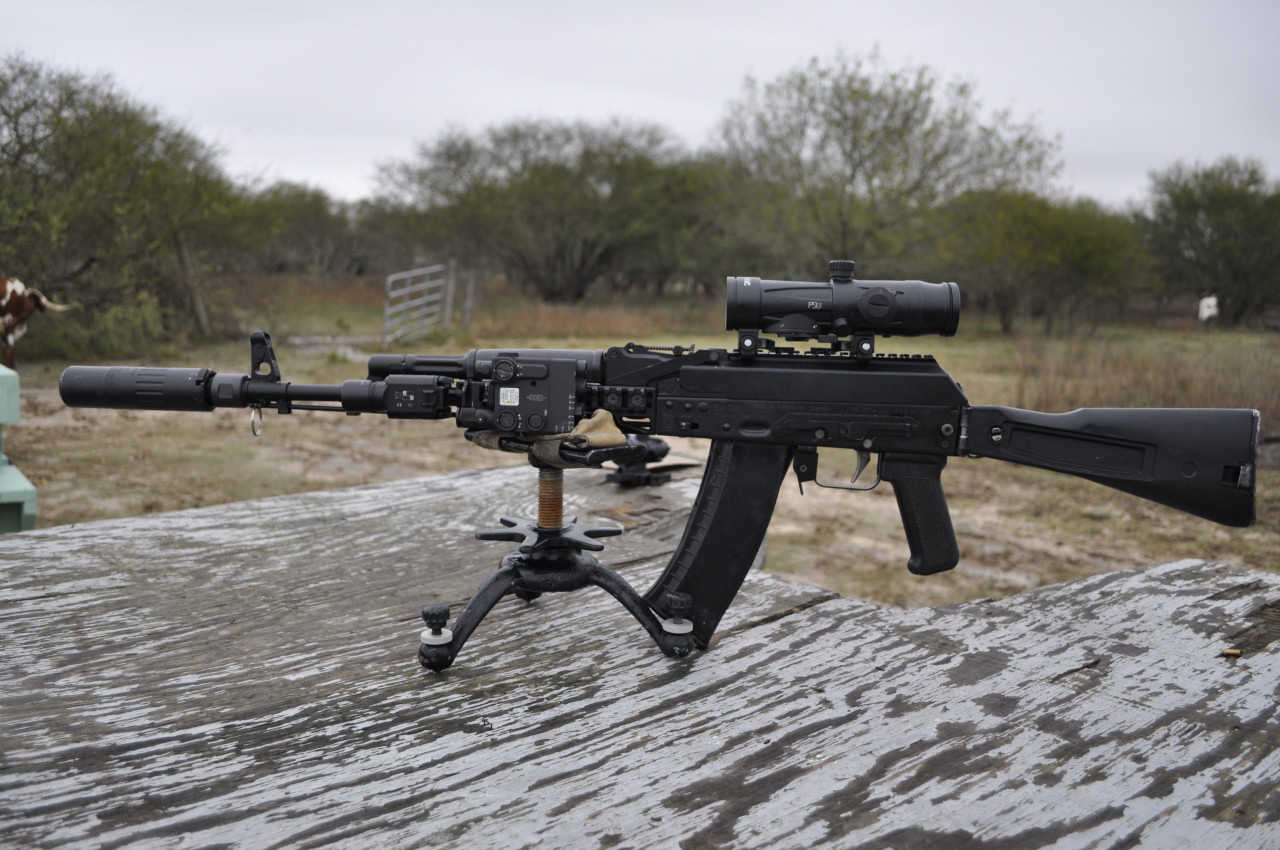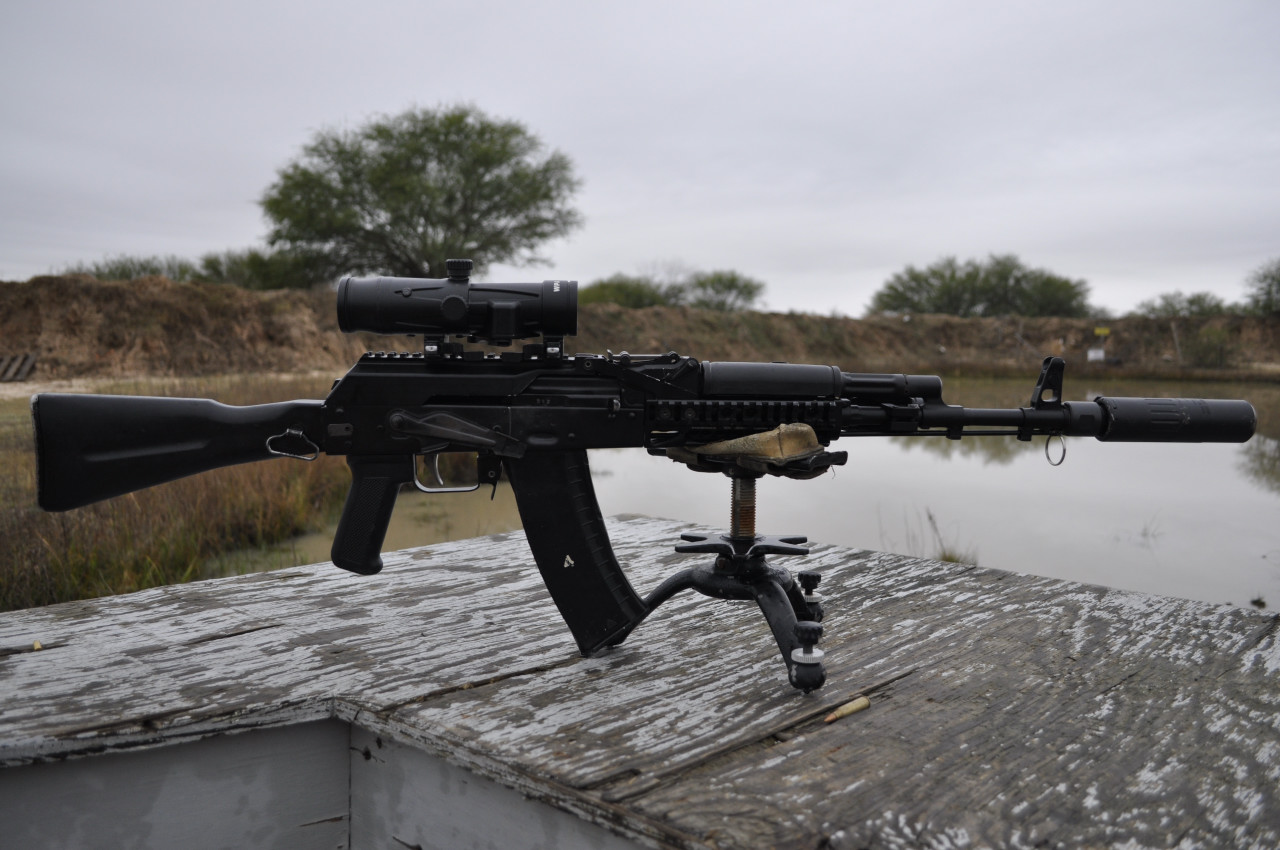 On the Tiger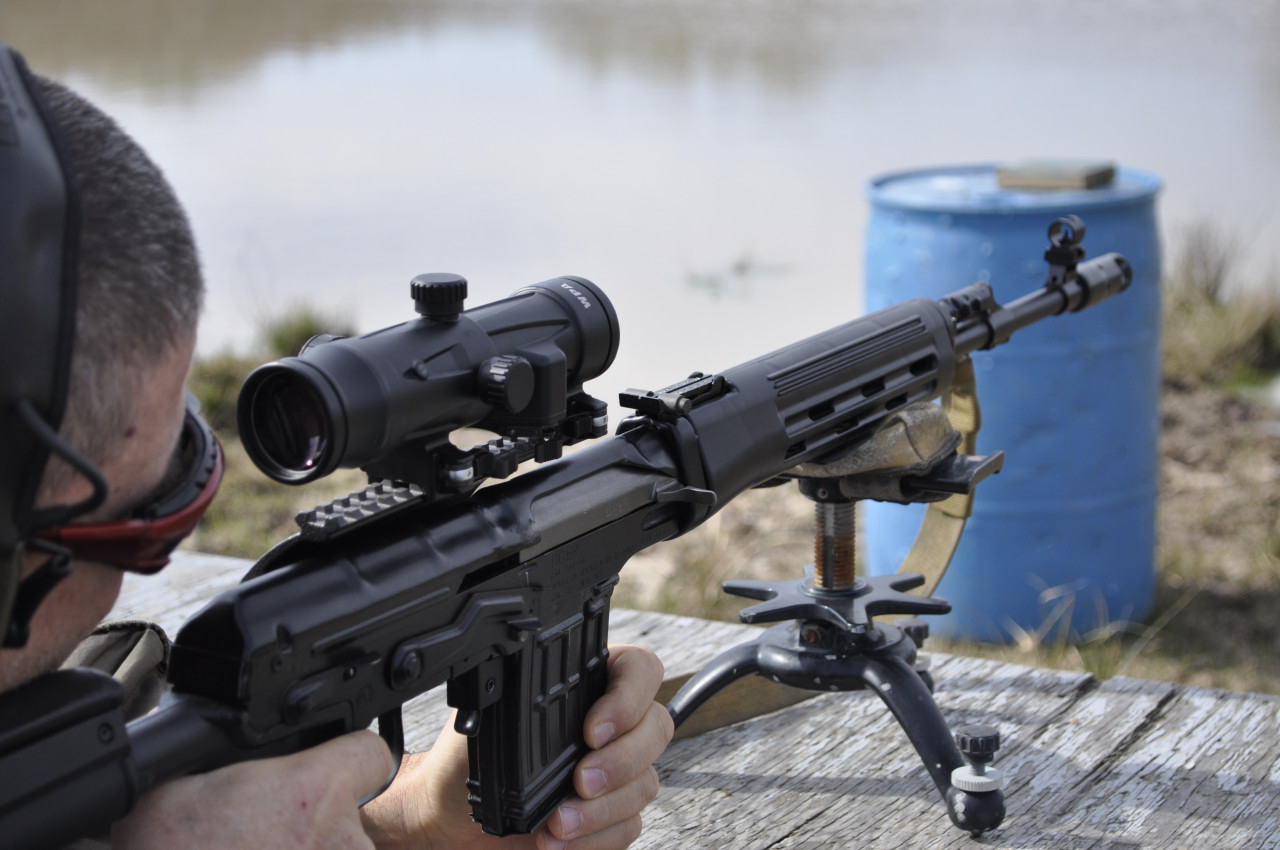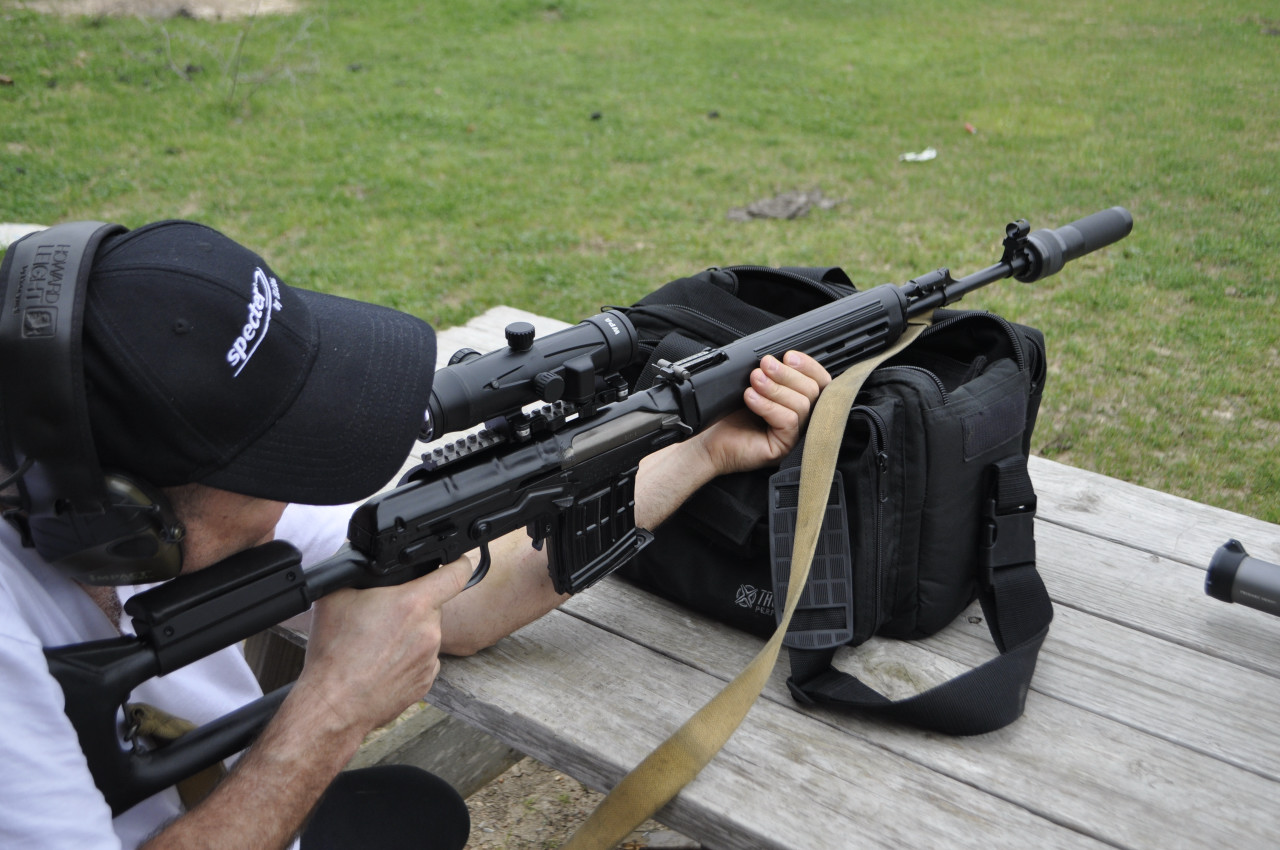 PSU box
Right side of optic with windage turret and locking levers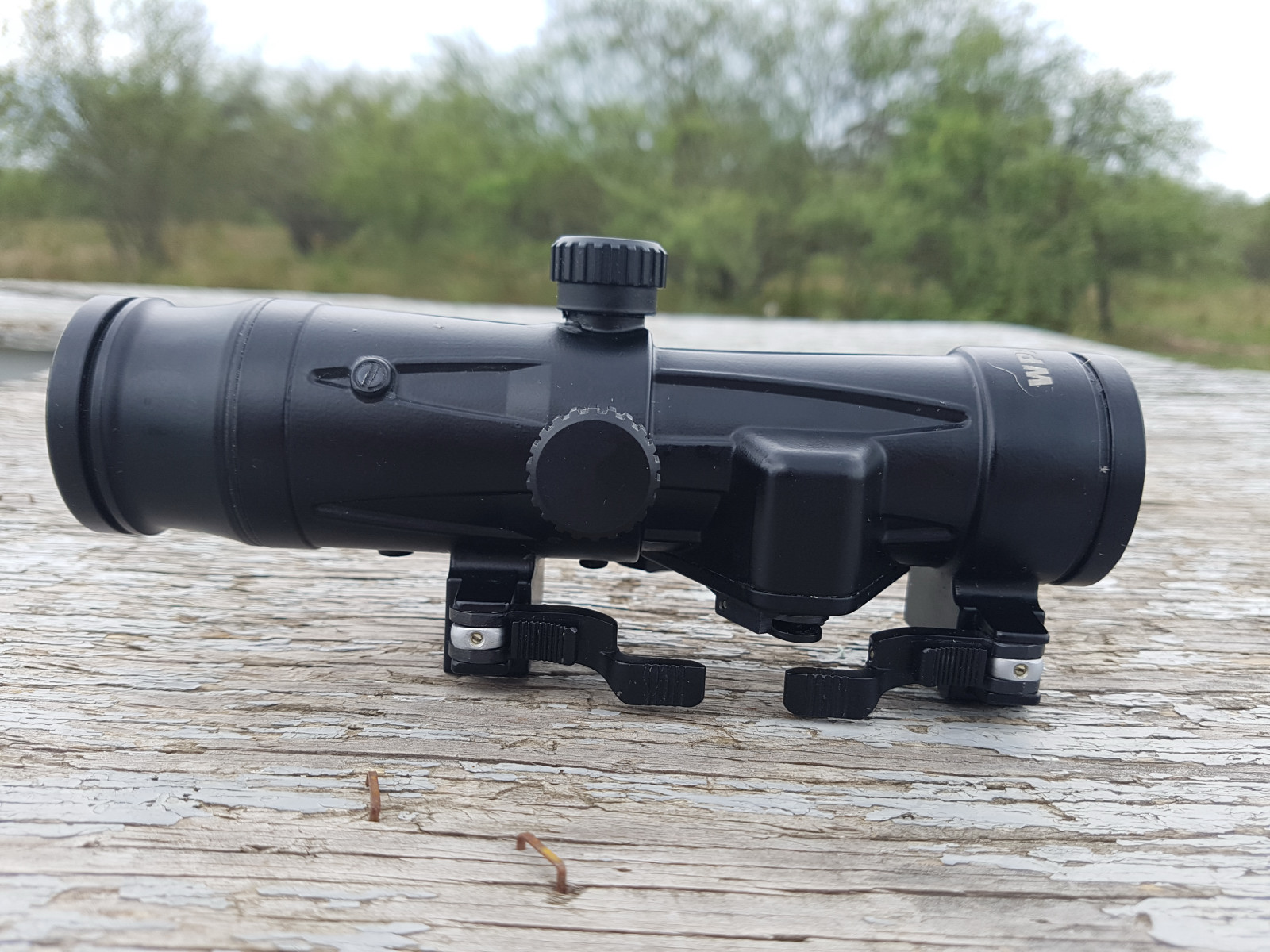 Left side with brightness control for the red illumination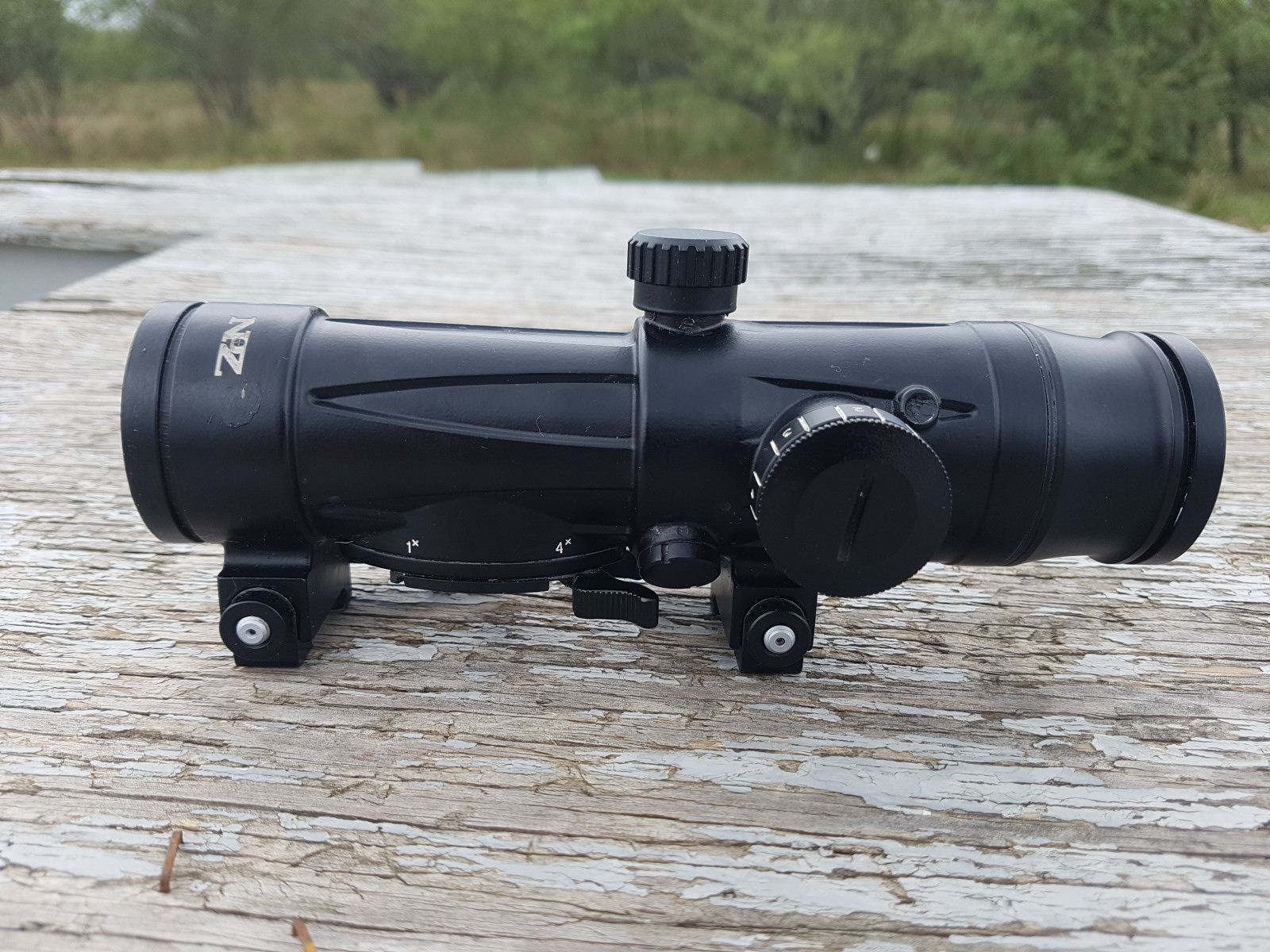 Top showing import markings and elevation turret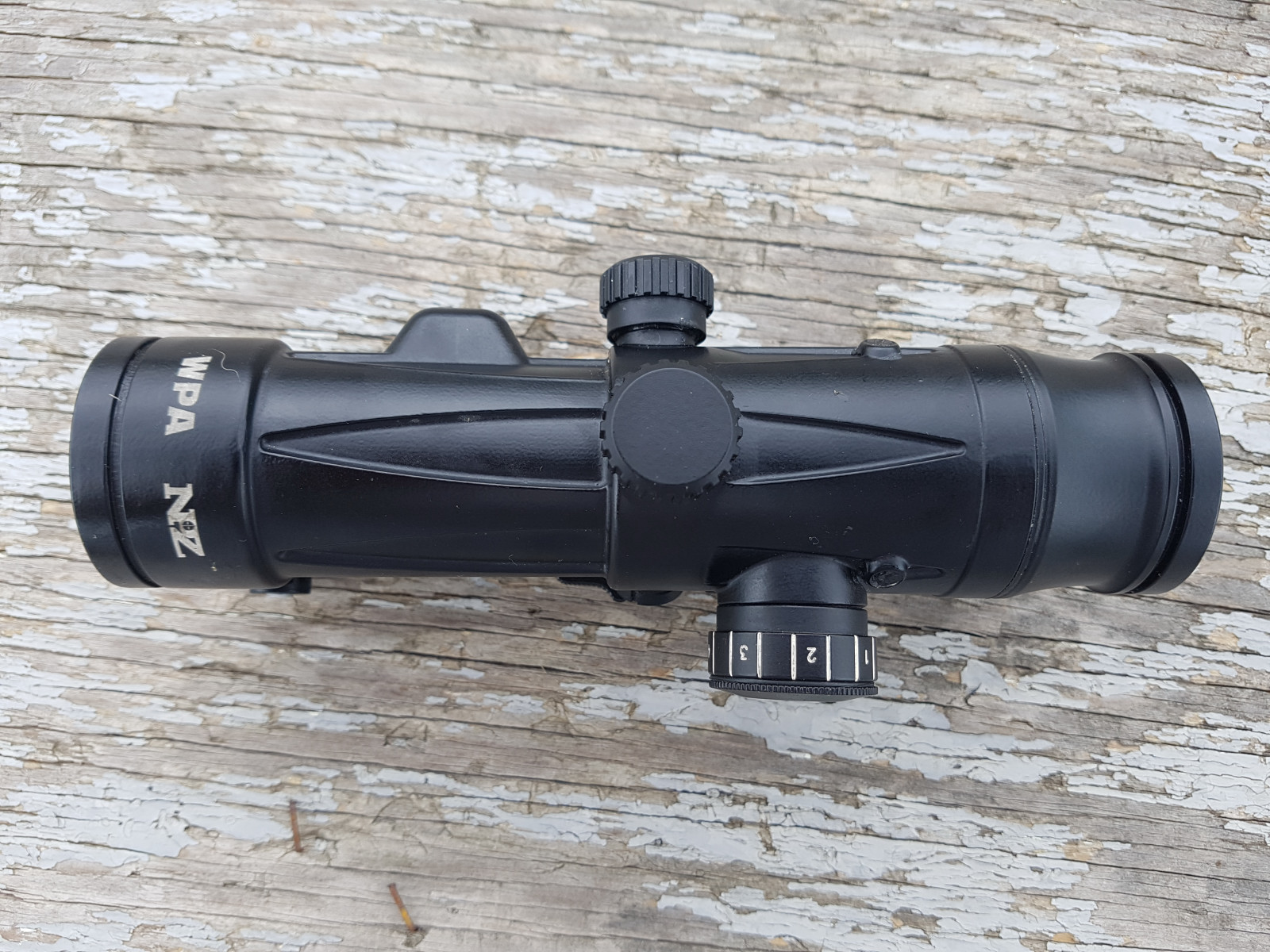 Forum member Nictra shooting PSU on the NPZ mount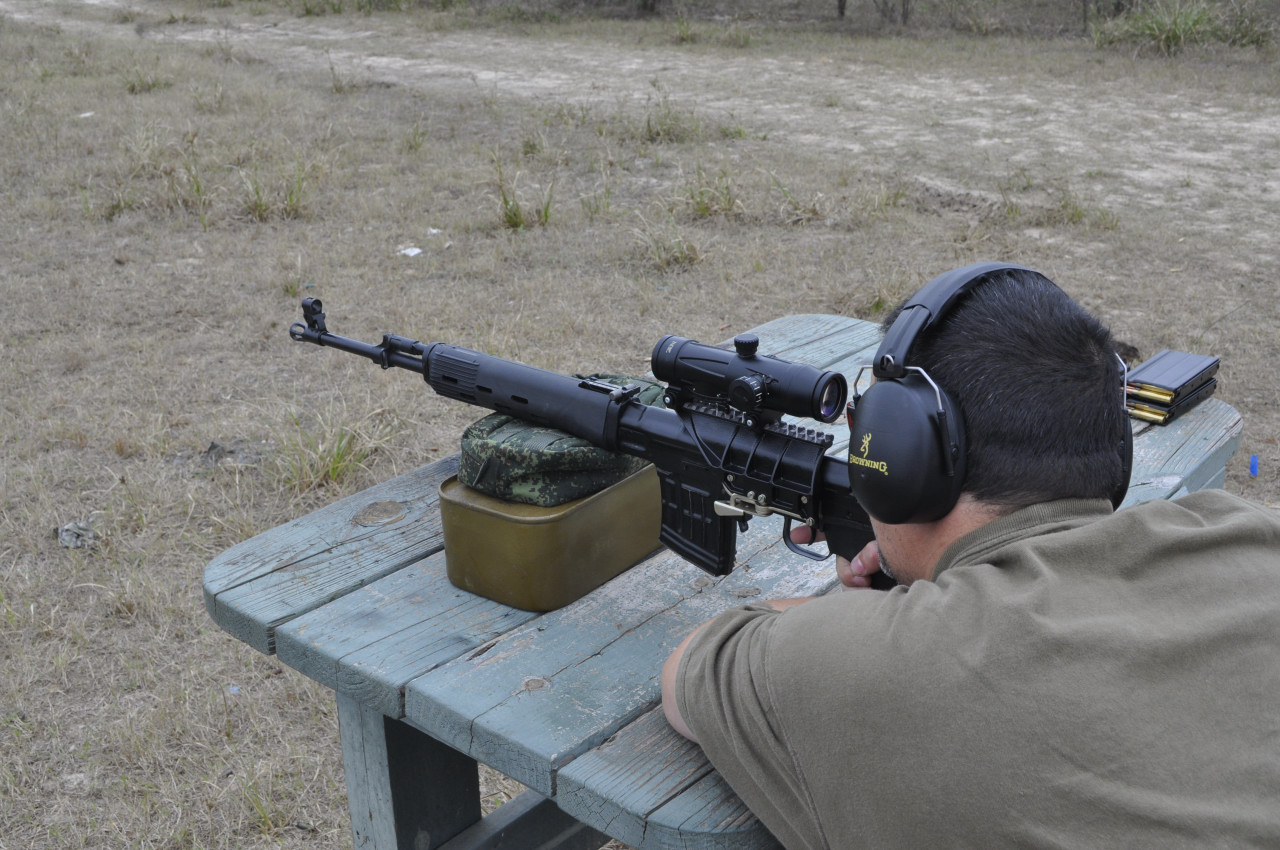 Bottom with locking levers closed. These are tricky to adjust but stay put nicely once tensioned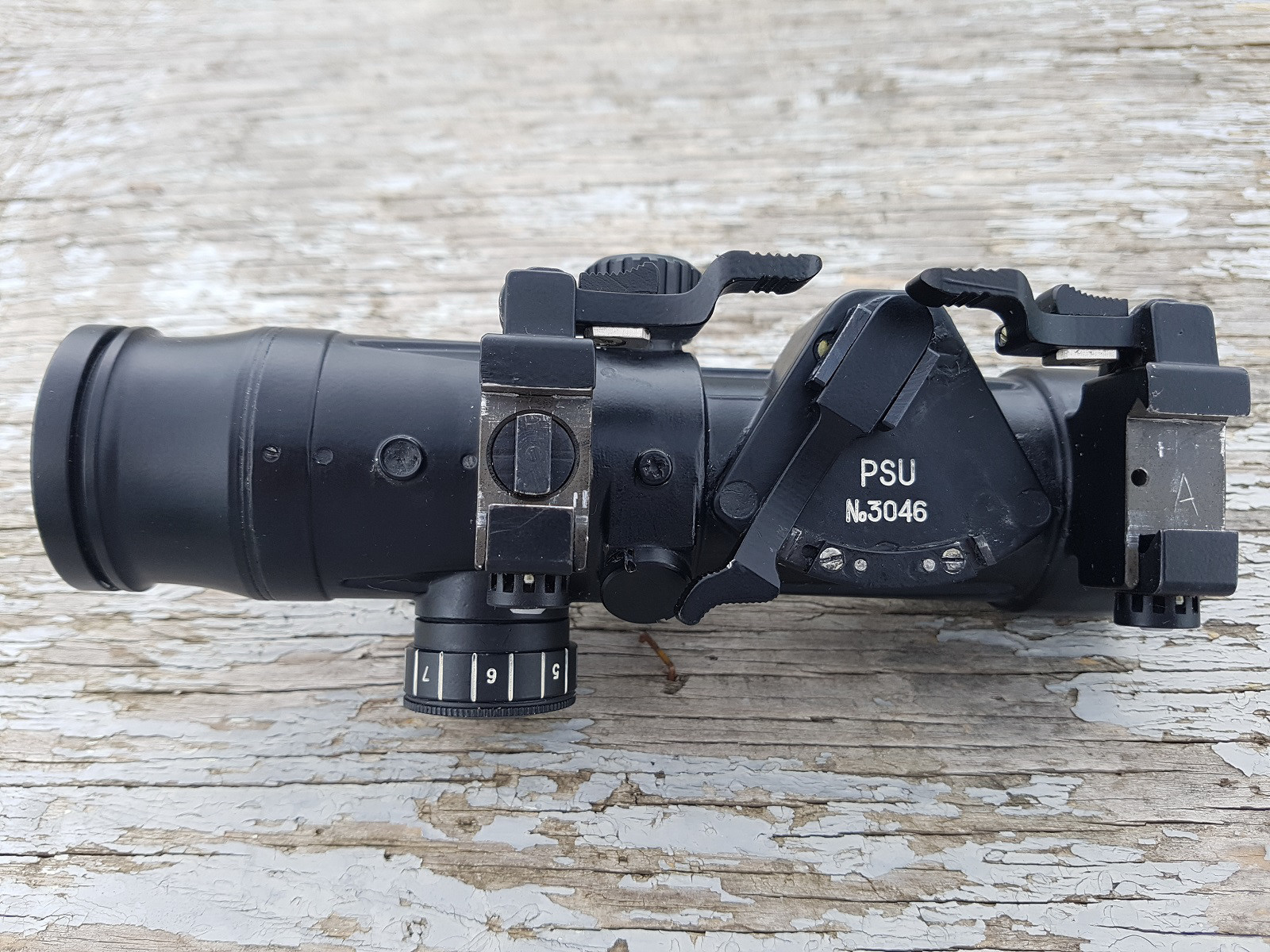 Comparison to Elcan left side (PSU top, Elcan bottom)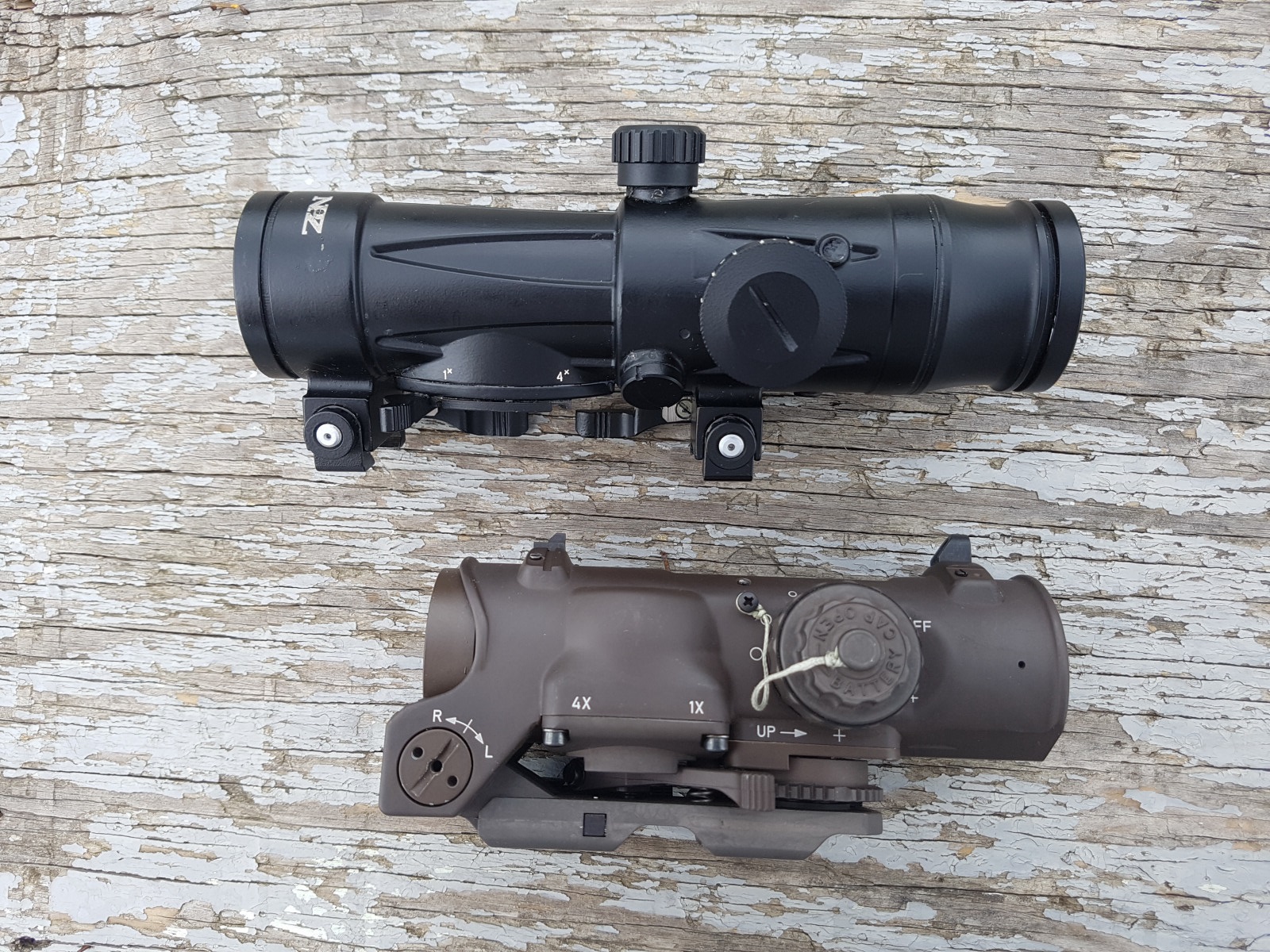 On the RS Regulate mount left, Elcan on NPZ right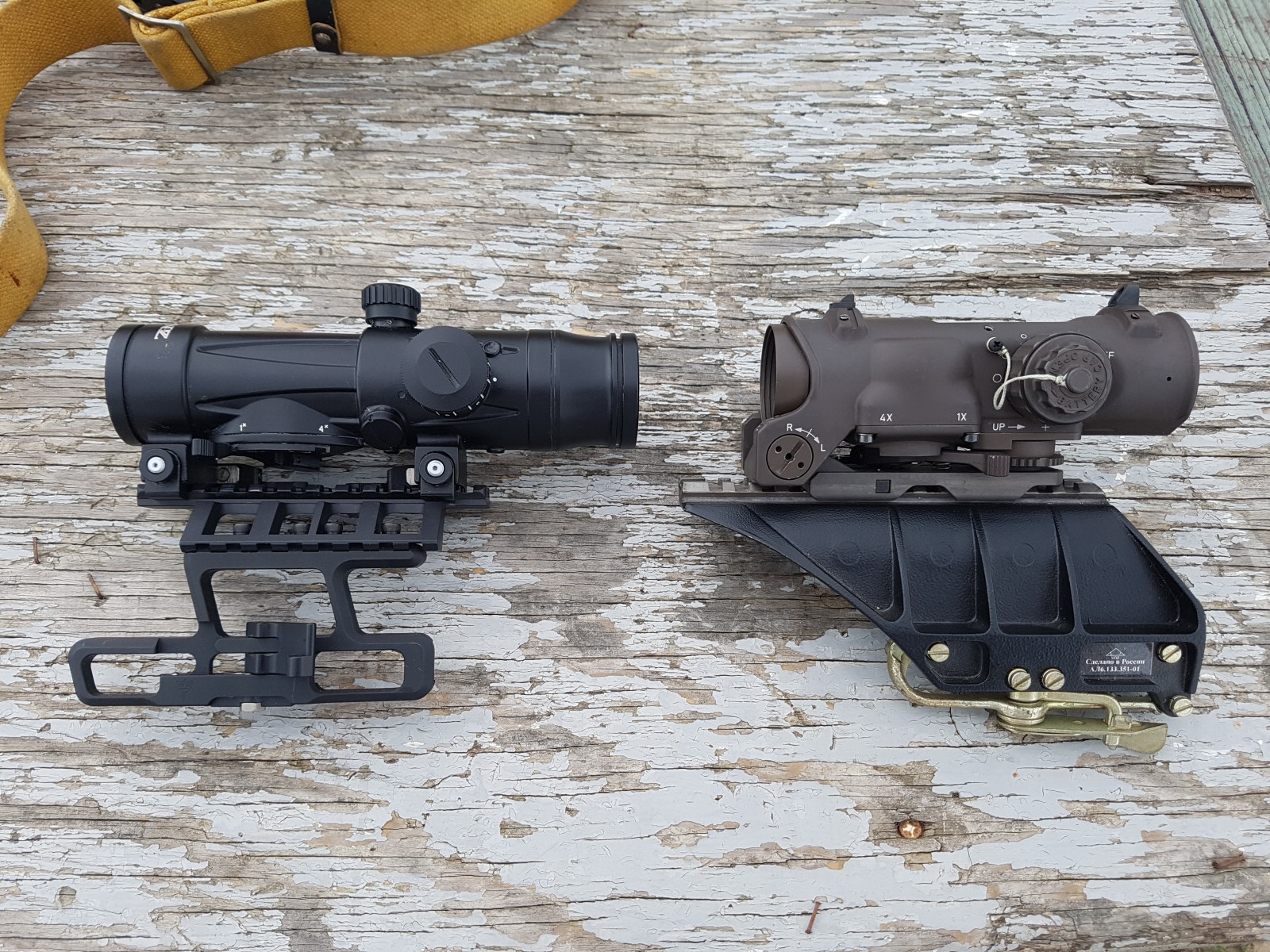 PSU (Right) Objective Lens comparison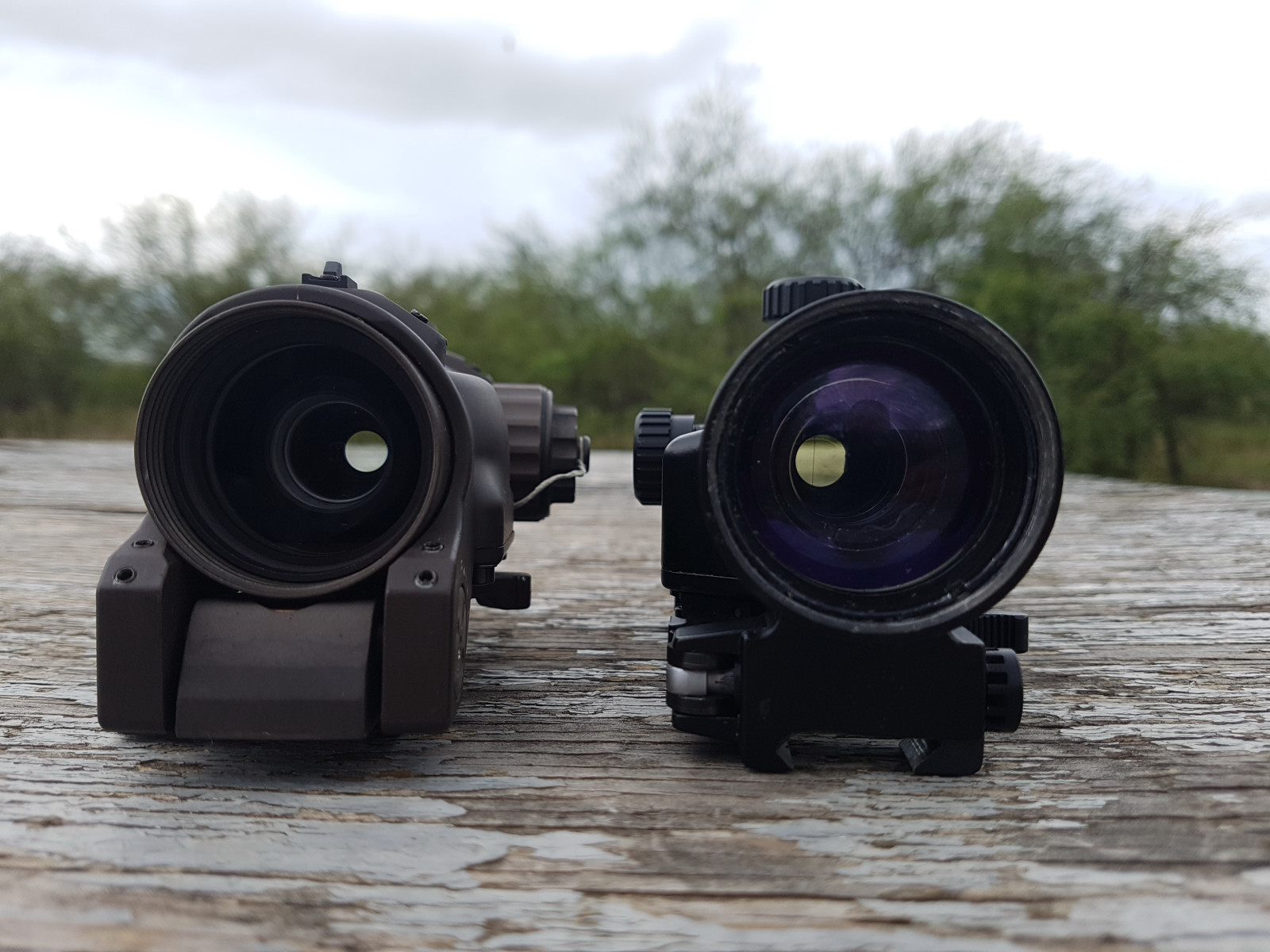 Occular lens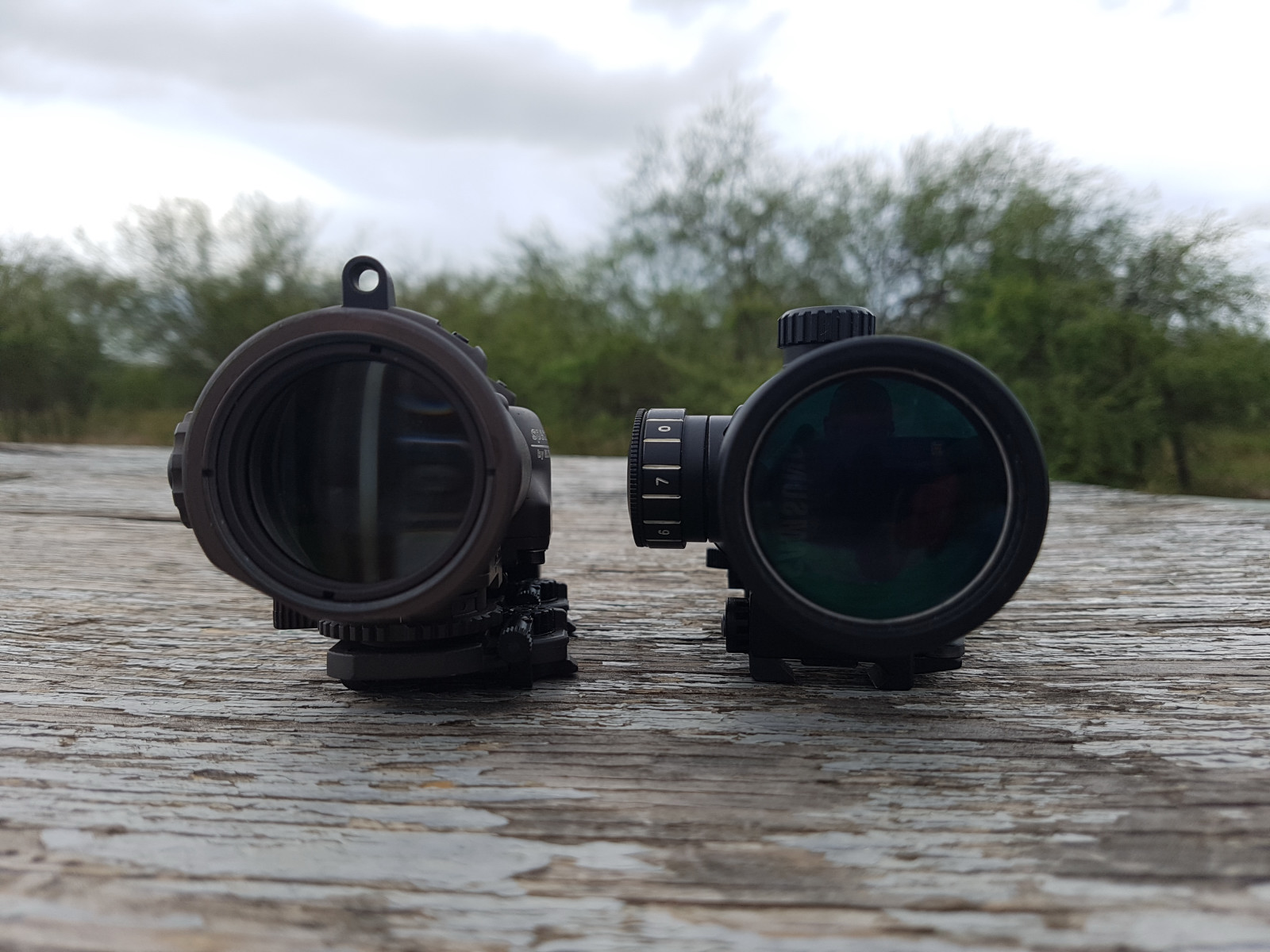 Right side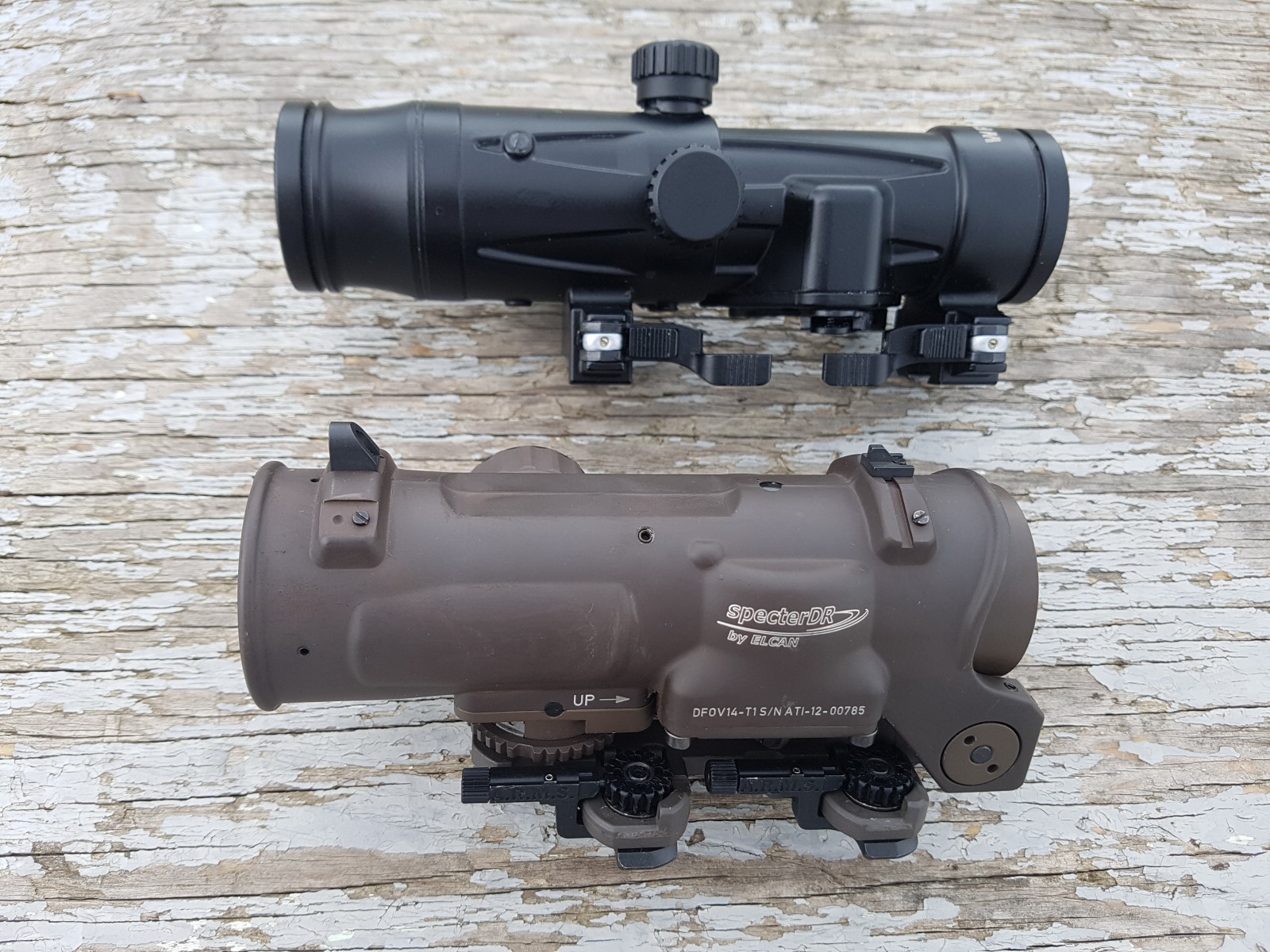 Top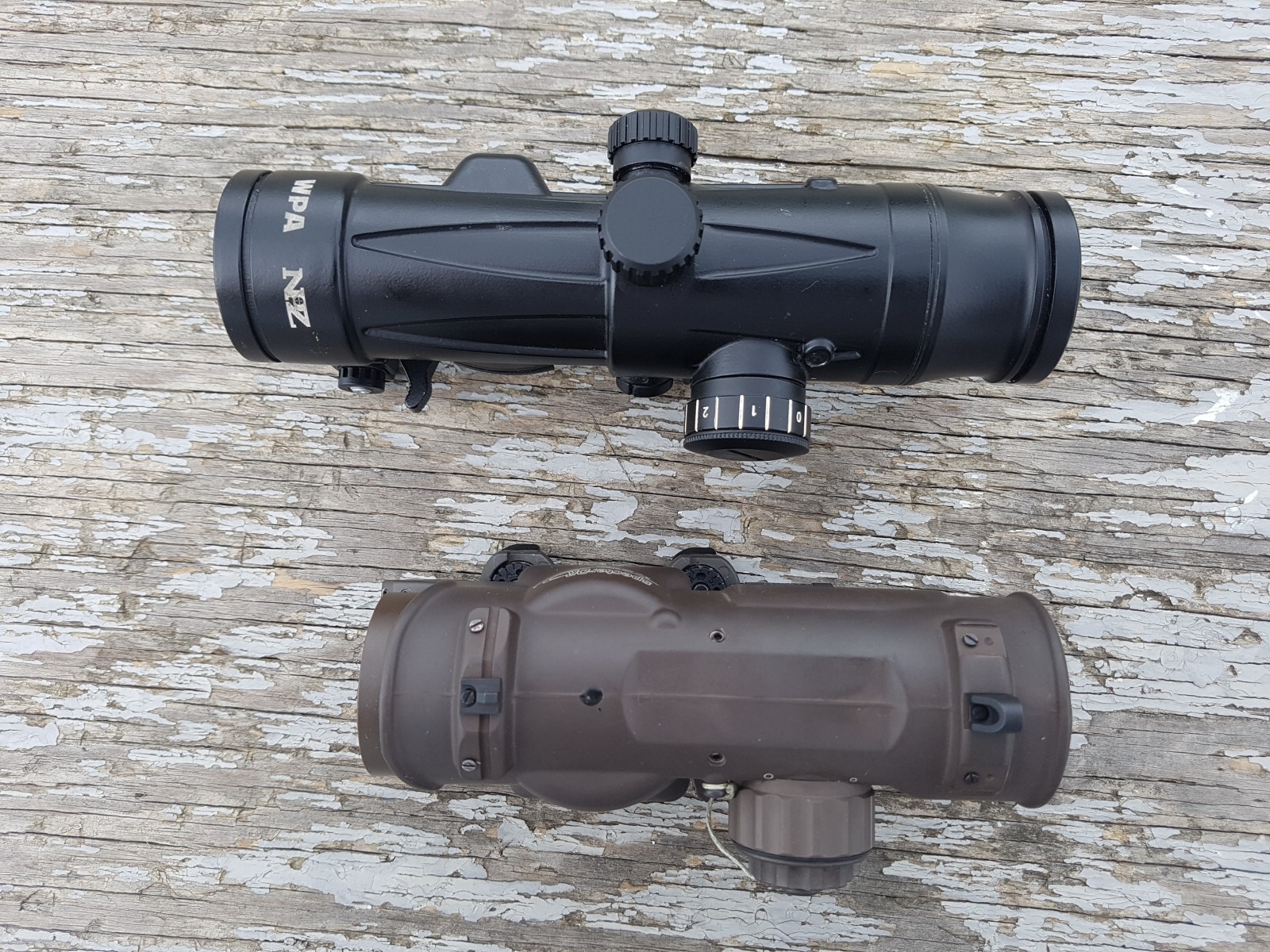 Old/Demo reticule view at 1x showing range finder, BDC marks and calibration for M855 5.56x45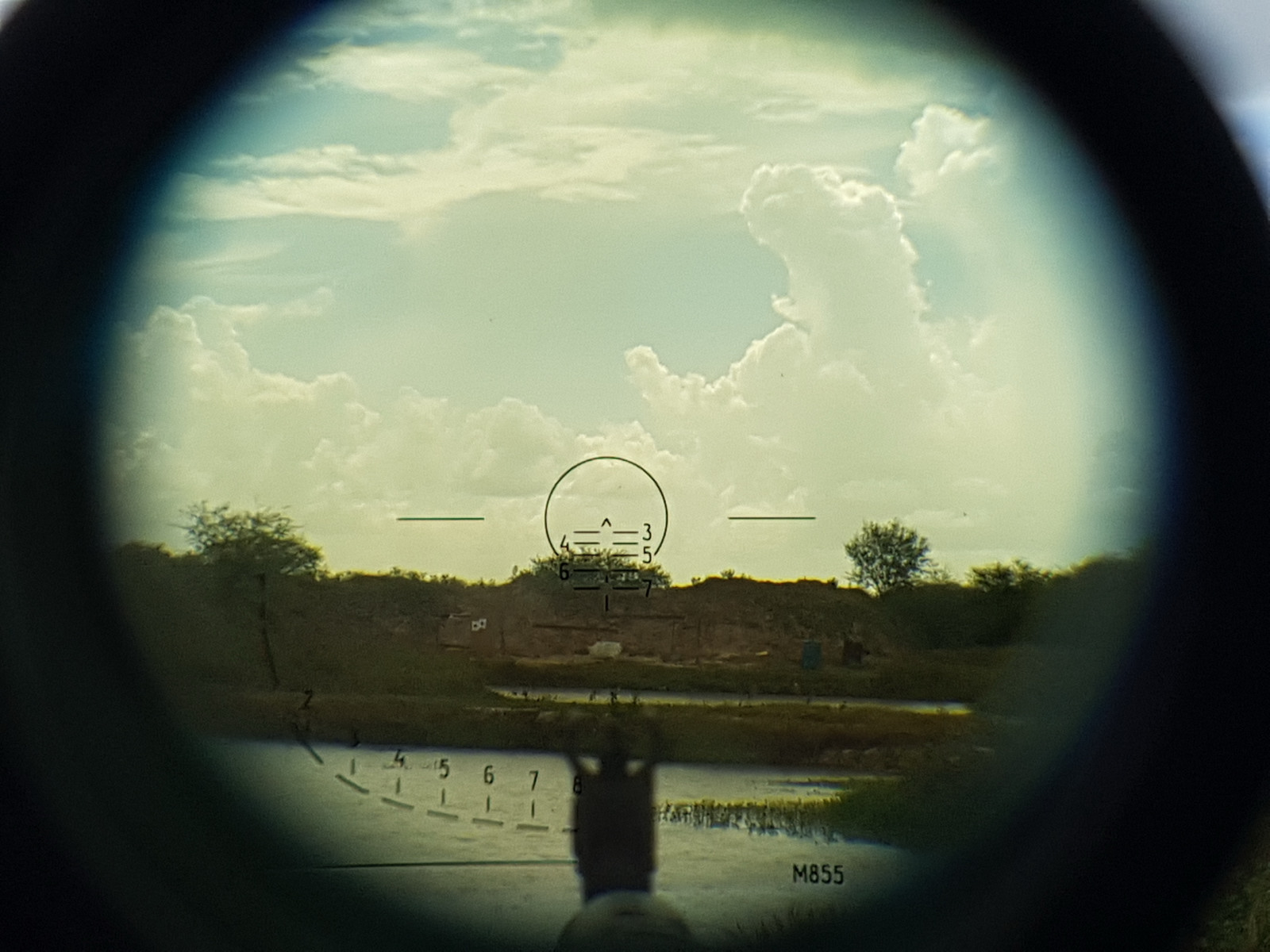 Reticule view at 4X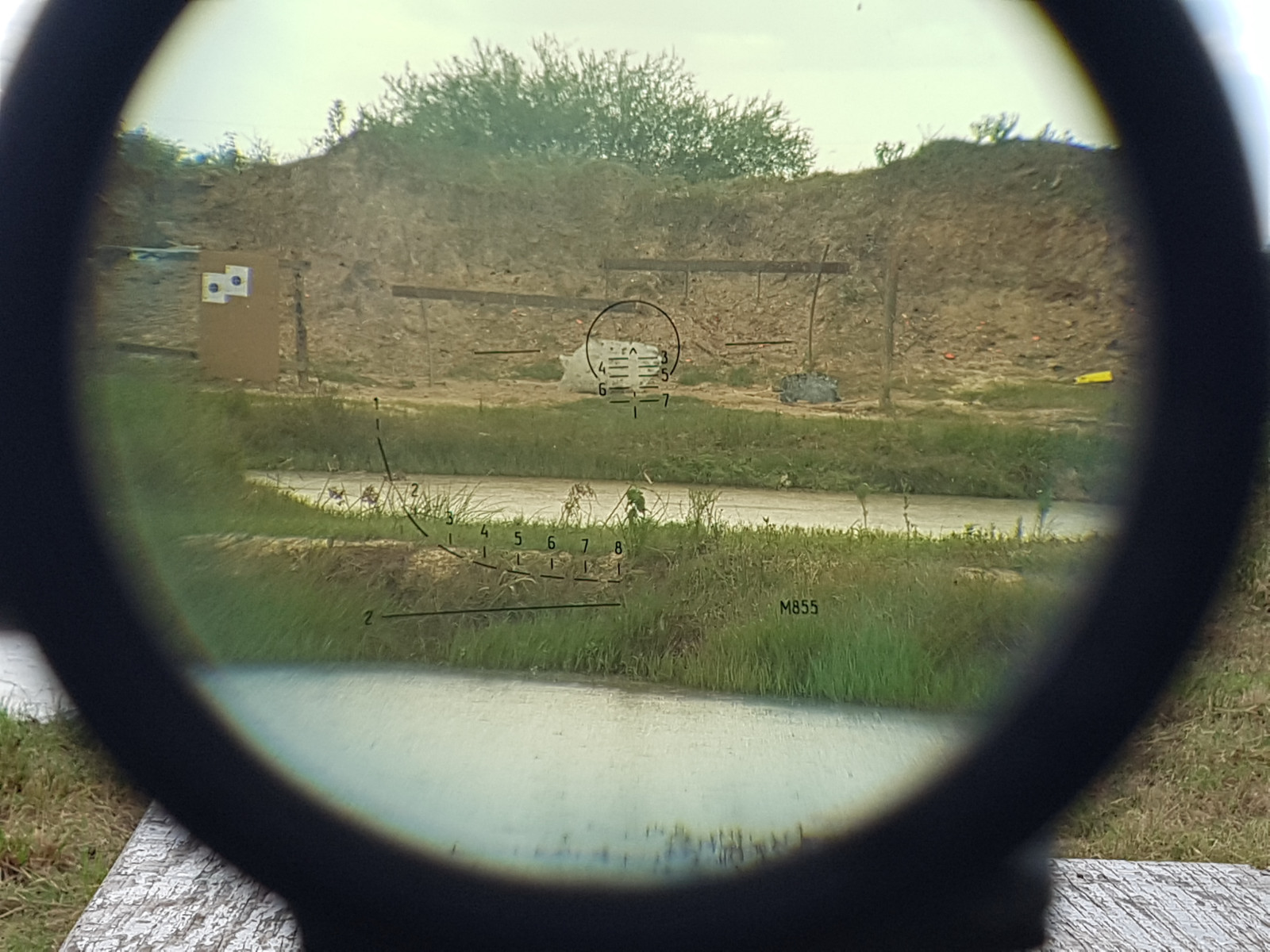 New model reticule pattern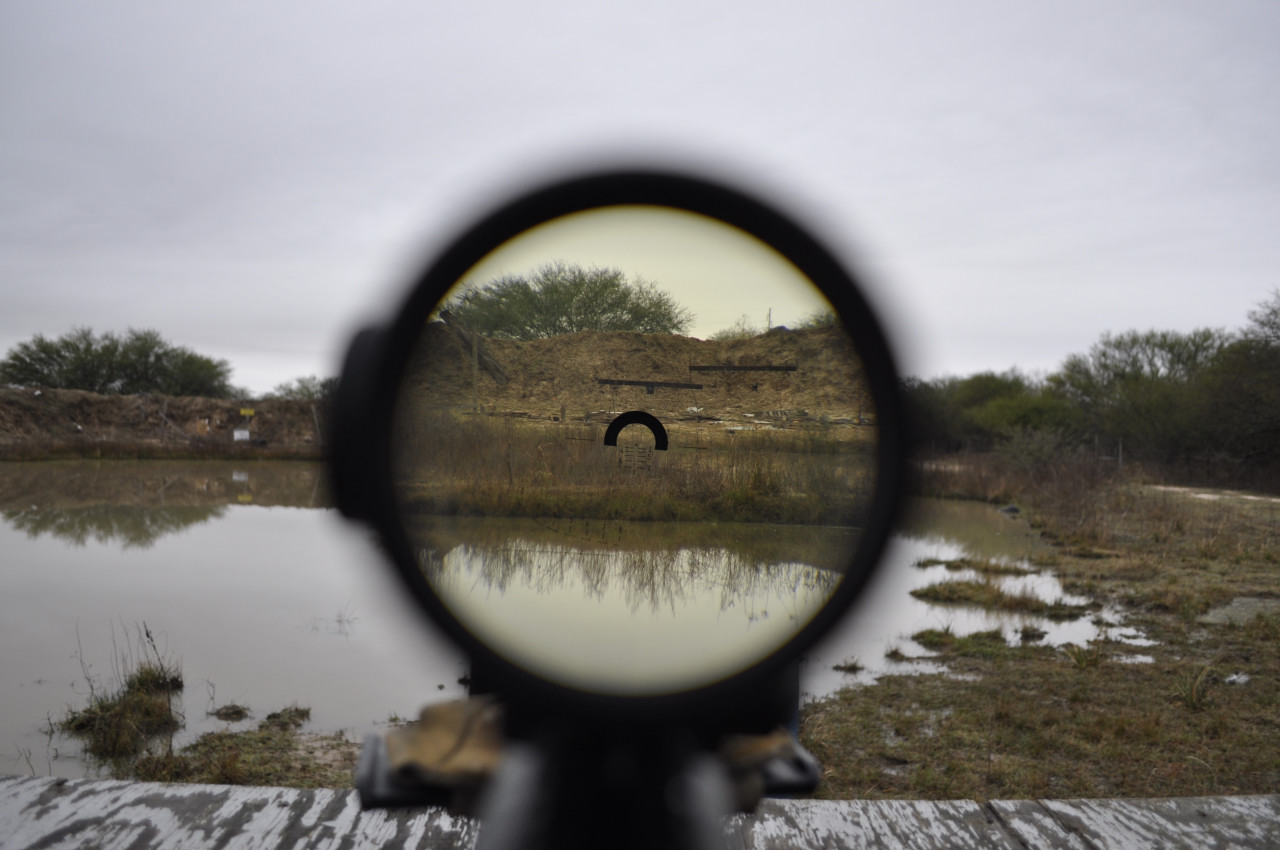 On the
RS Regulate mount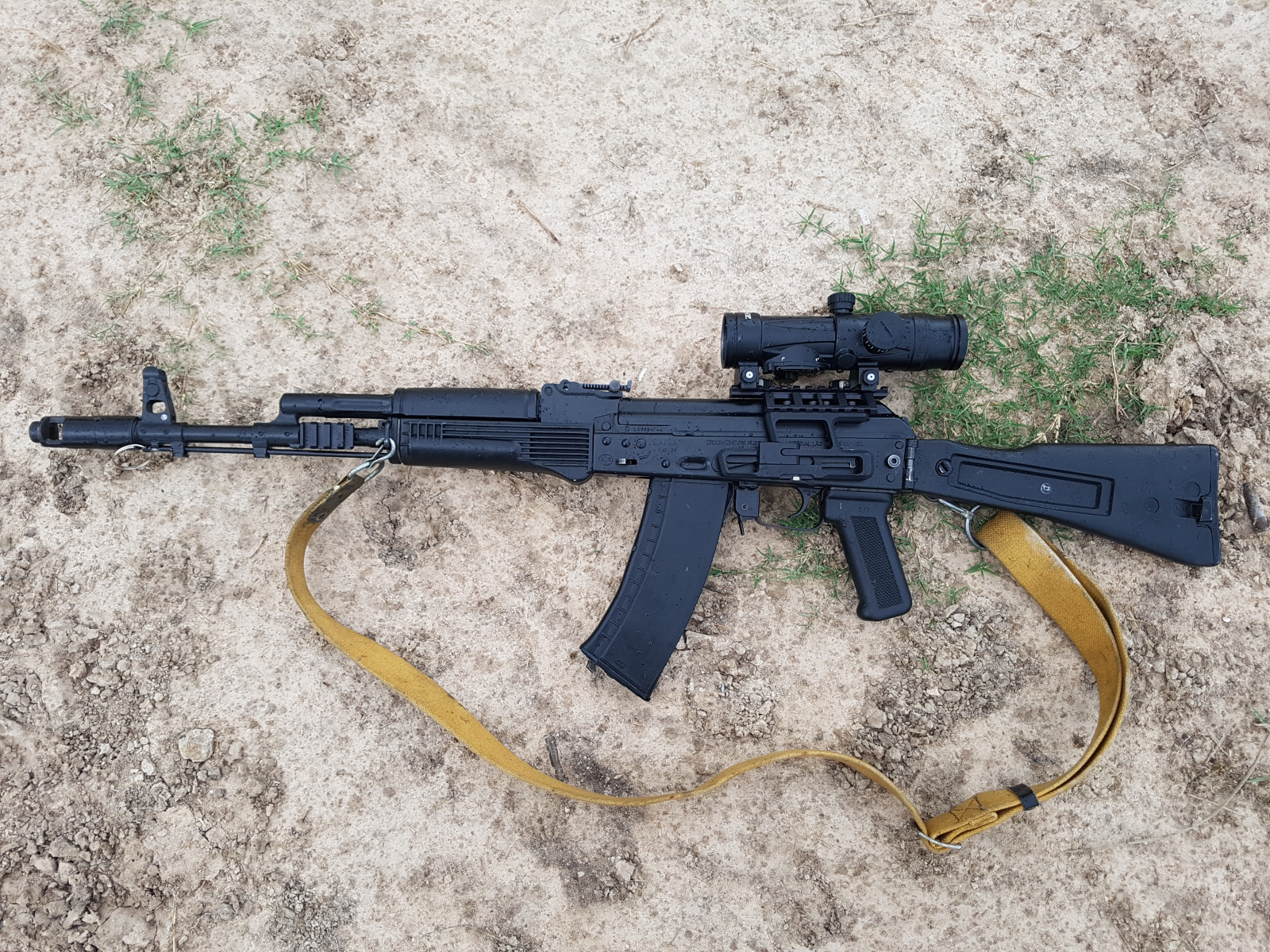 On the
ZenitCo B33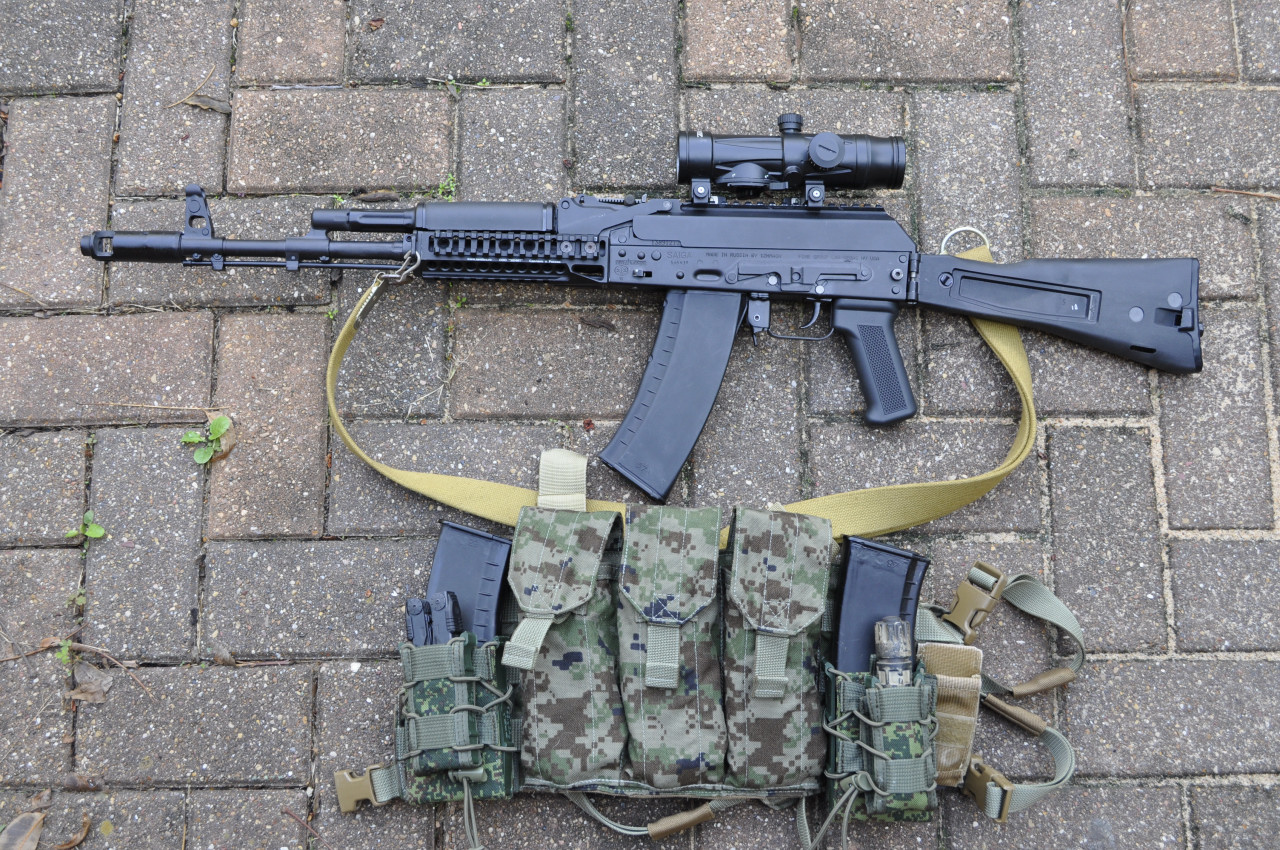 On the
NPZ SVD
mount. Shown here with
MP4-20 spotter scope
and
UW Custom SVD chest rig
Elcan being used on an AK12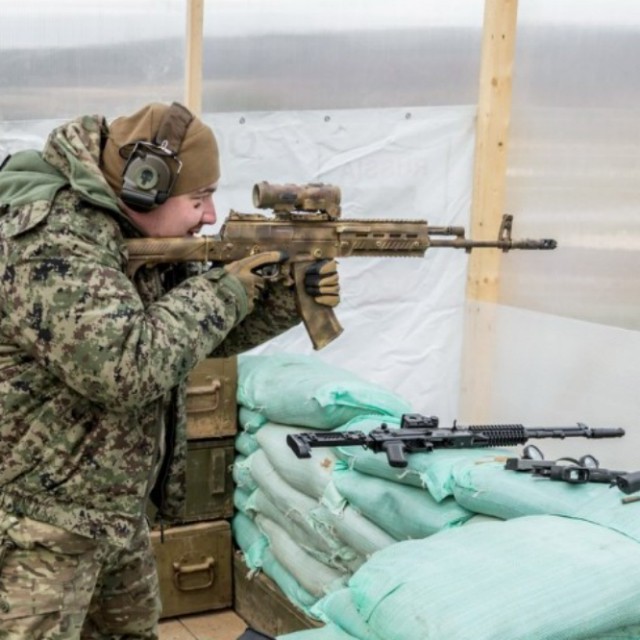 RPK16 in competition