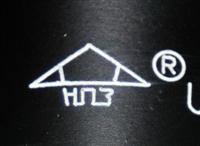 The 1P29 is a Soviet era optic copied directly from the British Trilux/SUIT optic and adapted to the side rail mount. It is typically cammed for 5.45x39 but there are also SVD/Tiger cams. The civilian model is called UPO-1.
While certainly different than most other Western optics this one has always had a certain charm for me. I like the eclectic design of the Trilux and the Soviet implementation is a very faithful reproduction with an added benefit of the 1.5m range finder and tritium illumination.
While modern optics like 1P78 Kashtan are certainly easier to use by virtue of a superior reticule design and somewhat simpler zeroing, the 1P29 is a classic optic that has served the Russian military since the late eighties/early nineties. This is my personal favorite magnified optic, with Kashtan being the obvious close second.
With Dead Air Wolverine PBS-1 suppressor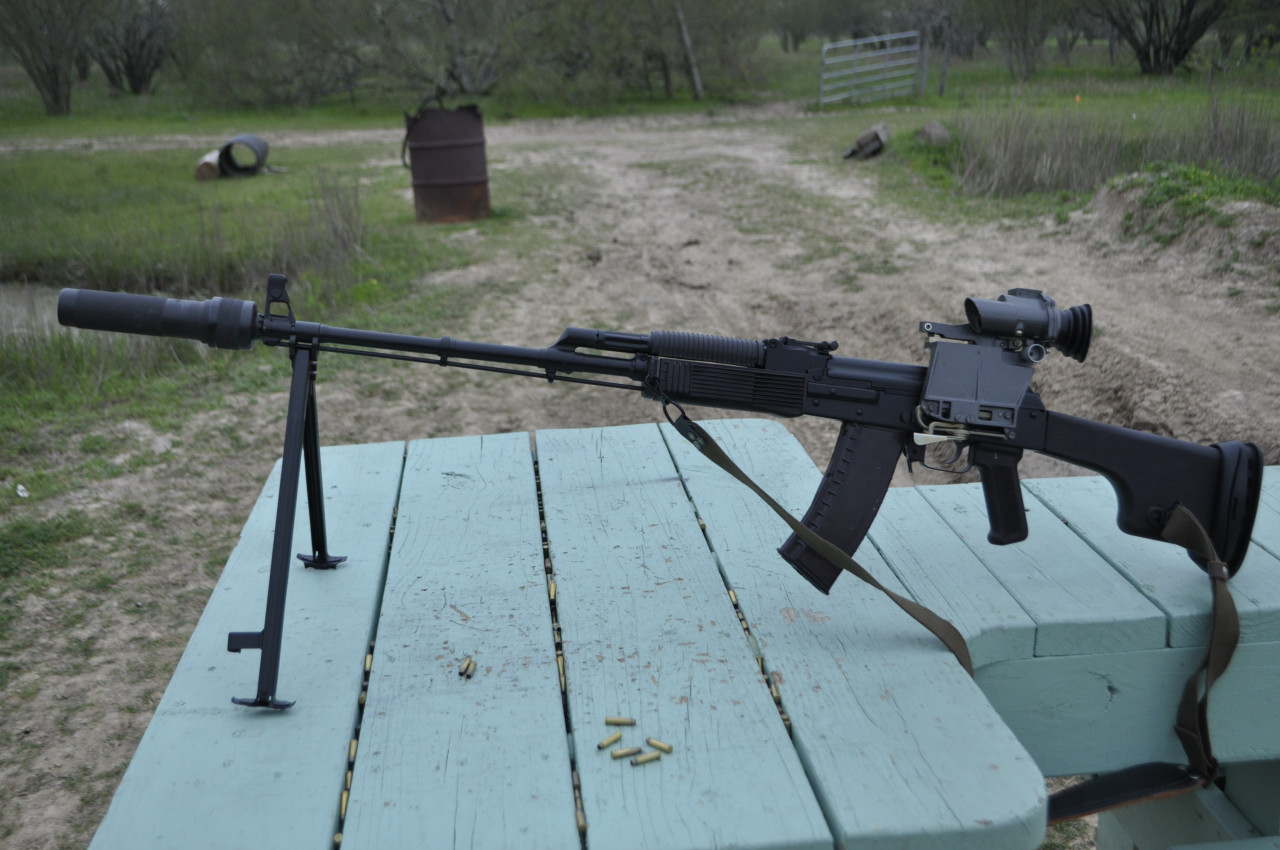 1P29 in the 2014 Ukrainian conflict (Sumrak camo uniform on left and digital flora on right)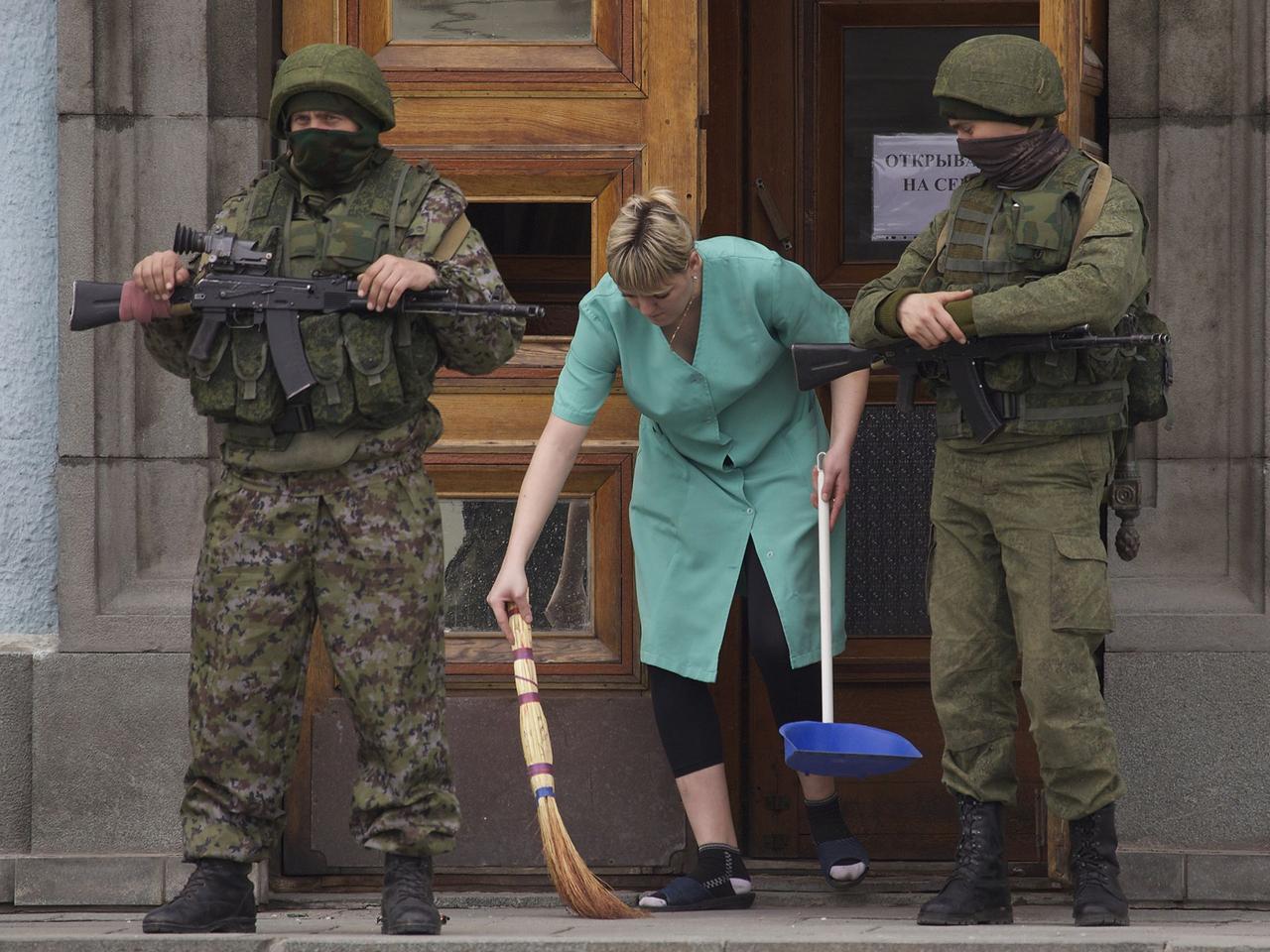 On the RPK 74M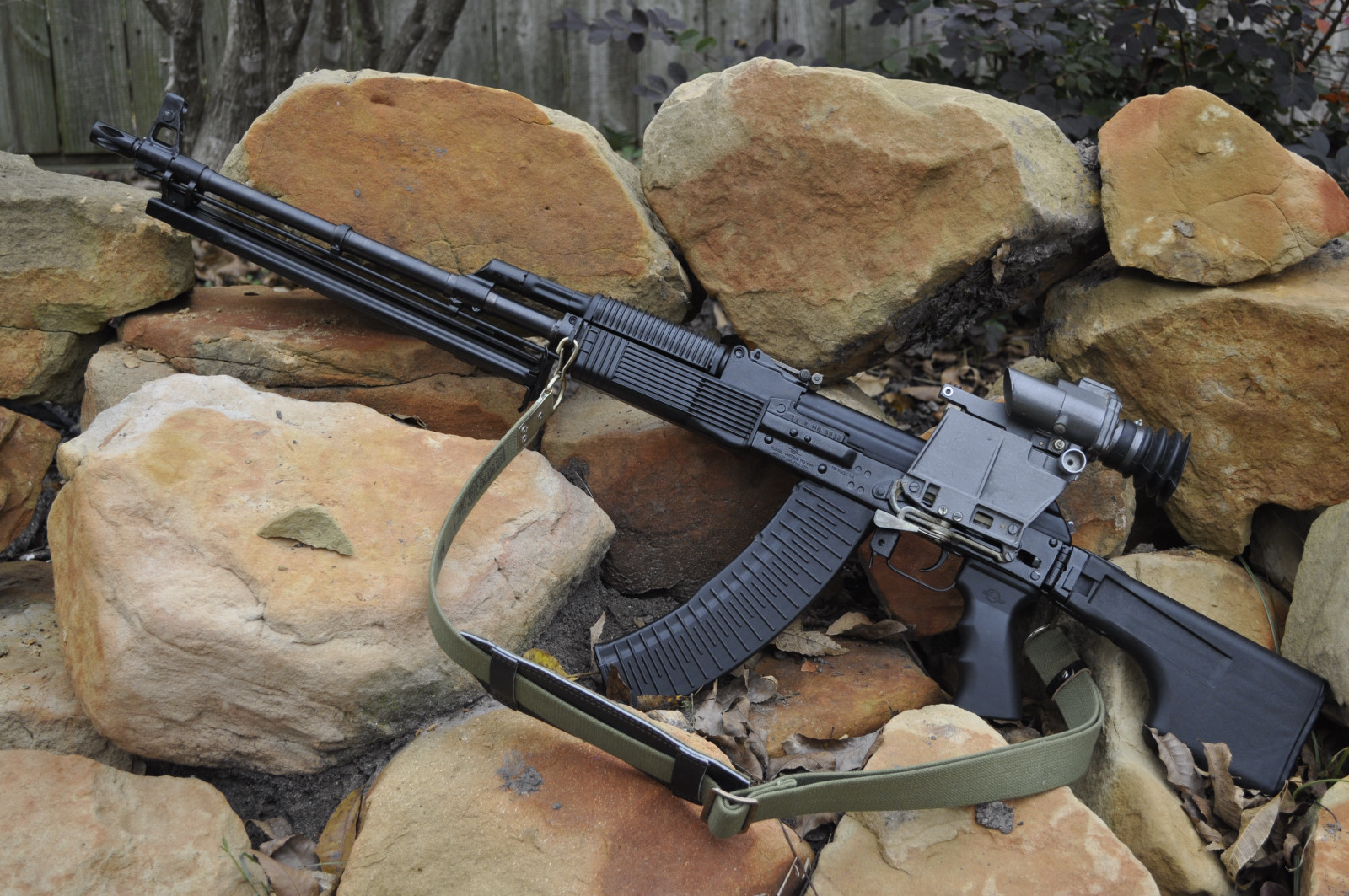 1988 Izhmash AKS-74, this would be a period correct rifle/optic combination

Inverted post reticule with 1.5m range finder

I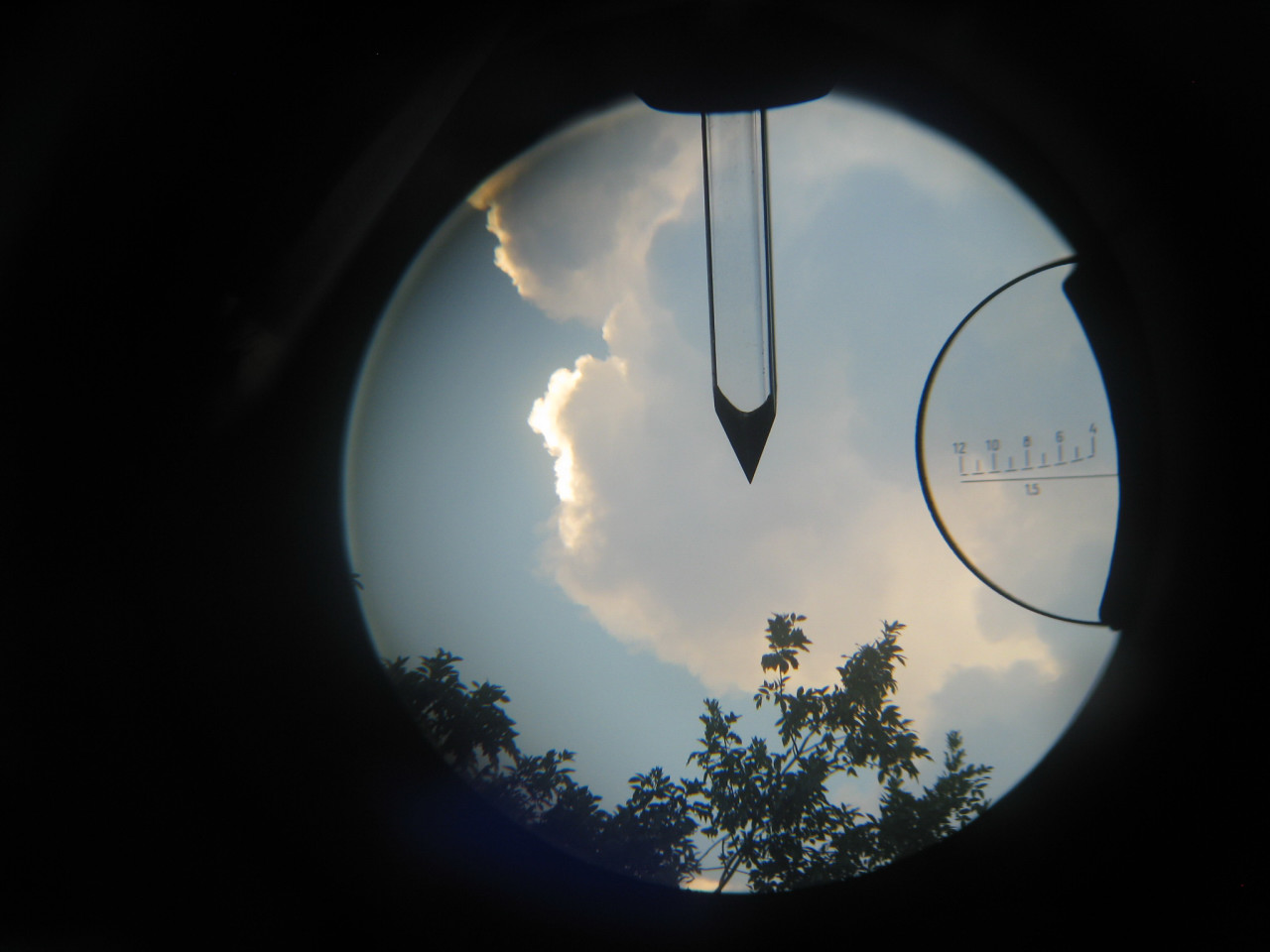 The 1P29 is tritium illuminated and does not require batteries. Tritium will most likely be deactivated but there are ways to have them relit. Contact "Mcnee229" of theakforum.net for information, his hard work and ingenuity allowed him to fabricate a complete replacement insert.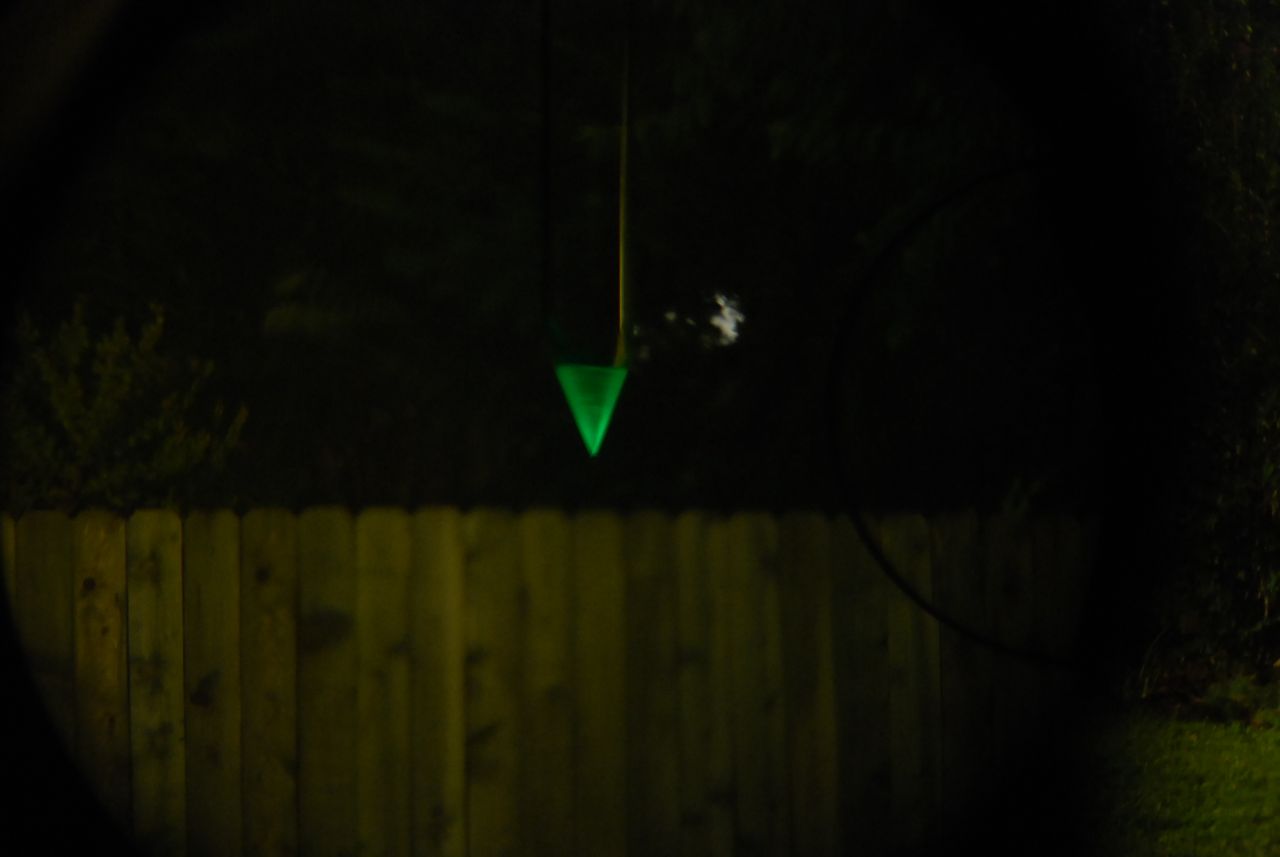 Tritium cartridge, remove the three screws to take the insert out


The optic is also zeroed on the 400m concept, meaning that if you shoot from 100m your point of impact should be about 22-25cm higher than your point of aim. The 1P29 does not have additional chevrons or range lines for various distances, this optic is intended to aim center mass at all engagement ranges. For distances longer than 400m the range cam can be adjusted to the correct distance and the same COM point of aim should be used.

Note that while I list 1P29 as a dedicated 5.45 optic it is actually cammed for various calibers and can be used with the SVD, RPK and PKM among others by changing out Axis Cam (12 below)
Thanks to "Voron" of theakforum.net for translating


1) body
2)screw
3)illuminator
4)body
5)finger-type screw
6)nut
7)Mount
8)axis-screw
9)screw
10)mount
11)screw
12)Axis cams
13)axis-screw
14)....not sure
15)eye piece
16)a-index, b-markings(for which weapon, hence this one is fro AK), little b index

Installing the proper CAM/adjustments:

-To install the proper cam (12), is dependent on the type of firearm that will be selected by the user
1)unscrew the screw with spring washer (11)
2)unscrew about 1-2 revolutions screw (9)
3)unscrew screw (8) about 5-7mm
4)unscrew nut (6) until endpiece of inner screw (5), while noting and remembering its original position
5)Lift the mount (7) above mount (10)
6)get the axis #12 (cam)
7)install the correct one (basically make sure you are putting the right cam on the right caliber weapon)
8)tighten spring , when tightening nut (6) to its original position
9)tighten screw (8) about 5-7mm
10)secure screw (8), while tightening screw (9) until the end
11)tighten screw with springlike-washer (11) until the end

Zeroing:
1)slide on the correct axis cam (of your rifle type)
2)put the scope on the rifle via clamping rail
3)PUT your rear leaf blade to position "4" or 400 meters
4)fire 5 shots on semi-auto using open sights with rear leaf set on "4"
5)fire 5 shots with scope
6)check the deviation from both strings of fire
7)If your POI differentiates,turn 1-2 turns screw (9), (to loosen it)
8)and using provided key-screwdriver bring the POIs together by turning screw-axis (8) AND (13)
8)tighten (9)

To put it another way:

Windage is adjusted by axis screw #13 - clockwise for trajectory RIGHT and counter clockwise for trajectory LEFT.
Elevation is adjusted by first loosening screw #9, then turning screw #8 clockwise for trajectory DOWN and counter clockwise for trajectory UP. When finished tighten screw #9.
Elevation is controlled by physically raising the optic body, the inverted chevron is not moving inside the housing.

1P29 is centered over the bore but sits high enough to allow the use of the iron sights under the scope body. The NPZ universal mount will fit the SVD rail and most AK rails.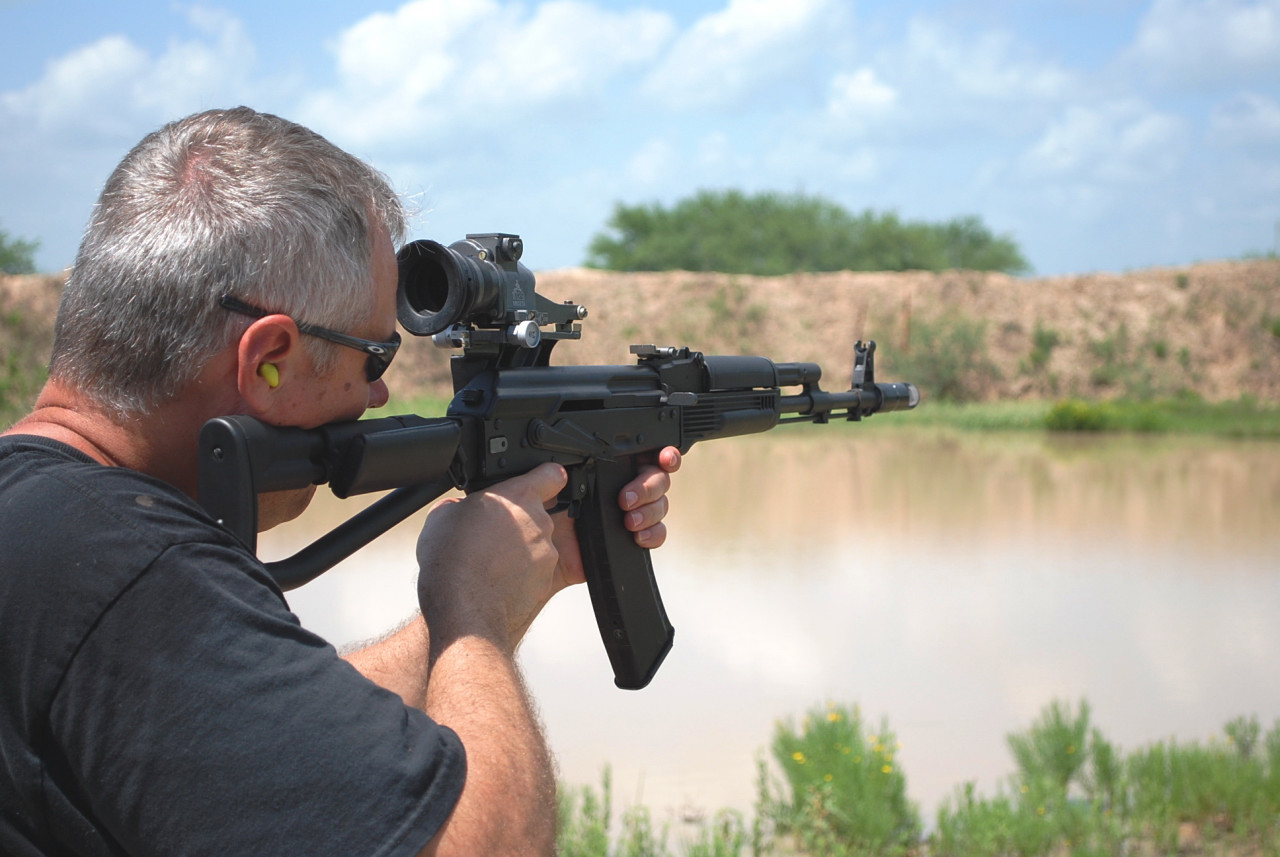 UPO-1, the civilian version of 1P29. This appears to be identical in all respects save the model designation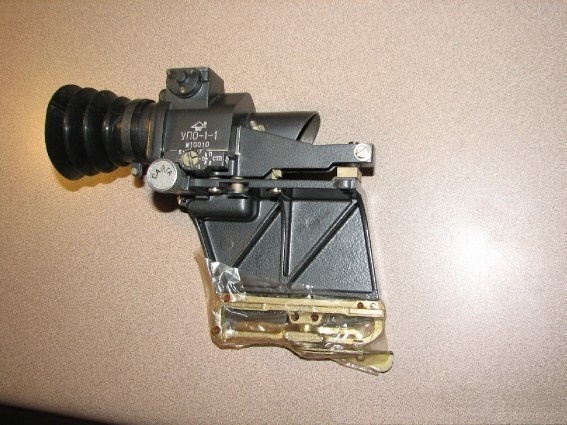 In recent Ukrainian Crisis Feb-Mar 2014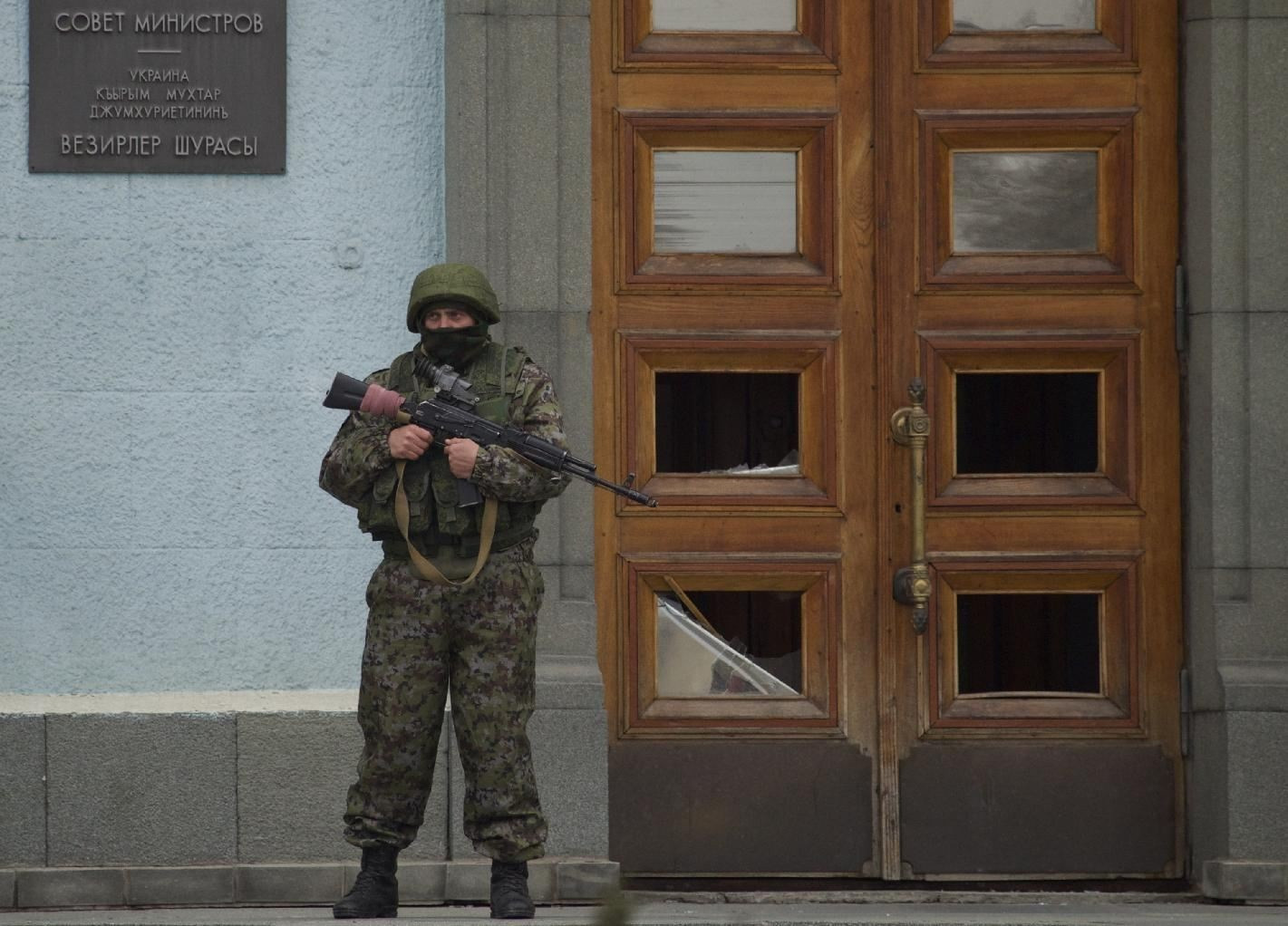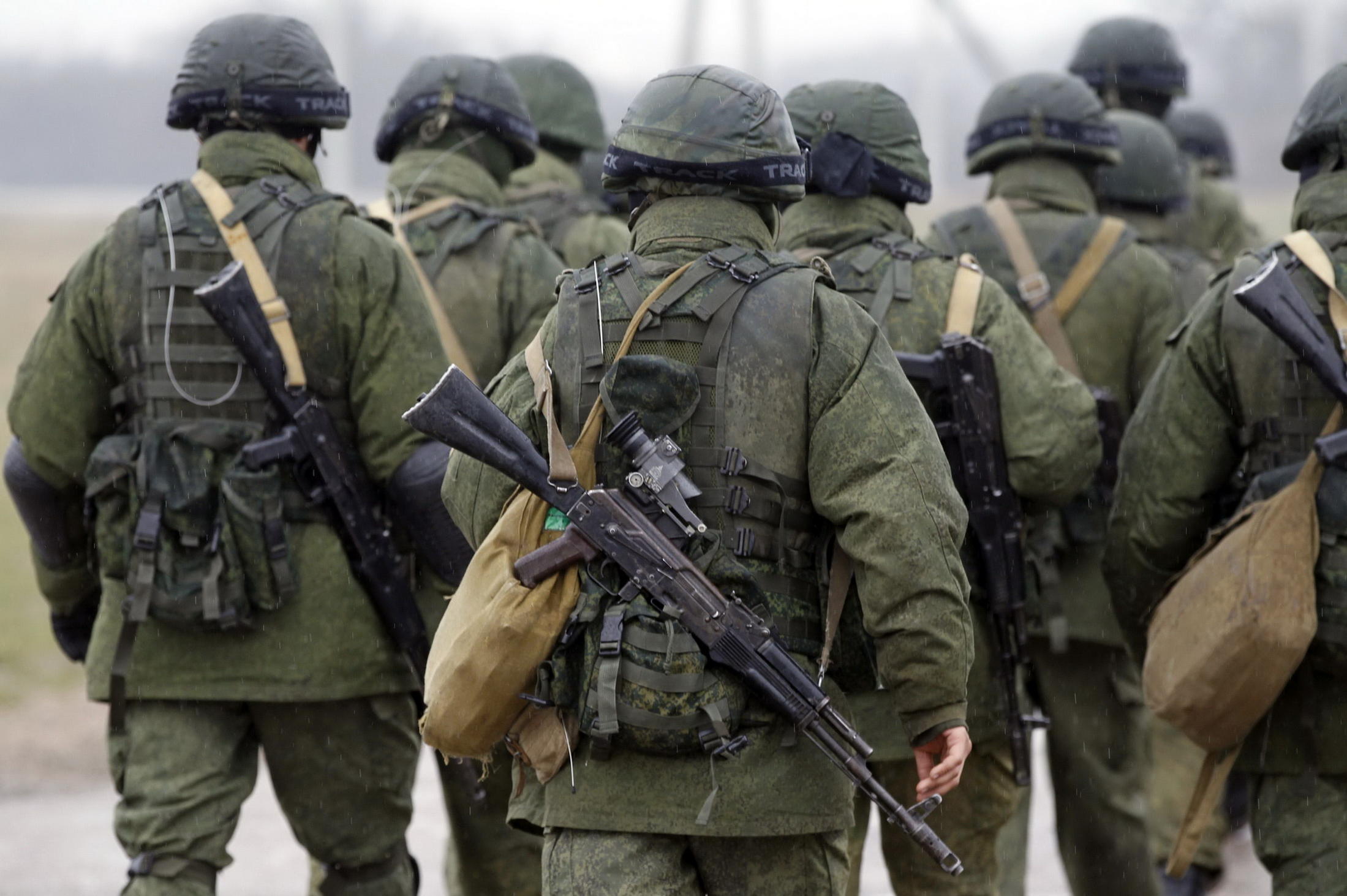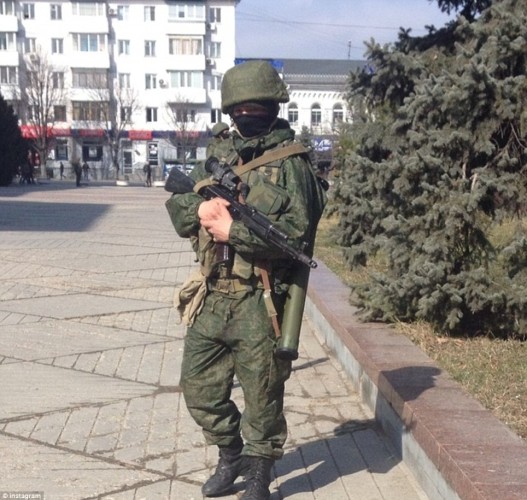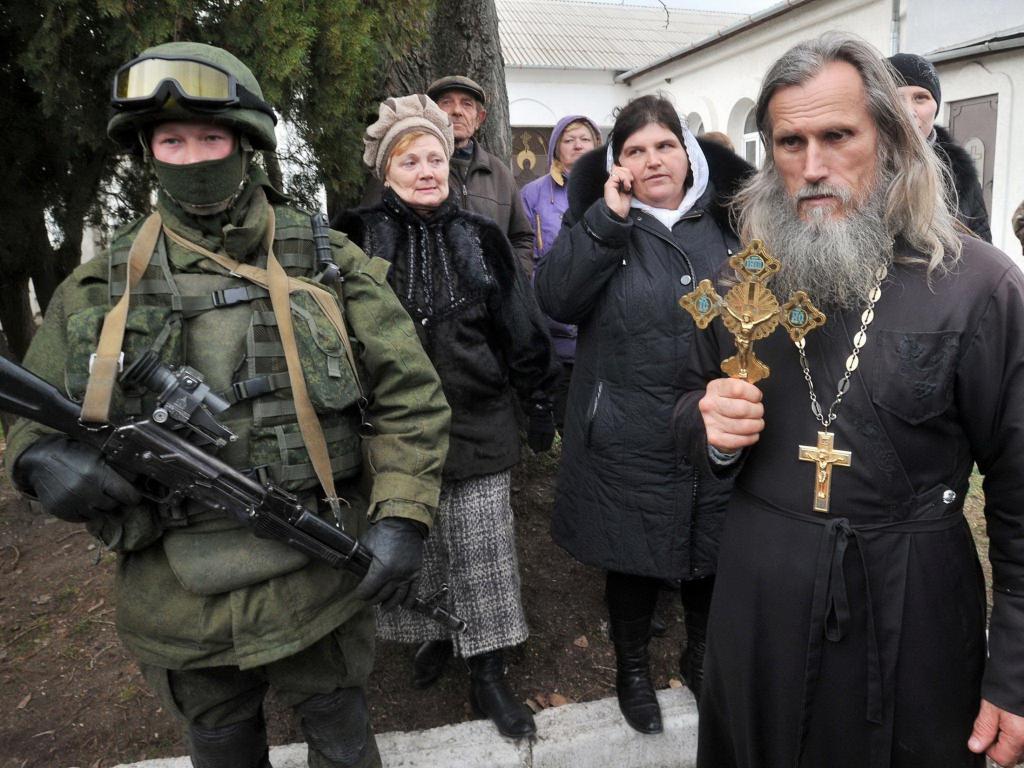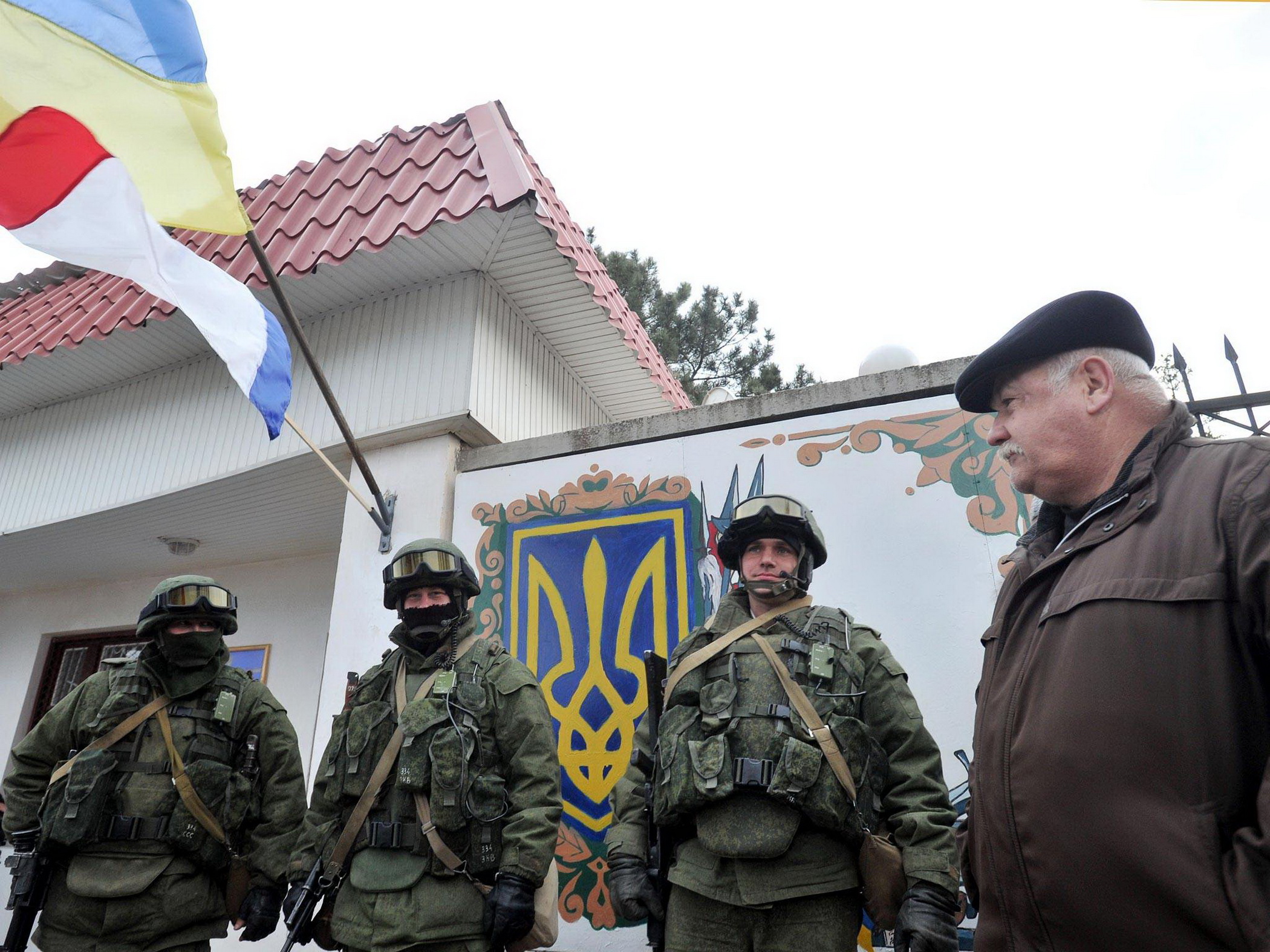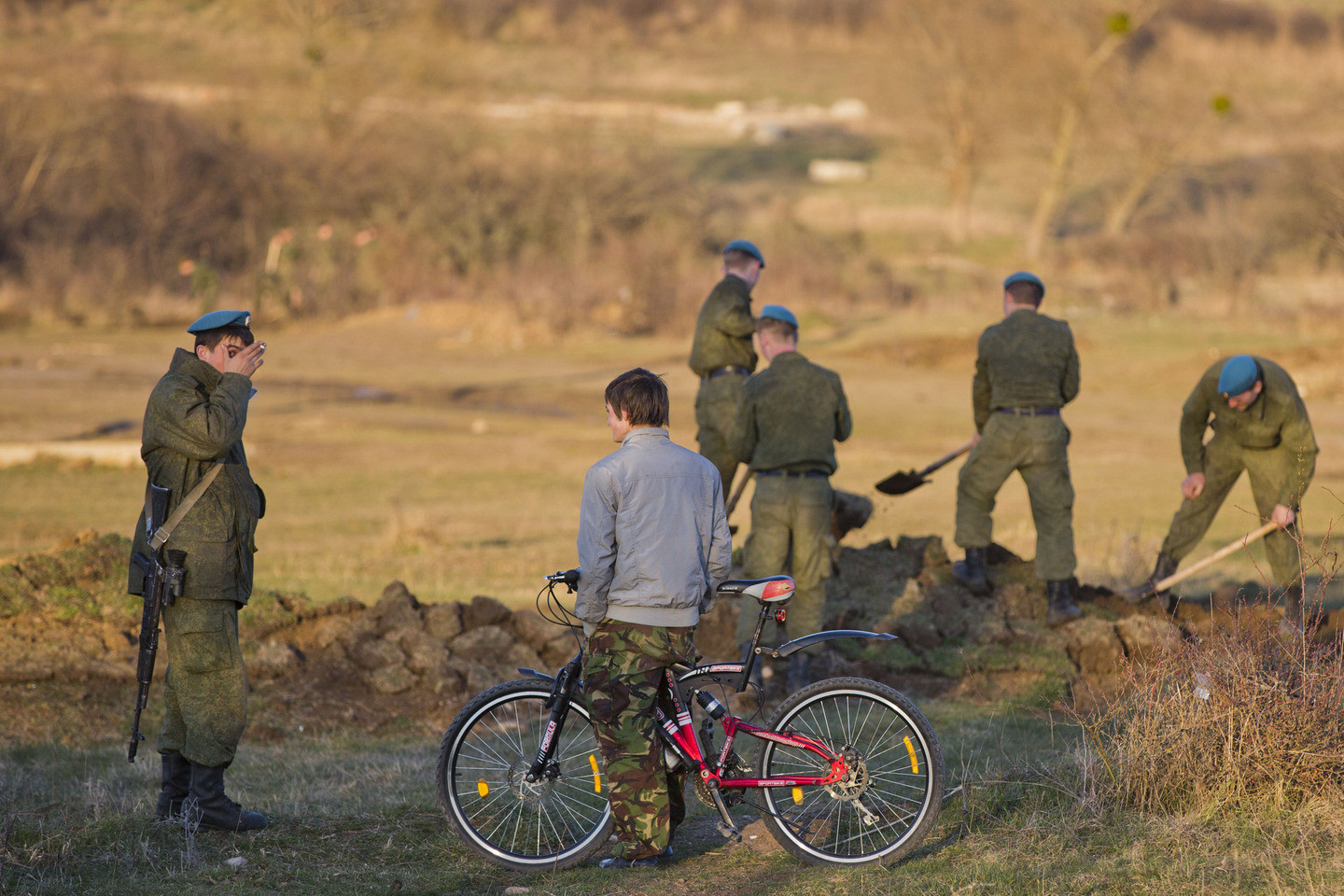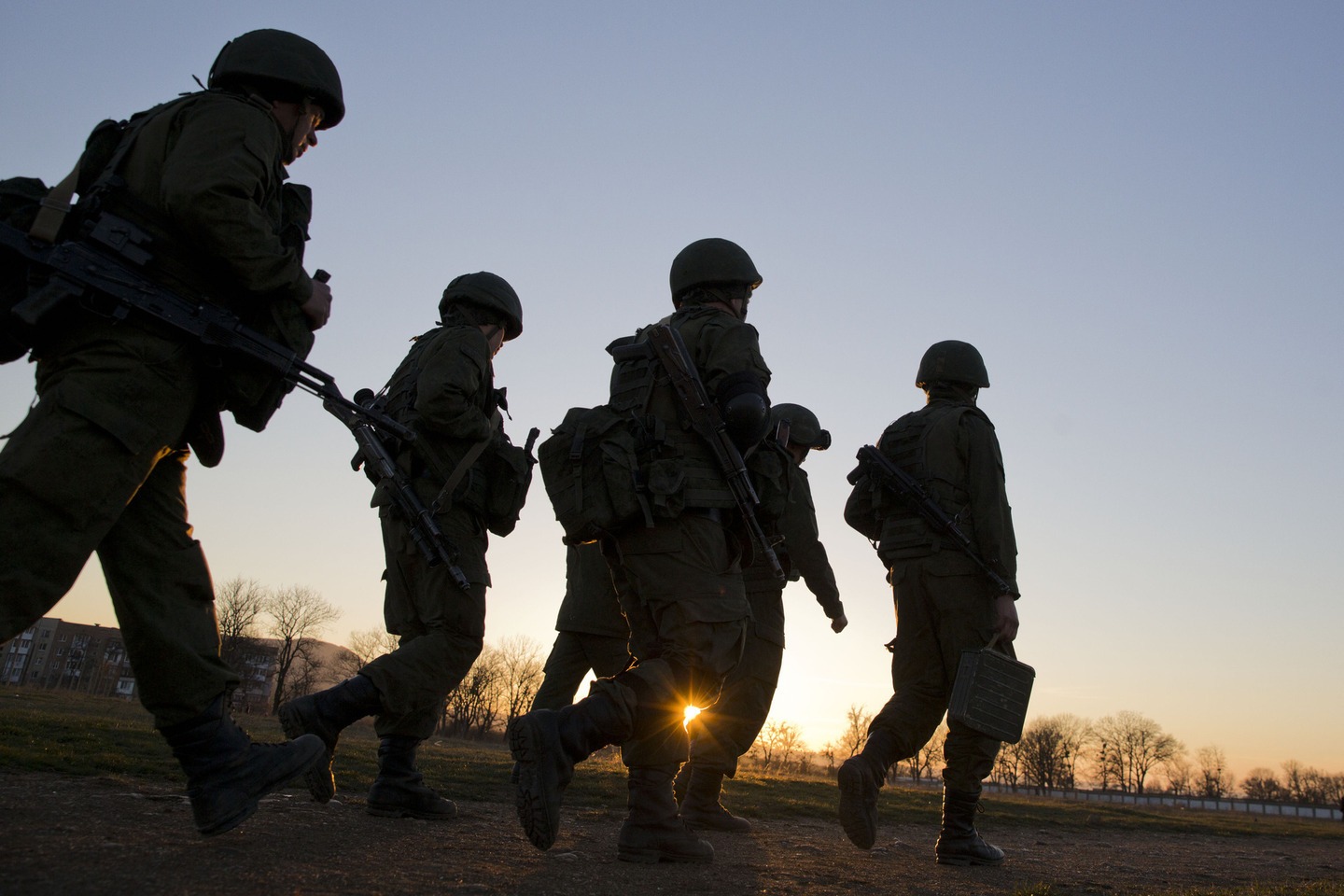 Older in service photos (From MilitaryPhotos.net)