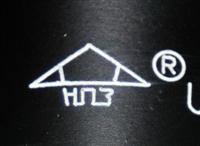 Obzor is the descendant of NIT-A and appears to use the same or very similar light sensing technology originally fielded in NIT-A. The light sensors are designed to create an always on reticule that needs no batteries, but is not etched in the glass like other collimator type optics. For low light shooting it uses a tritium lit reticule pattern. It's tricky getting pictures but the tritium reticule is smaller and fits in the empty space of the larger day light reticule.


Obzor truly unique...it looks fast, almost like it came from a science fiction movie. Despite it's high tech appearance Obzor is very simple to use and presents an easy to acquire reticule that is useful in CQB and effective for more precise shooting at longer ranges. Obzor sits higher than many Russian optics and again I believe this is probably due to it's intended role as a fast acquisition collimator for close combat (and possibly due to ballistic helmets with visors like K6-3 Atlyn)
While many Russian optics can be considered 'out there' in comparison with more traditional Western optics, I think it's safe to say that other than NIT-A there is really nothing comparable to Obzor on the market.

Originally designated 1P63 Obzor, the optic is now simply called PK1 by NPZ and the name Obzor appears to have been dropped completely. A new but very similar design is using the designation 1P63 according to NPZ's website but I am not clear on what has changed or why Obzor is no longer designated 1P63.


From theakforum.net, member Voron doing some field testing in the rain
(Review by Voron here)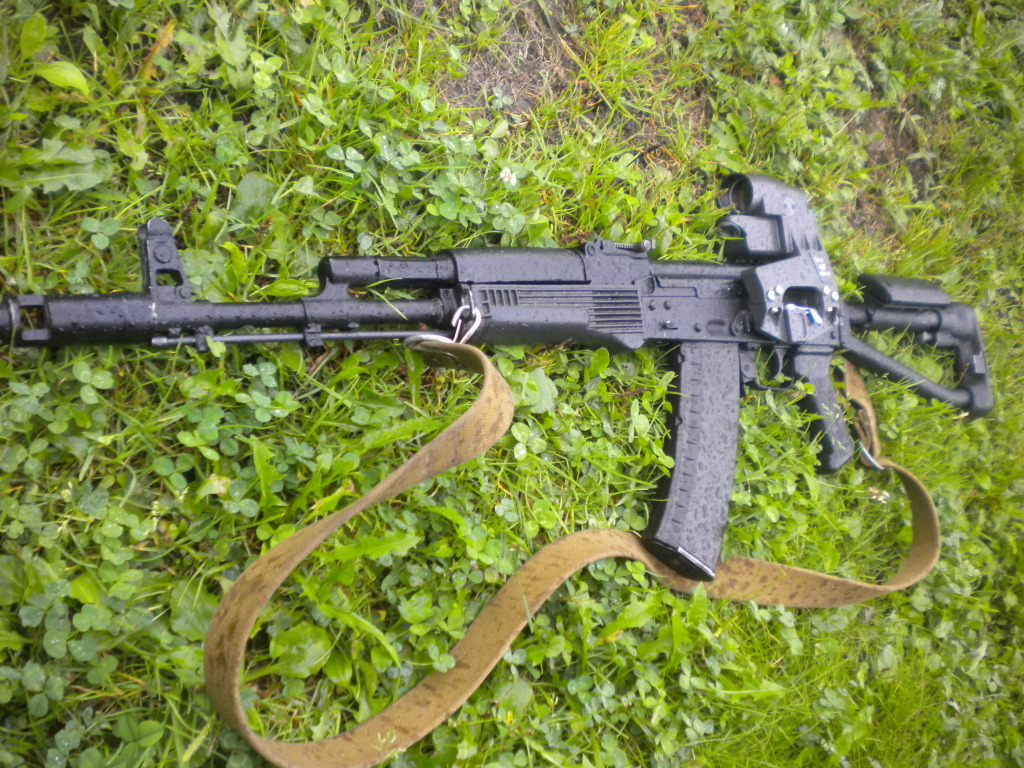 Obzor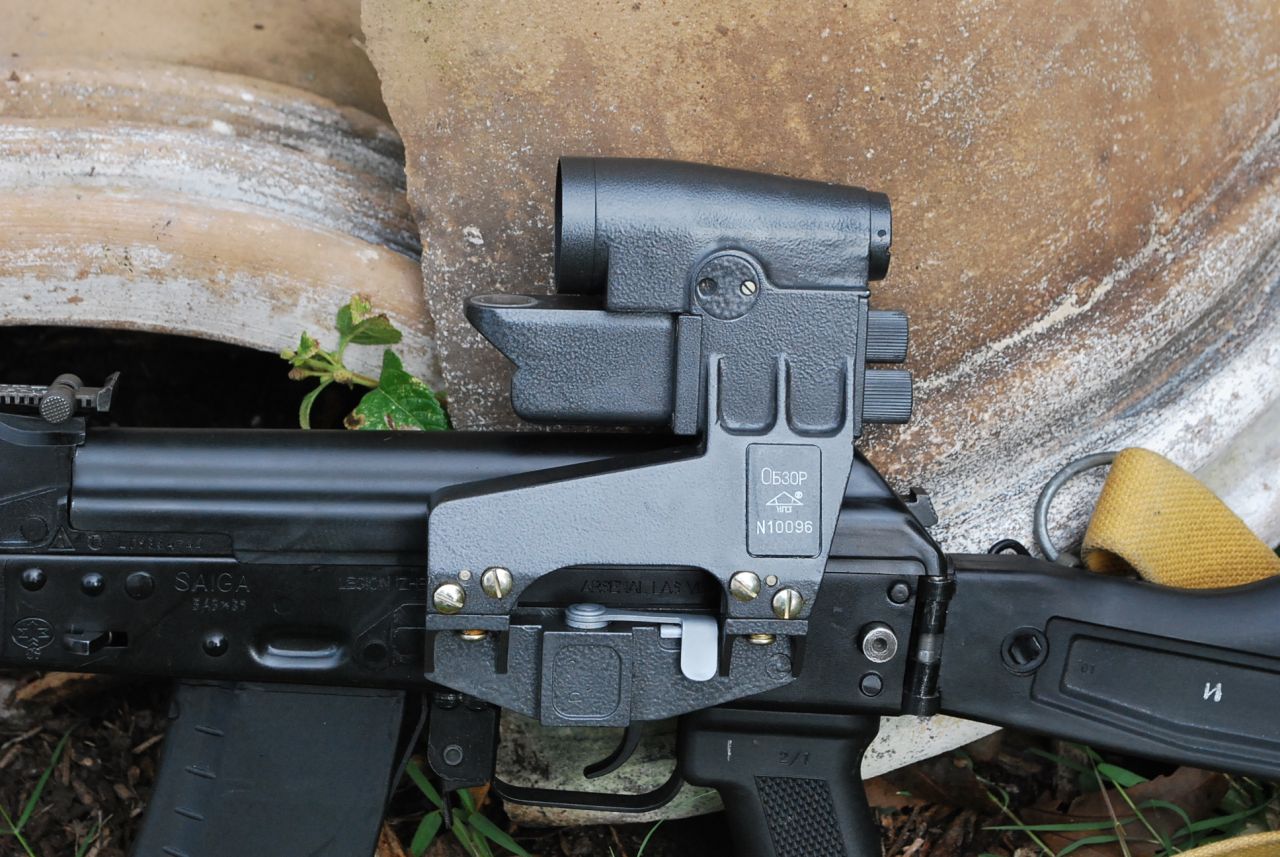 Voron's targets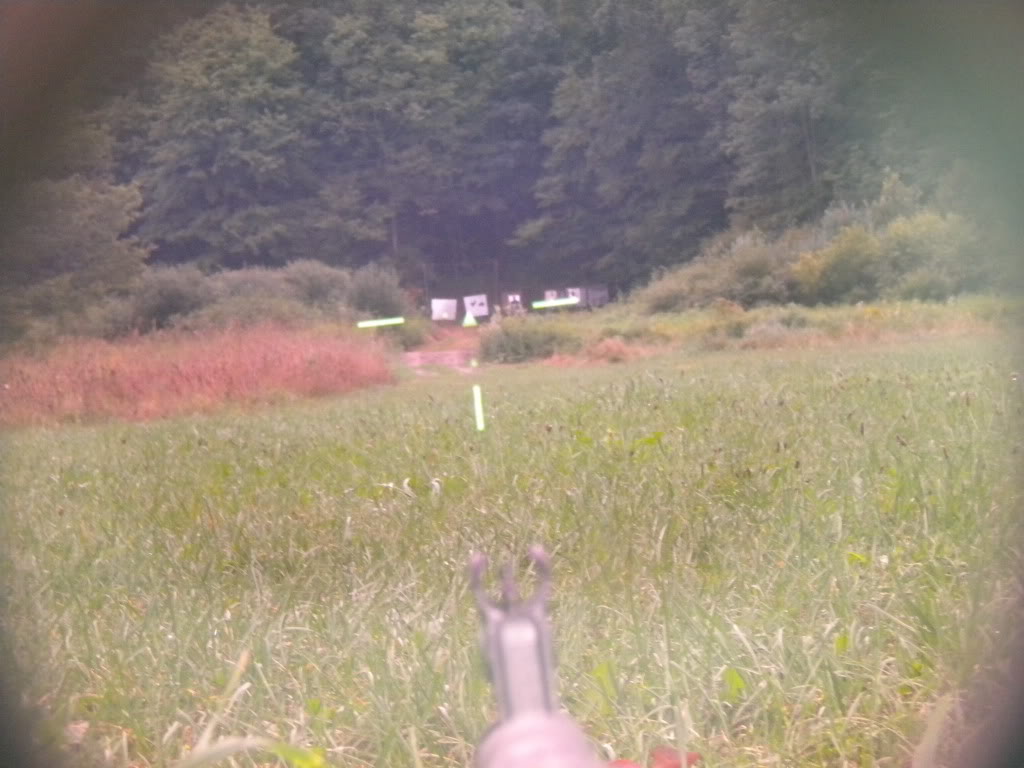 With contrast filter ON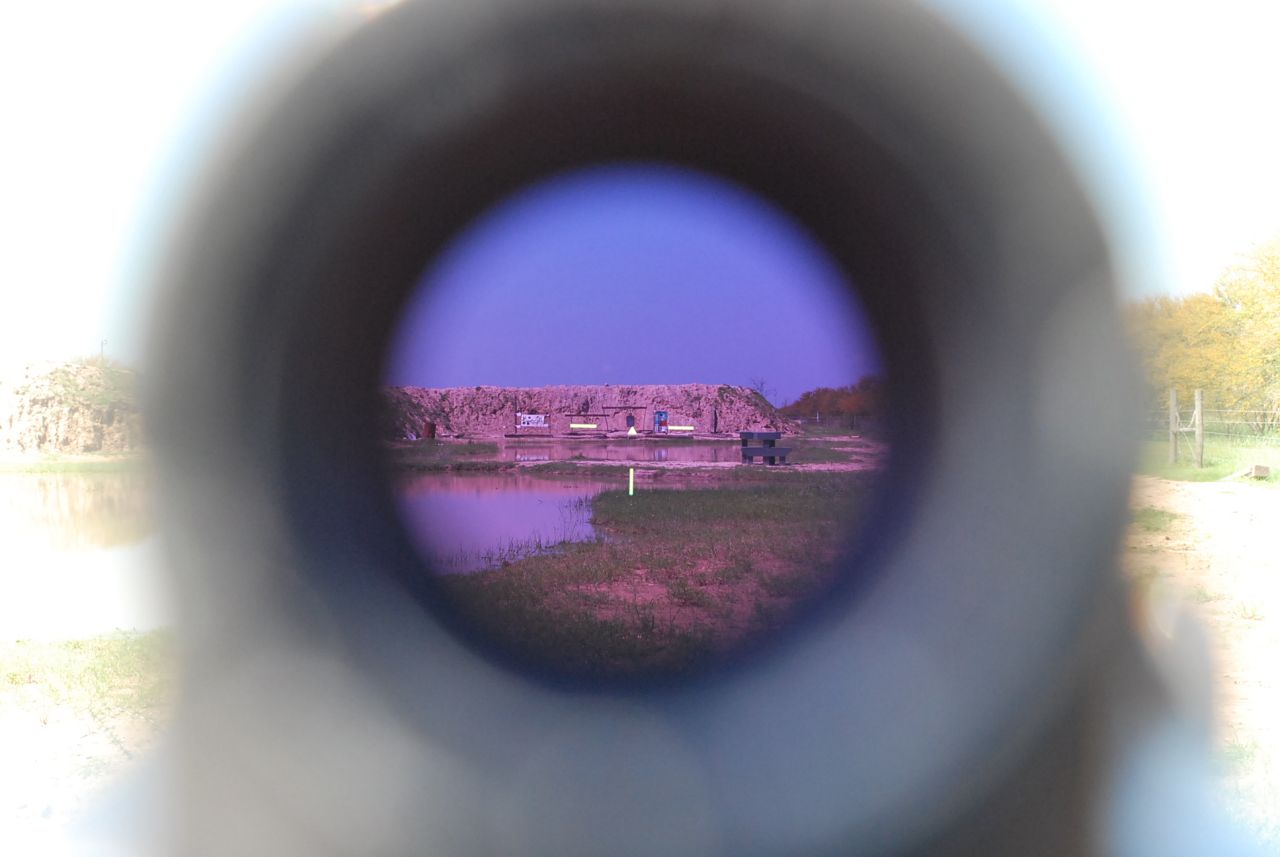 Reticule comparison to it's forerunner, NIT-A. You can see the same concept is in use with a refined or redesigned reticule pattern on the newer Obzor.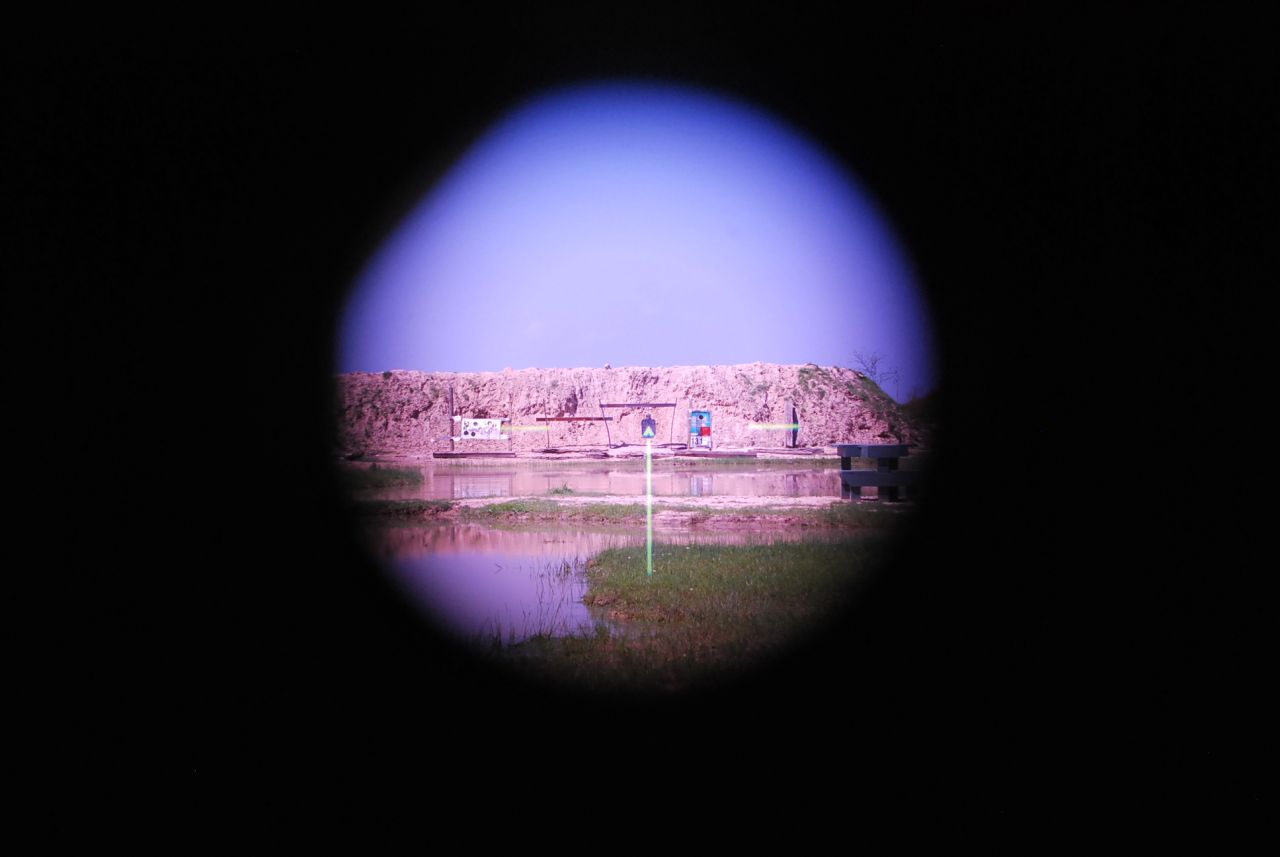 Obzor's tritium reticule for low light / night shooting. The T pattern fits in the space between the triangle and 3 bars that you see in the daylight reticule pictures above.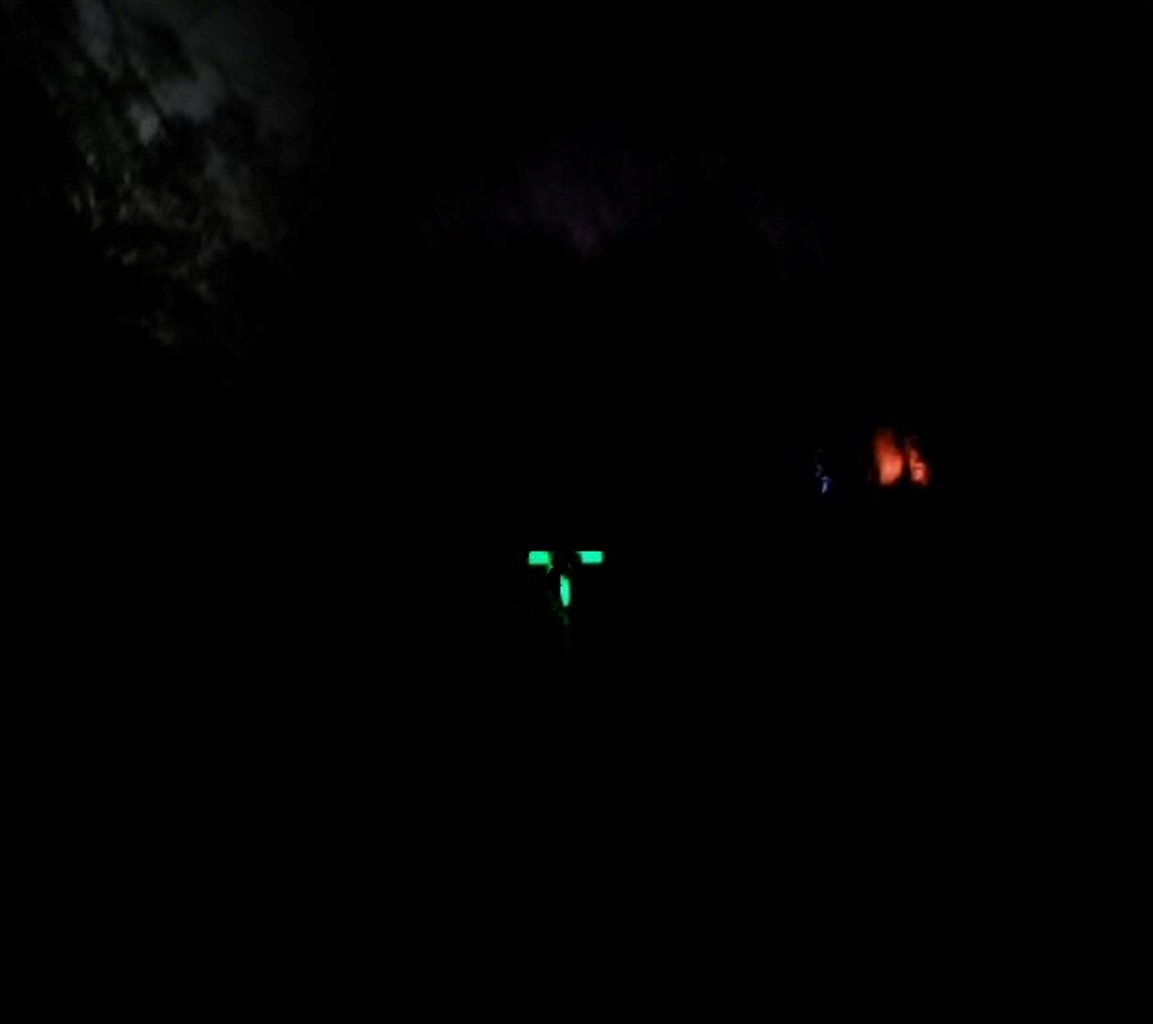 Light sensors and controls
Obzor also uses the 'universal' version of the SVD clamp, you can see the lever is reversed compared to the PSO-1 style clamp.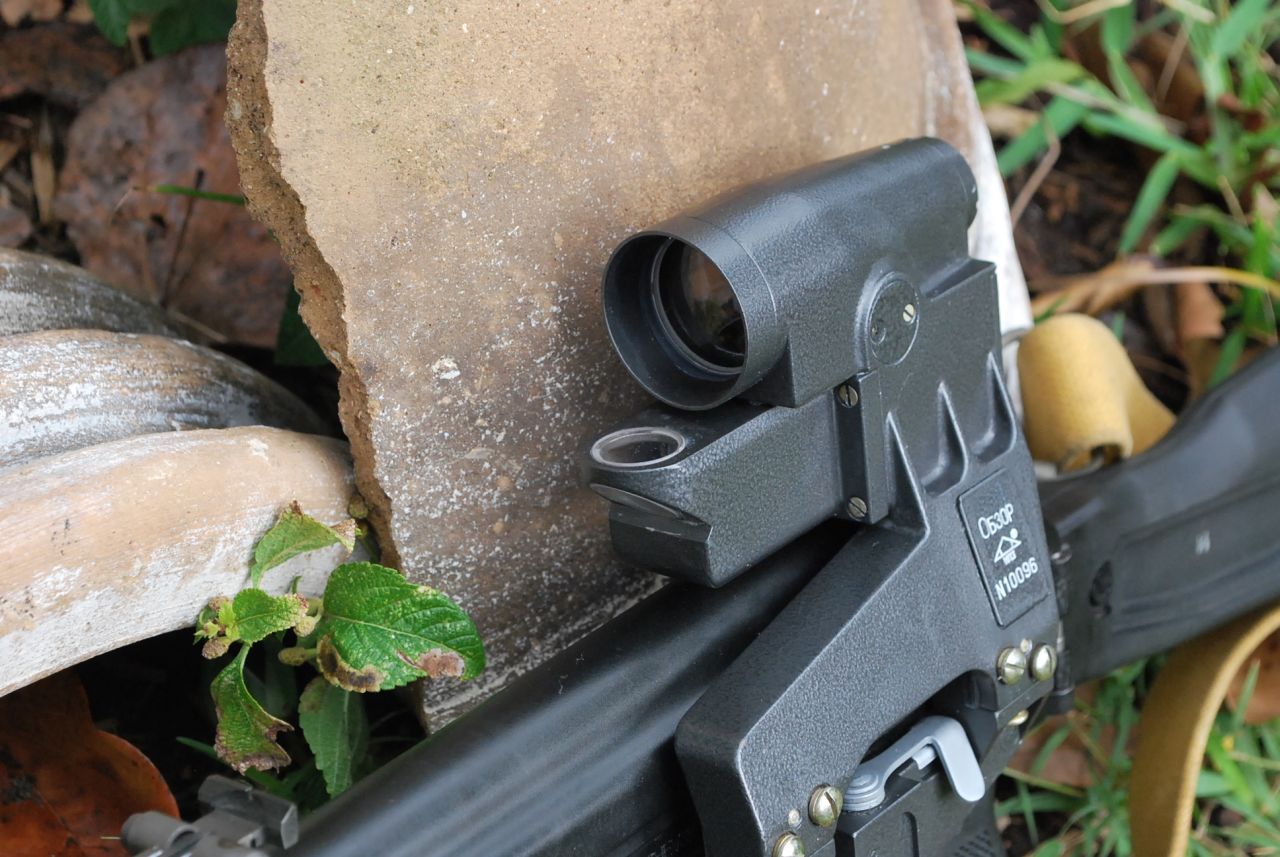 Bottom sensor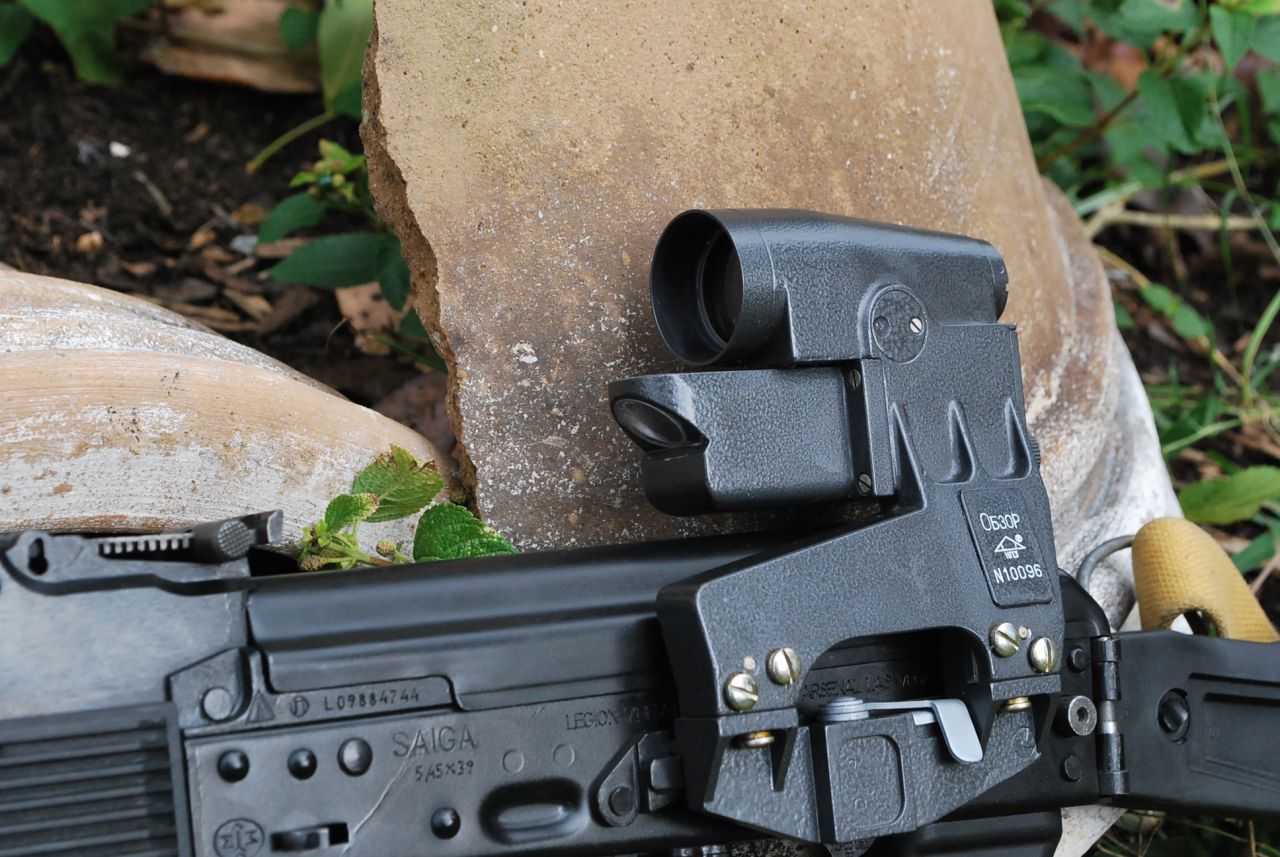 Windage and elevation are on the rear of the optic. Remove the caps and use a screw driver to turn reticule to point of impact at 100 meters. You can also dial in the
400m AK74
zero as well
Trajectory (point of impact):
B = Up
H = Down
Л = Left
П = Right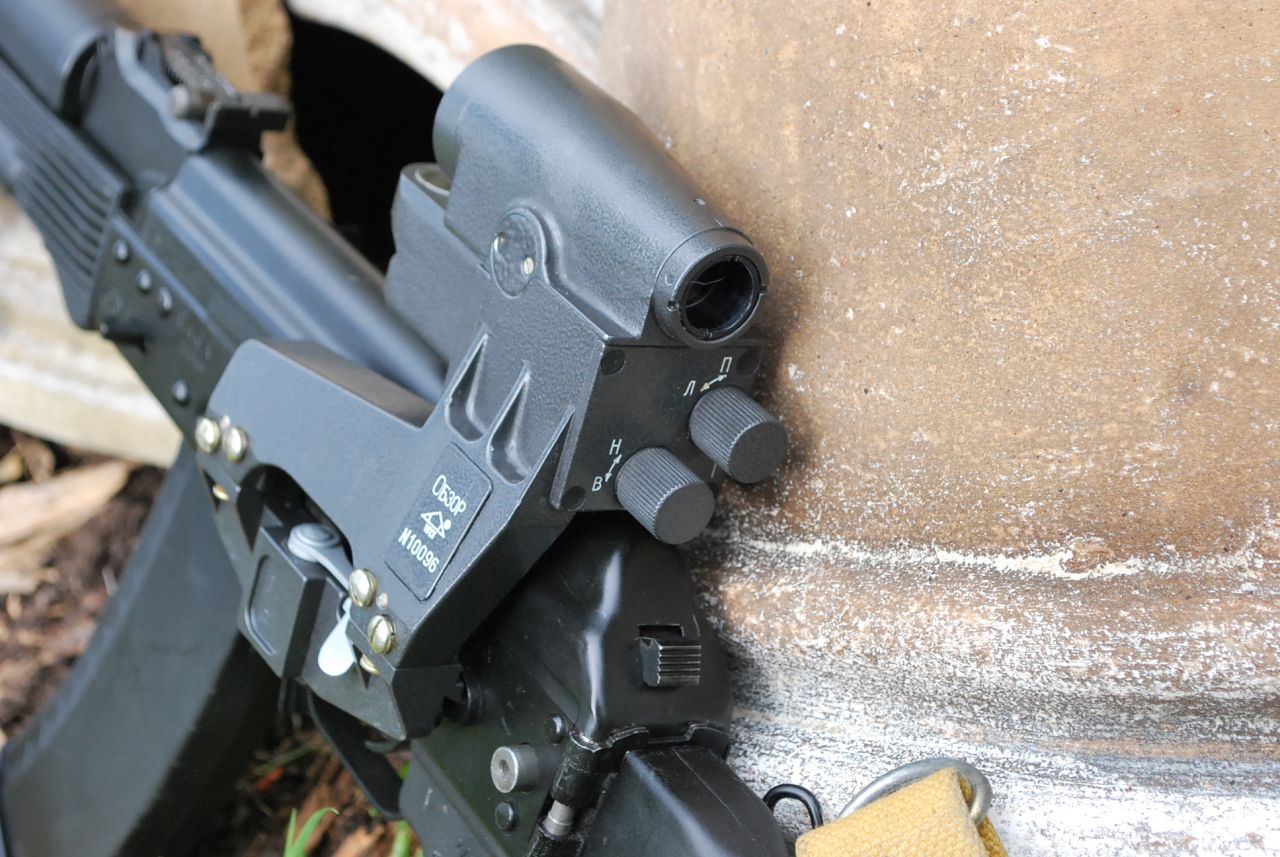 Obzor does not have an on/off lever like the NIT-A but it does have the same filter/darken lever to increase contrast with the reticule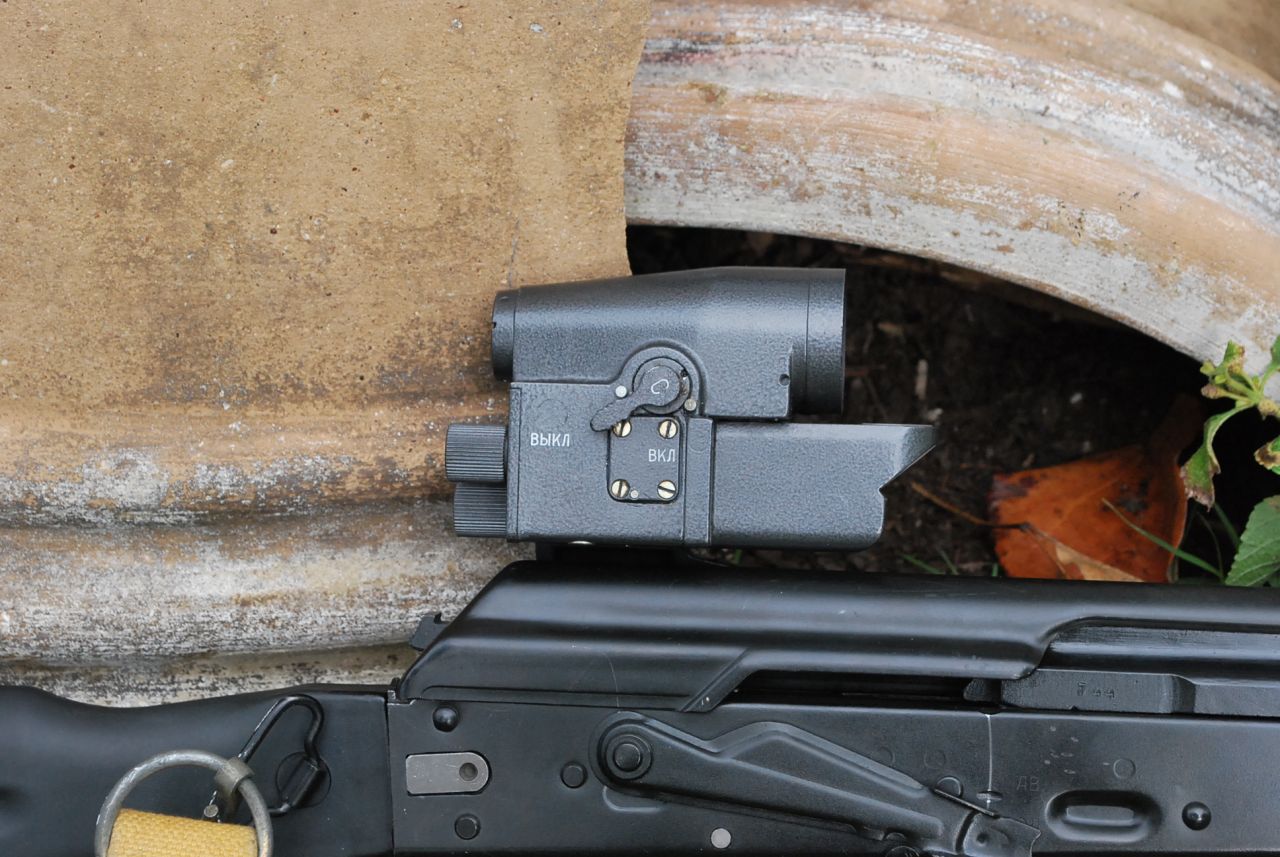 The new/different version now called 1P63, from
NPZ's website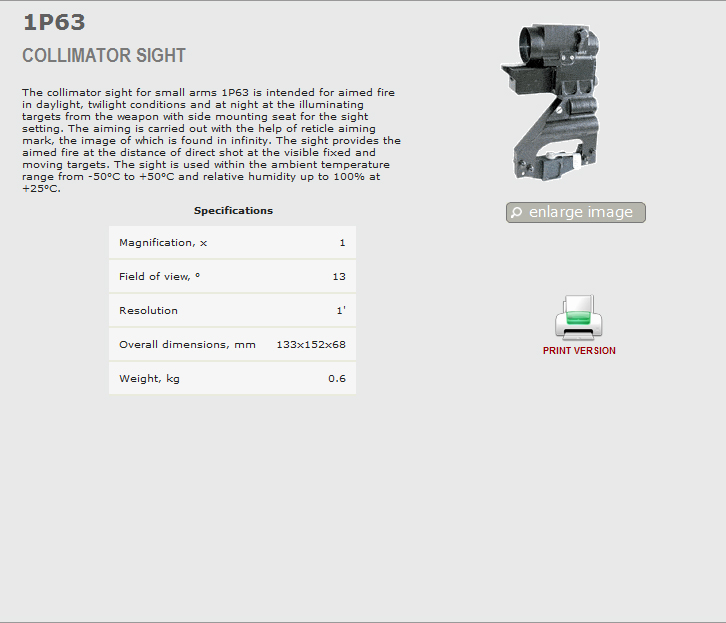 What we call Obzor is now called PK1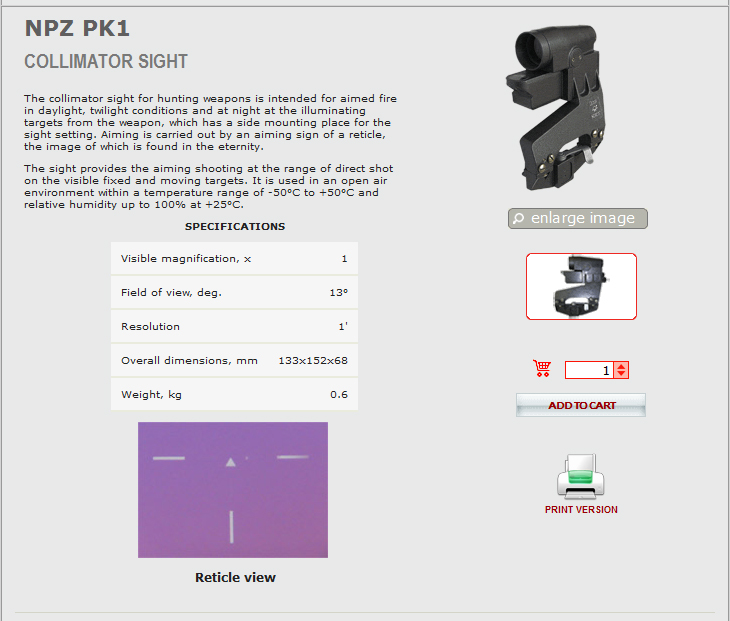 I am a big fan of
Rakurs
for many reasons but Obzor has really impressed me and is quickly catching up as one of my favorite Russian optics. I still lean towards Rakurs as my preferred collimator but I have nothing but good things to say about Ozbor. I don't necessarily recommend Obzor for first time AK optic users but it is worth considering at some point, with a little practice and familiarity I am finding it to be highly effective.