PK01-VS is an extremely low and centerline red dot that cowitnesses when the rear sight leaf is set on 1. This is a BelOMO/LEMT optic that has been submitted for military evaluation but so far it is not known if it has entered serial production. The two examples in the USA are overruns from the original batch submitted to the military and there is one photo of the VS being used in the recent Libyan uprising.


The only two in the States that I am aware of, 100006 and 100009
Miglan20 originally owned 100006, when he sold it the buyer was in Houston Texas (and a good friend of mine) so now both are in the same shooting club.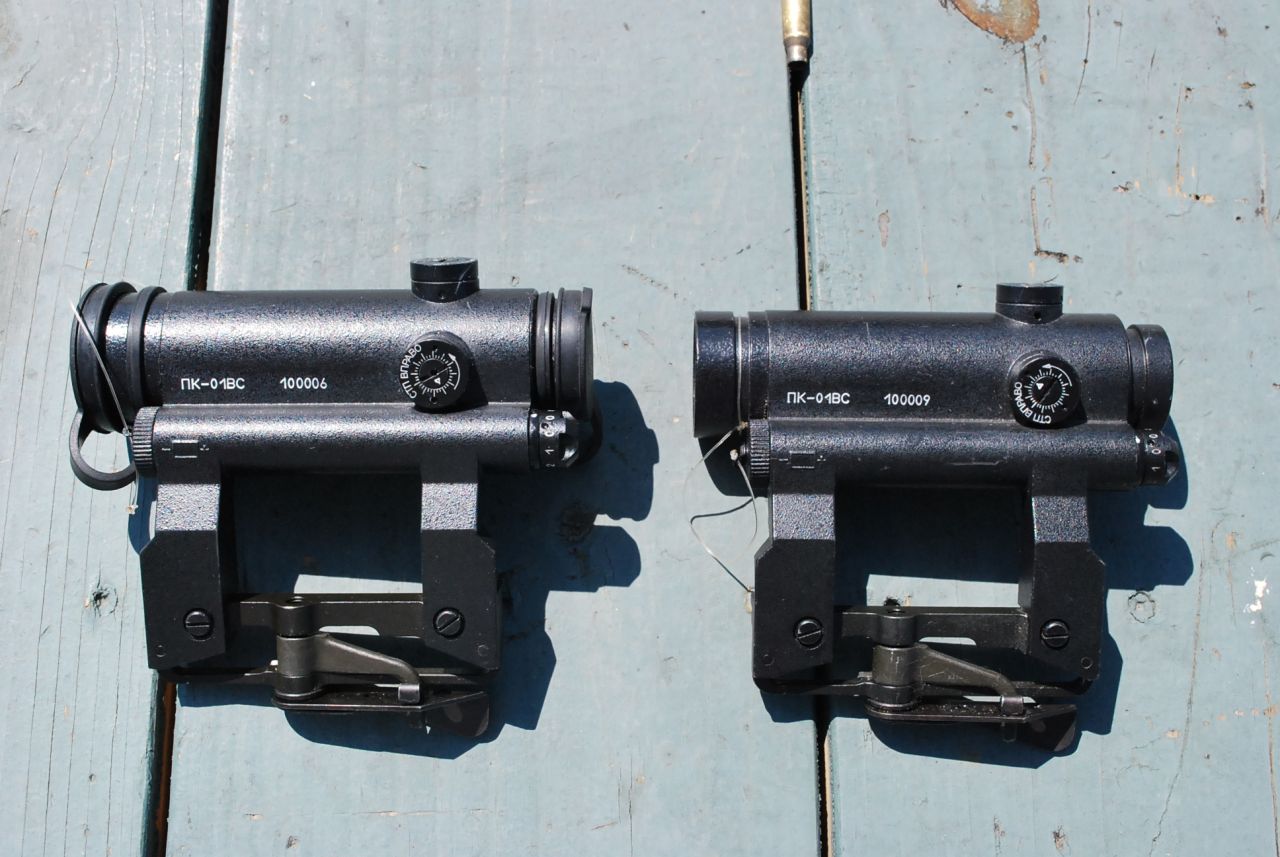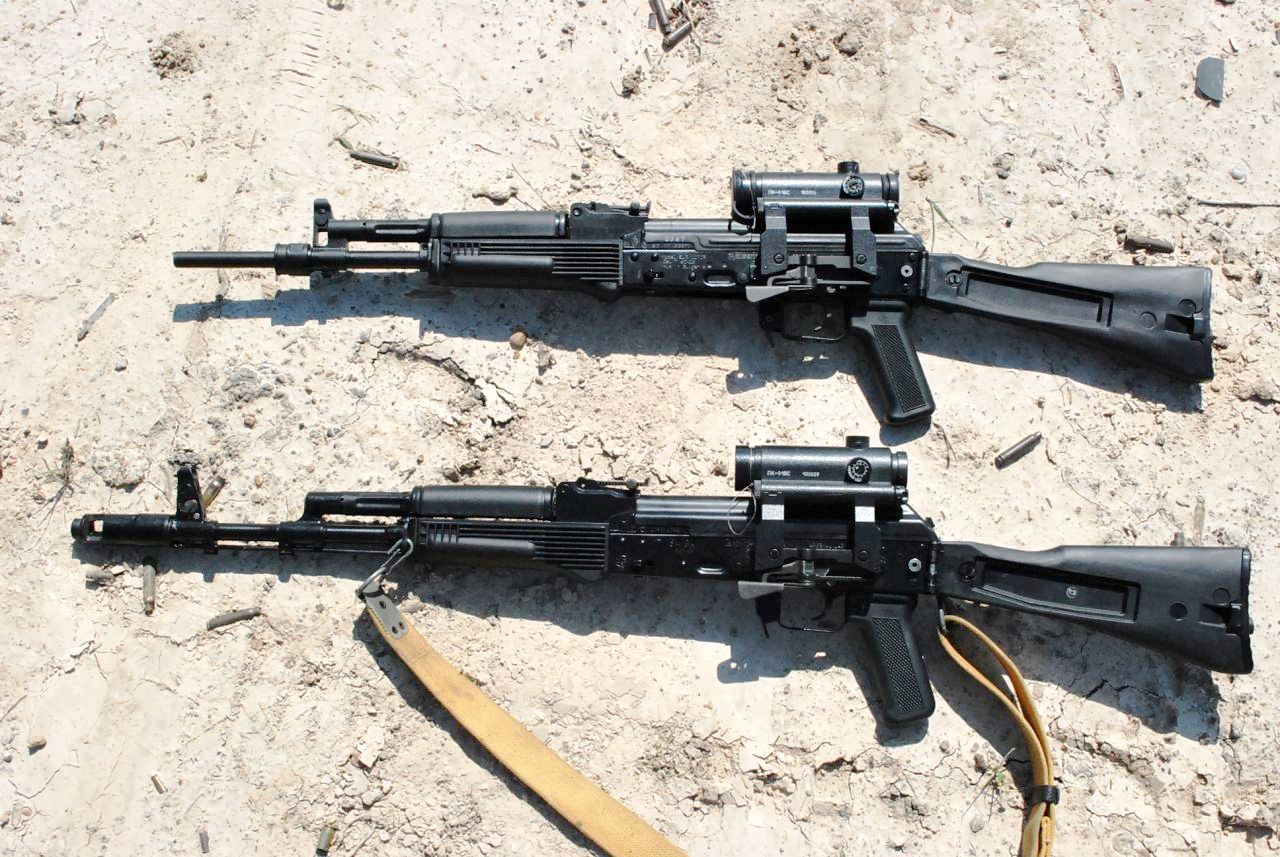 In Libya
I am aware the -VS has been in military trials but so far has not been accepted, however it is interesting to see that at least one is being used in the field.