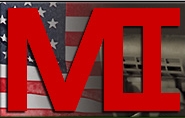 As I've said in other reviews to me the biggest indicator of the quality in a mount is the locking mechanism. The MI mount uses a locking design that is unique among side rails and which appears to be highly effective. It's closest comparison is the castle nut style found on the PSO optic and KV04 rail, but the MI really has no direct equivalent.


This side rail instantly impressed me out of the box. It's very study and has a solid feel to it, fit and finish are really good. I will go so far to say that outside of the RS Regulate mount this is the best US made mount on the market. The two are very close in quality with the RS Regulate naturally coming in lighter but MI weighs in at a respectable 7.3 ounces


I will say that while I really like this mount I had a difficult time getting it adjusted to my SGL31 rifle. The mechanism is easy enough to operate but there is a very small window of tension to get it to lock up tight due to how the mechanism rotates. In effect it operates in quarter turn increments and I found this very difficult to get dialed in on the SGL31. Once dialed in the rail is very snug and should be properly tensioned. Without changing the settings that worked for the SGL 31, the MI rail would not lock down on my SLR105A1R with RMP2 rail but it does lock down on an 88 Izzy with RMP3 rail.


It does not lock properly on the VEPR rail. It will clamp but not stay centered. This might be correctable if I fiddled with the tension but so far I have not.

All in all I do like this mount quite a bit and have found it to be dependable, just a little trickier to get tensioned that other types of mounts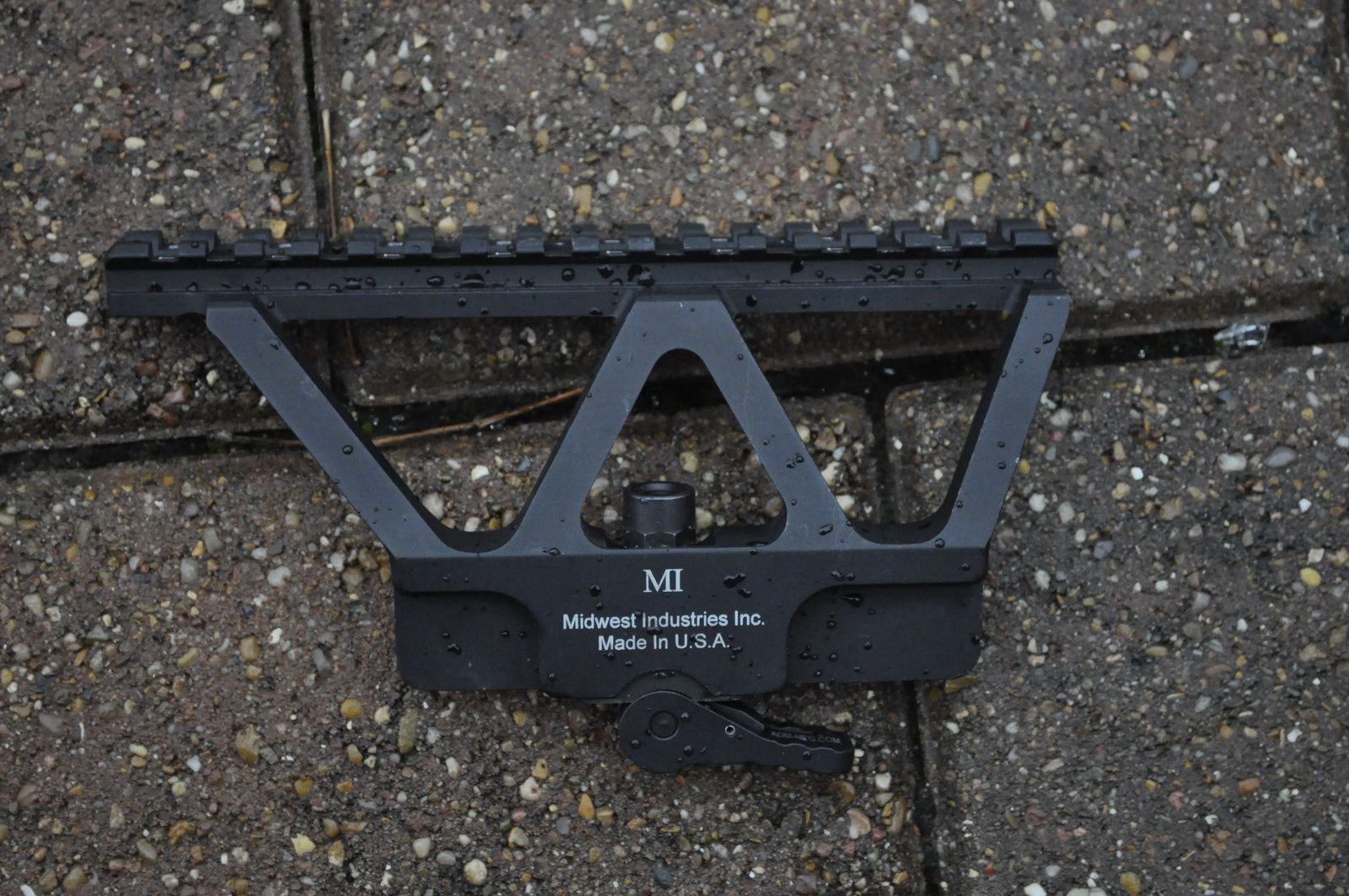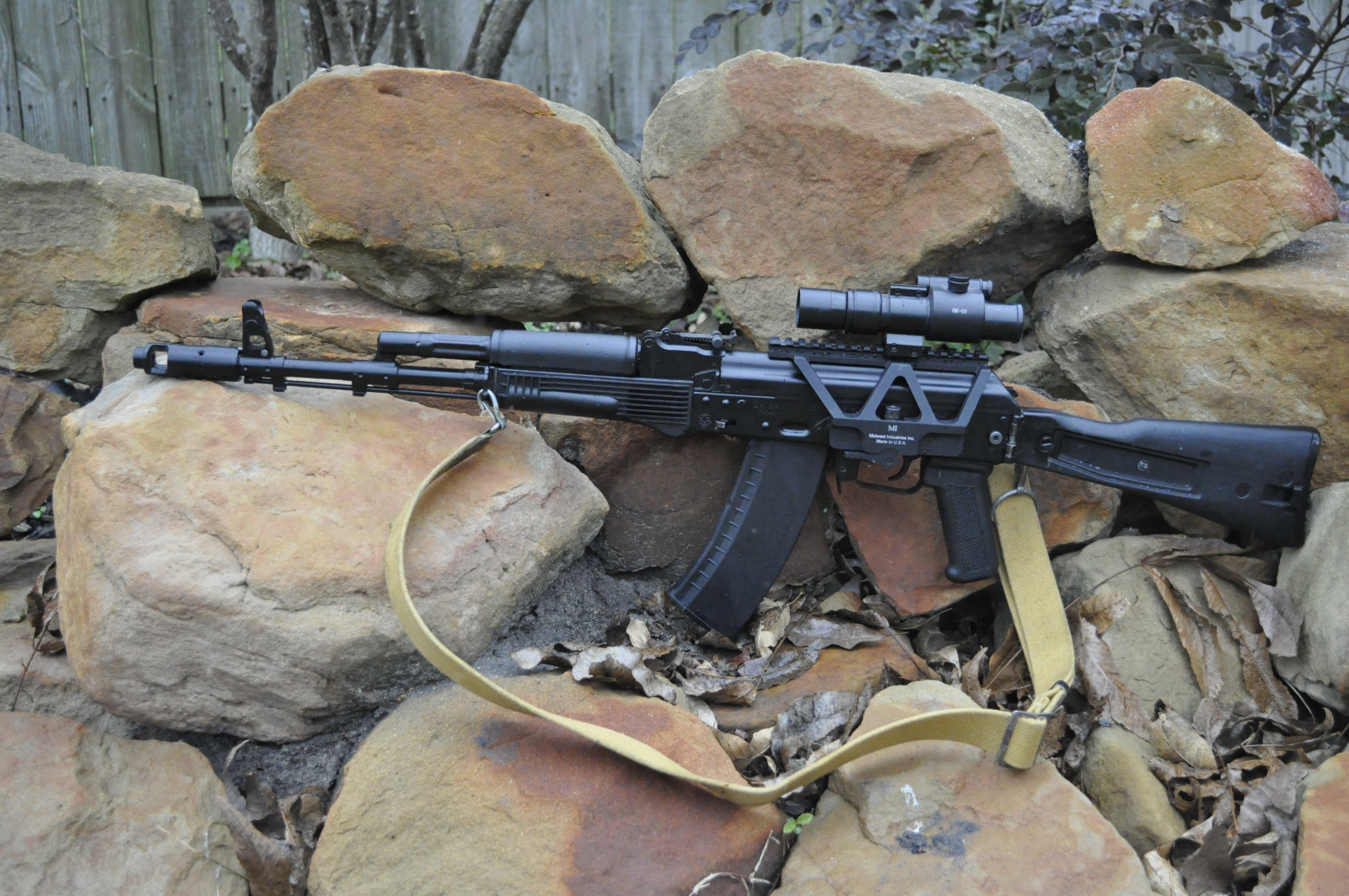 With PO4x24P Weaver