Welcome to RussianOptics.net, a site dedicated to covering Russian and former Soviet optics for small arms (and many others).

RussianOptics.net is the result of many years of collecting 'combloc' optics and evaluating their use on AK rifles. For me the optic hobby started in 2005 with a PK-AS, a Kobra and an SLR105 in 5.45x39... I've been intrigued ever since. Each year I've tried to acquire new optics to train with and see what they were all about, and eventually I began to review them on a few popular AK sites. During 2011 some kind of 'critical mass' with optics was reached and I decided to put my experiences down on paper so to speak - and the result is this site.


My primary interest is with modern AK74 and AK100 series optics but we will also cover many of the older Russian and Soviet designs commonly found in the USA, as well as an overview of both traditional and modern mounting solutions. While it will not be possible to cover every optic ever made or every possible way to mount them, we will continually be adding content and information and we hope this site will continually evolve for many years to come. We'd like to make this a valuable reference site and hope to answer some of the many questions that arise when it comes to AK's and what kind of optic solutions work for them.

I'd like express special thanks to Tantal of Avtomats In Action, Berg of Dragunov.net, Voron, Miglan-20, LiquidMetal, Jack Daniels and OK131583 among others for letting me use pictures and links to their respective sites. The field of Russian optics is much larger than any one person can really tackle and I deeply appreciate the assistance as this site becomes as detailed as it can be.

Featured Optic: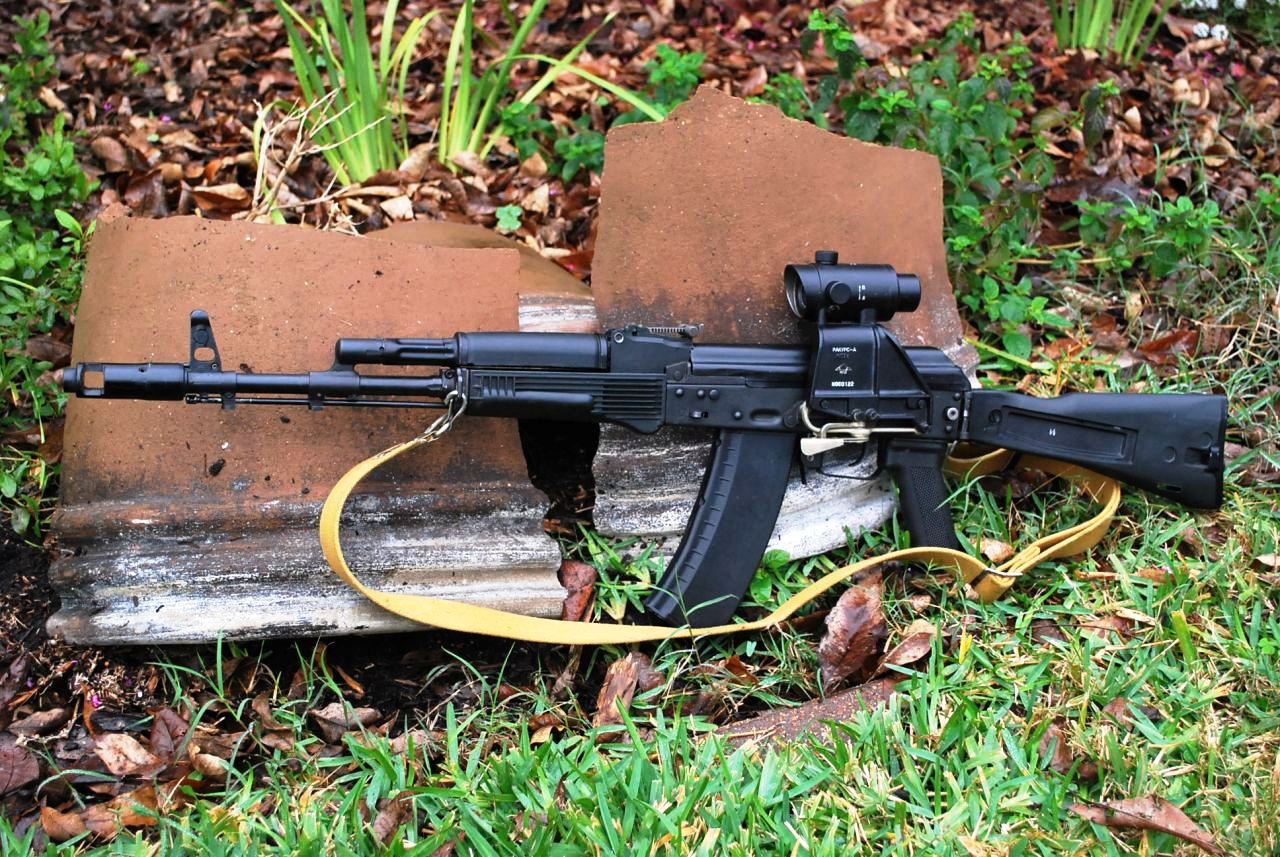 "Rakurs is a very modern non-magnified collimating 'red dot' type sight which uses a German Post reticule instead of the traditional dot. Similar in design to the PK-AS with an always-on etched reticule, Rakurs is different than PK-AS or other dot optics in that it requires no batteries and is tritium illuminated for low light shooting. The operator has no on/off type controls to fiddle with and because of that the optic is always ready for action day or night. Rakurs comes in three versions, 1P76 marked military version, Rakurs-PM picatinny mount and what appears to be the civilian A-1 version which has a handy

...

.
"

Russianoptics.net is dedicated to the AK enthusiast and to anyone who wants to know more about Russian small arms optics. Thank you for taking the time to visit, I hope you find the site educational and informative.


Welcome to the site and enjoy!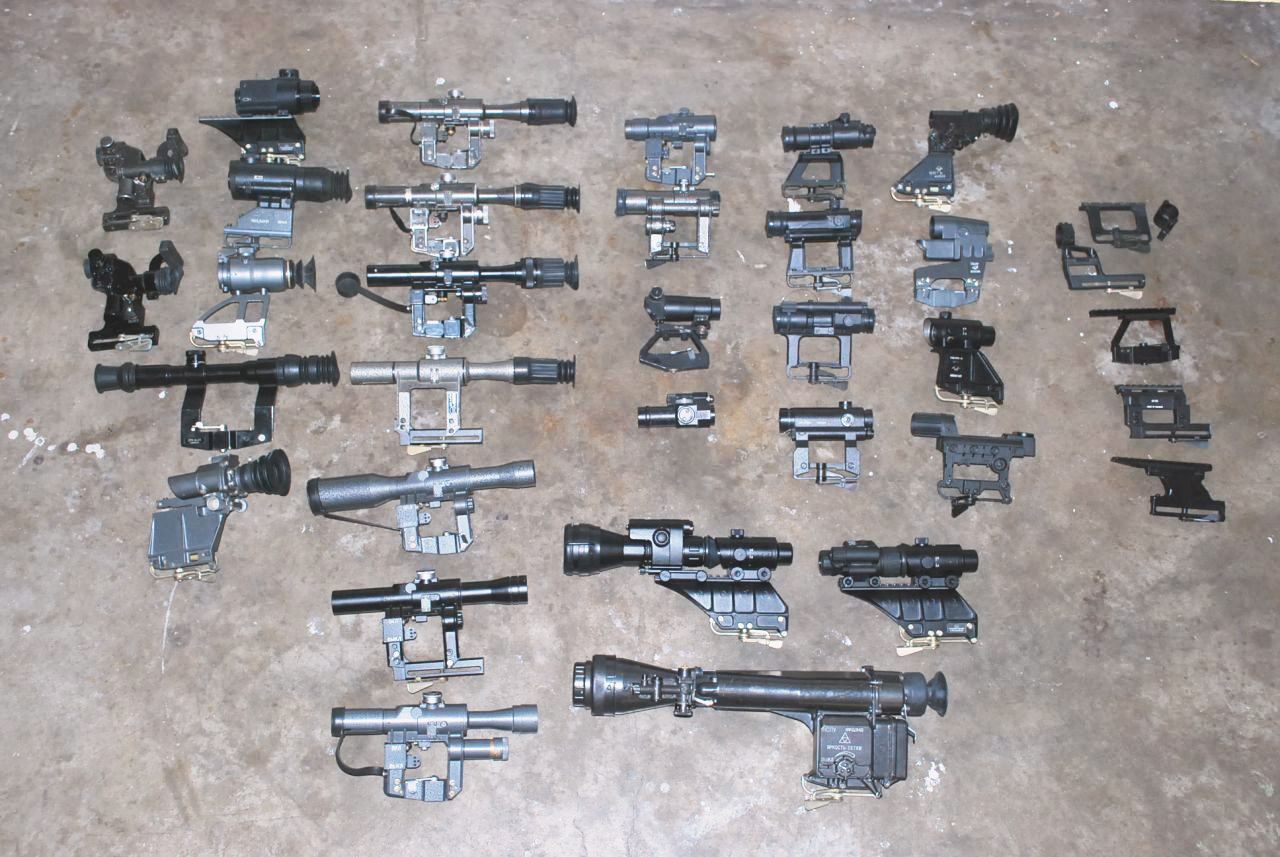 TX-Zen